With a wealth of options for storage and sleepovers, our selection of children's beds, chests of drawers, blanket boxes, and wardrobes allow you to coordinate the perfect space for your child. From inbuilt desks and drawers to pull-out backup beds, these savvy designs pair ergonomic innovation with colourful character, for a bedroom equally adored by you and your kids.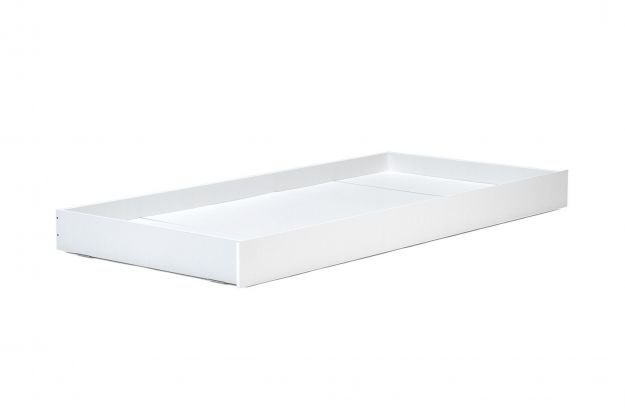 Tepee White Bed Drawer
At the forefront of contemporary and attractive furniture, this manufacture has one clear concept; to produce beautiful, modern furniture using quality materials. For these very reason, we they are one of our most trusted manufacturers.Dont let bedtime stay boring. This creative tepee range creates a fun environment for your kids to play and sleep.