Ruben 3 Seater Sofa
The years have fostered a strong relationship between Caseys and this manufacturer, another family-run business known for its strict standards and personal touch. With over six decades of experience in the production of highest-quality upholstery, this manufacturer's expertise can be immediately seen in their attractive products.
Shown In: Lumino Mineral with Beton Marine Cushions
Feet available in chrome or brass
A traditional hard wood construction, pinned, screwed and glued
Dimensions
All measurements are approximate and there may be slight variations between manufacturers.
3 SEATER
Width

202cm

Height

97cm

Depth

107cm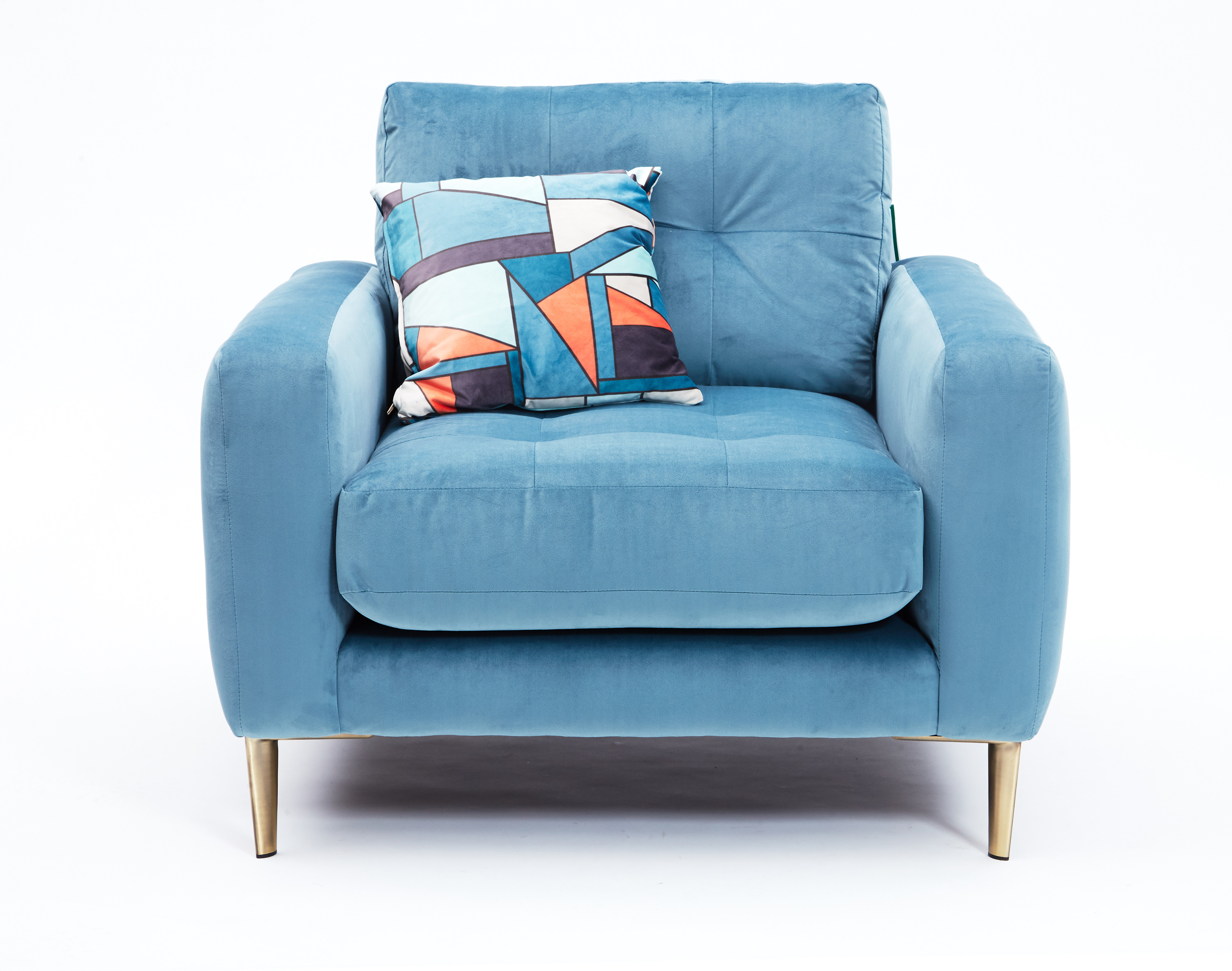 Ruben Armchair
The years have fostered a strong relationship between Caseys and this manufacturer, another family-run business known for its strict standards and personal touch. With over six decades of experience in the production of highest-quality upholstery, this manufacturer's expertise can be immediately seen in their attractive products.Feet available in chrome or brassAvailable in Lumino Mineral or Beton Marine FabricA traditional hard wood construction, pinned, screwed and glued
Was €1,259.00 Now €855.00
More in the Ruben Range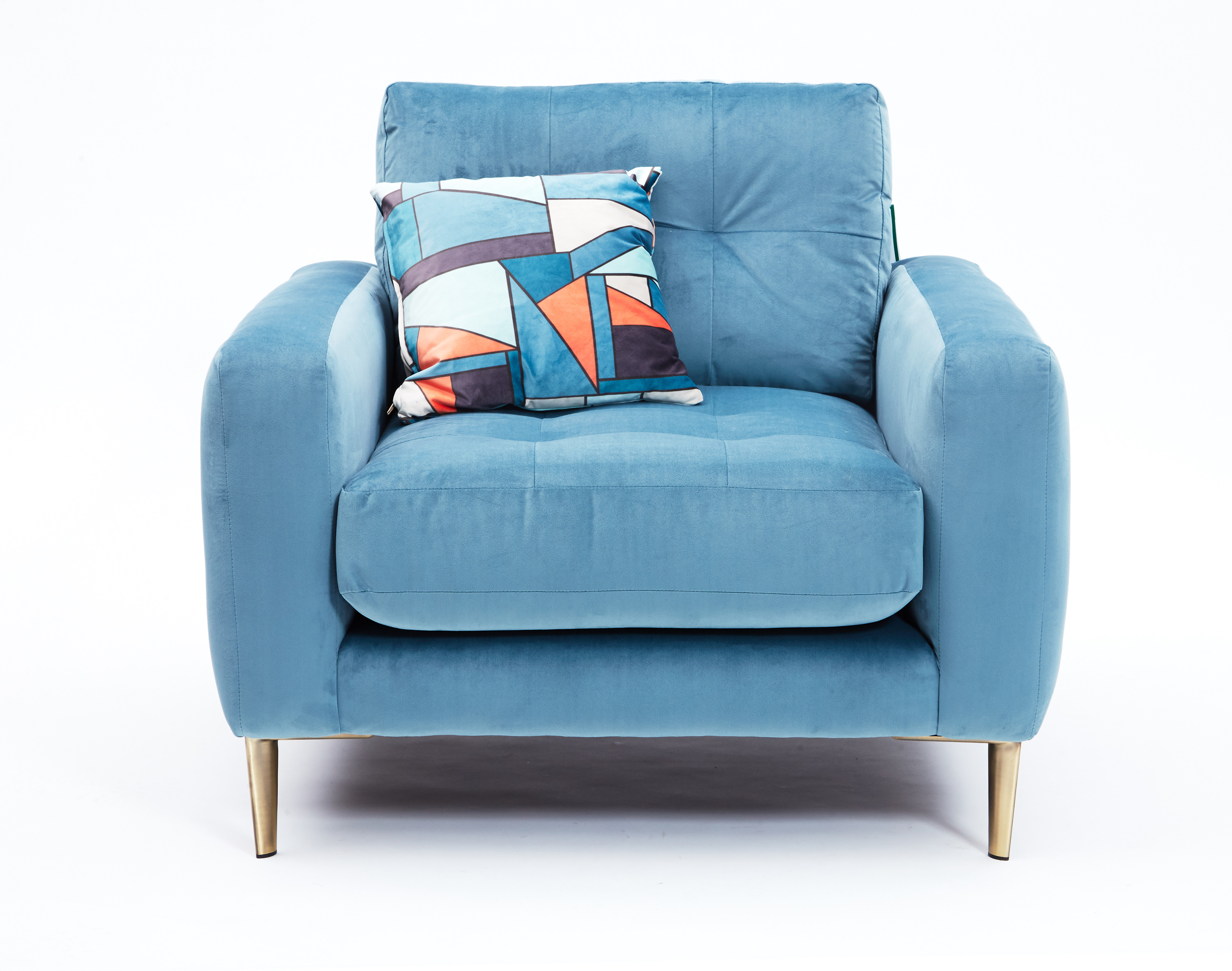 Ruben Armchair
The years have fostered a strong relationship between Caseys and this manufacturer, another family-run business known for its strict standards and personal touch. With over six decades of experience in the production of highest-quality upholstery, this manufacturer's expertise can be immediately seen in their attractive products.Feet available in chrome or brassAvailable in Lumino Mineral or Beton Marine FabricA traditional hard wood construction, pinned, screwed and glued
Was €1,259.00 Now €855.00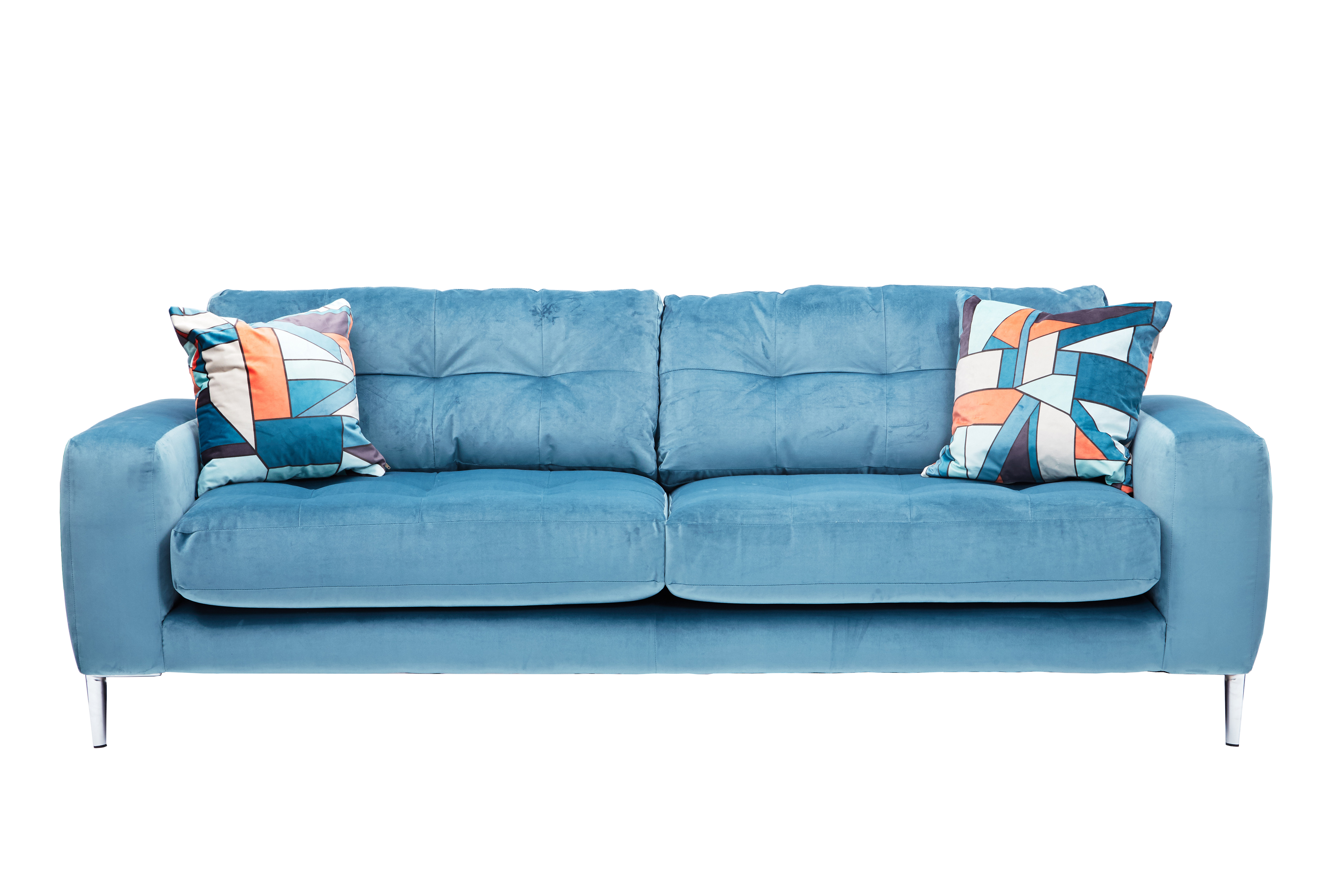 Ruben 4 Seater Sofa
The years have fostered a strong relationship between Caseys and this manufacturer, another family-run business known for its strict standards and personal touch. With over six decades of experience in the production of highest-quality upholstery, this manufacturer's expertise can be immediately seen in their attractive products. Feet available in chrome or brass A traditional hard wood construction, pinned, screwed and glued. Available in Lumino Mineral or Beton Marine Fabric
Was €2,465.00 Now €1,549.00