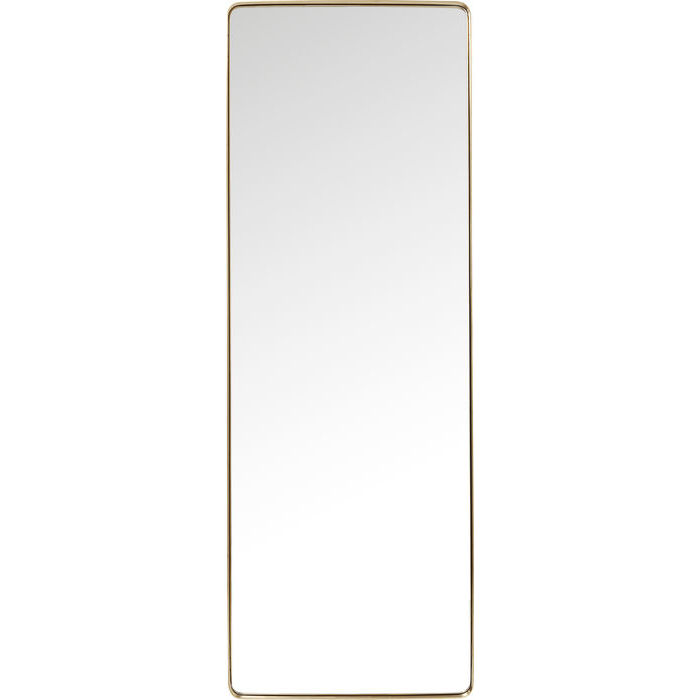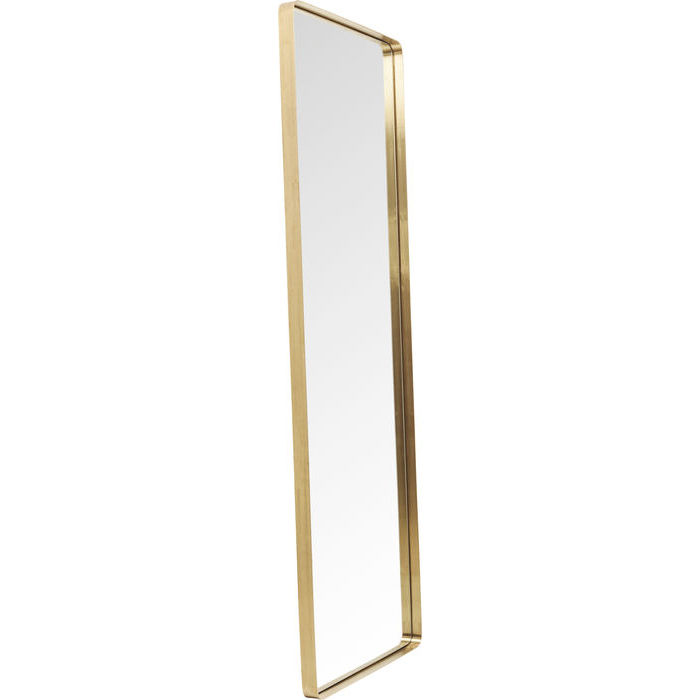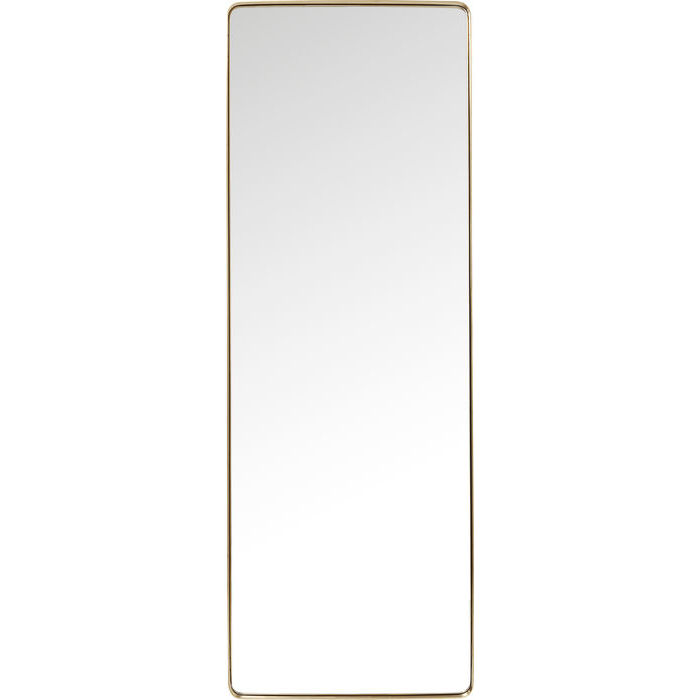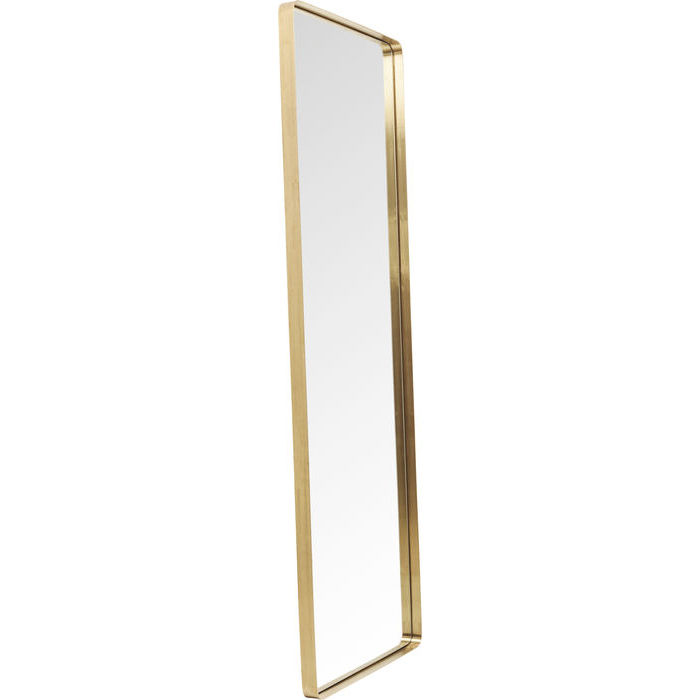 Sleek rectangular Mirror
€485.00
€615.00
Save €130.00
Product number:
IT0185845
See in Store
Sorry, this item is not available to view in store
Sleek rectangular Mirror
A beautiful sleek rectangular mirror, fully finished with a stainless steel frame and a polished glass. Perfect for those who love clean lines and sleek design.
Dimensions
All measurements are approximate and there may be slight variations between manufacturers.
Width

70cm

Height

200cm

Depth

5cm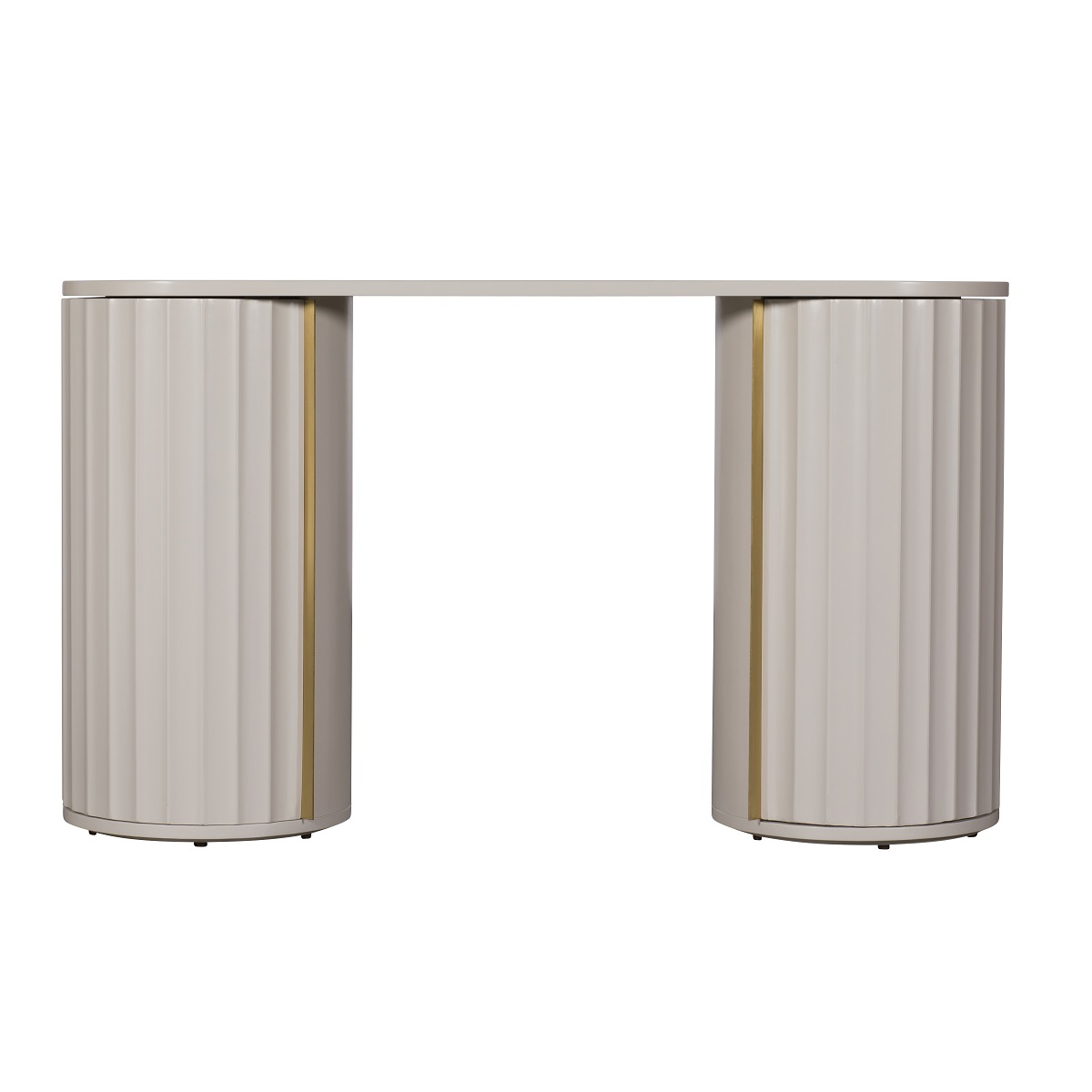 Bella Dressing Table
Specifically designed for the 21st century home, this manufacturer's ranges of bedroom, dining, and living room furniture span traditional and contemporary styles with a versatility assured of enriching any decor. Working with timber felled under strict controls and proudly sporting sustainability certifications, their factories assure an attention to detail and quality of craftsmanship that has made this manufacturer one of Caseys' most trusted partners.Bella, known worldwide as the word for beauty, and with the Bella range this is no exception. This handmade range with beautiful curves and a painted finish is the perfect addition to any home.Shown in: Soft painted finishMade from Mahogany woodHand craftedPainted finishDressing table with 2 pedestals3 internal shelves in each pedestal6 internal shelves in total
Was €975.00 Now €719.00
Limited stock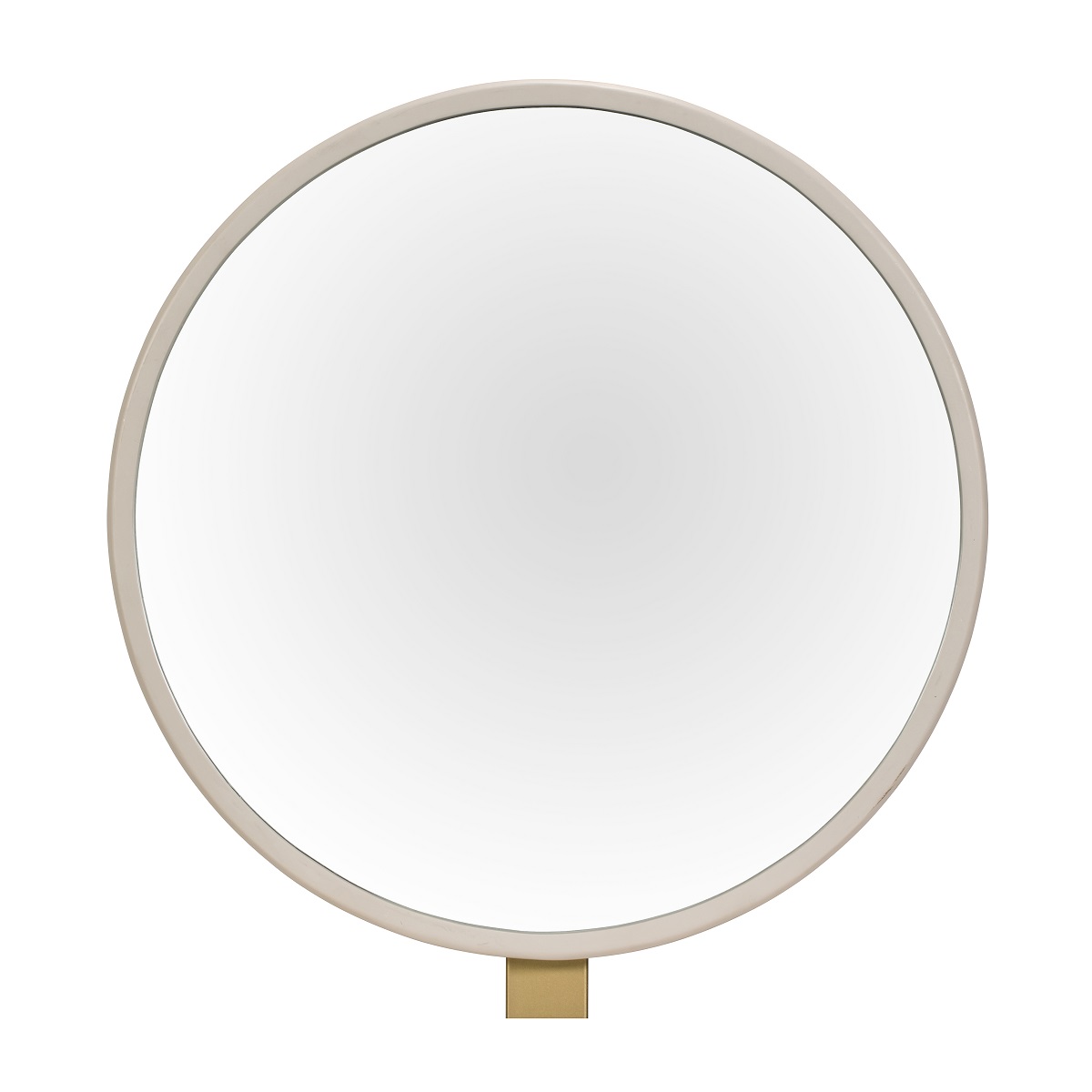 Bella Gallery Mirror
Specifically designed for the 21st century home, this manufacturer's ranges of bedroom, dining, and living room furniture span traditional and contemporary styles with a versatility assured of enriching any decor. Working with timber felled under strict controls and proudly sporting sustainability certifications, their factories assure an attention to detail and quality of craftsmanship that has made this manufacturer one of Caseys' most trusted partners.Bella, known worldwide as the word for beauty, and with the Bella range this is no exception. This handmade range with beautiful curves and a painted finish is the perfect addition to any home.Shown in: Soft painted finishMade from Mahogany woodHand craftedPainted finishDressing table mirrorPairs with Bella Dressing Table
Was €315.00 Now €239.00
In Stock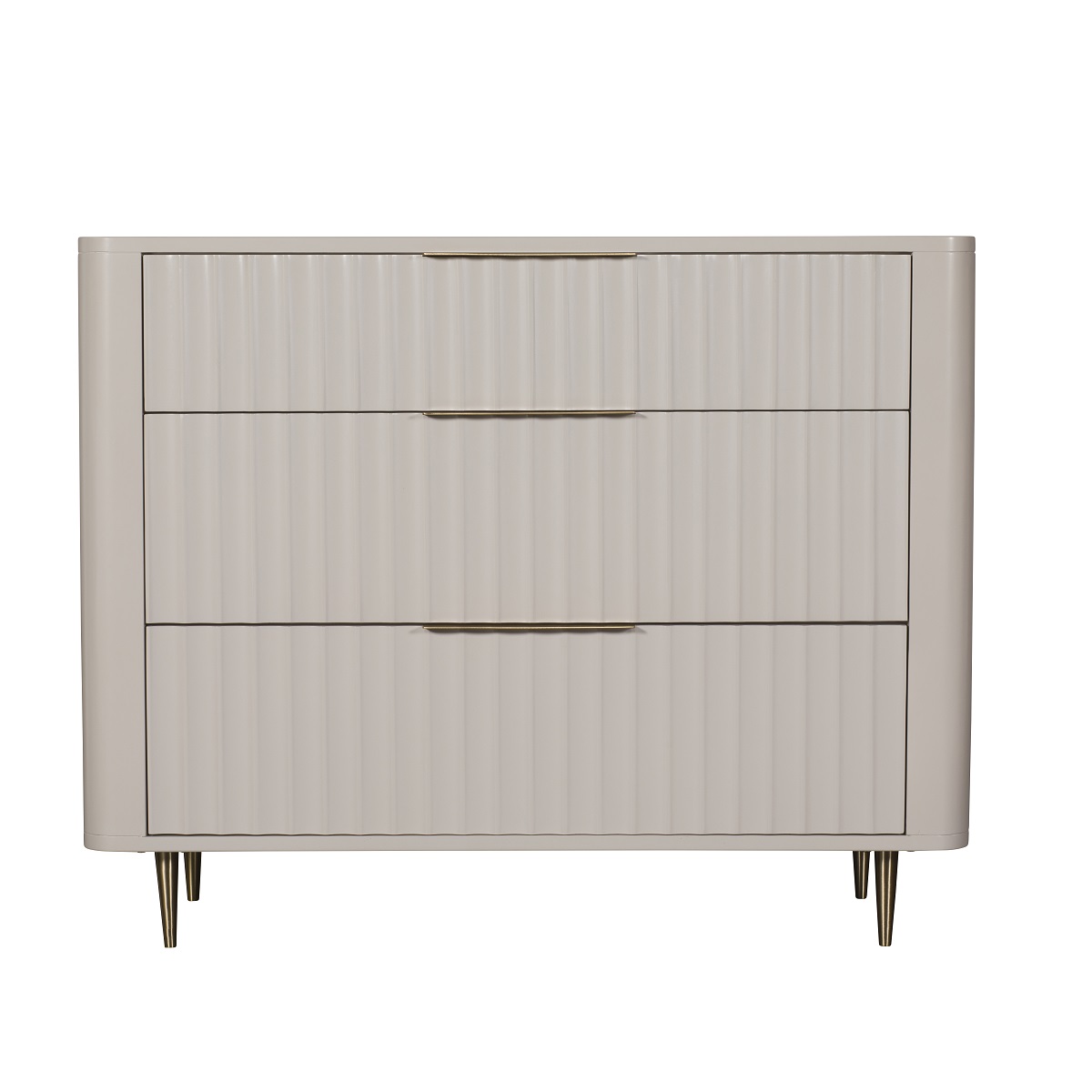 Bella 3 Drawer Chest
Specifically designed for the 21st century home, this manufacturer's ranges of bedroom, dining, and living room furniture span traditional and contemporary styles with a versatility assured of enriching any decor. Working with timber felled under strict controls and proudly sporting sustainability certifications, their factories assure an attention to detail and quality of craftsmanship that has made this manufacturer one of Caseys' most trusted partners.Bella, known worldwide as the word for beauty, and with the Bella range this is no exception. This handmade range with beautiful curves and a painted finish is the perfect addition to any home.Shown in: Soft painted finishMade from Mahogany woodHand craftedPainted finish3 drawer wide chest1 shallow and 2 deep drawers
Was €1,055.00 Now €799.00