Ziegler Rug 7709cream/cream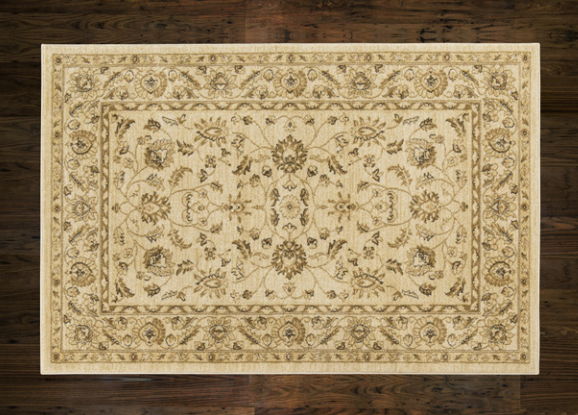 Ziegler Rug 7709cream/cream
Item Number:
ziegler7709cream-cream-80x150
Ordered for you in 4 weeks
See in Store
Sorry, this item is not available to view in store
Ziegler Rug 7709cream/cream
Funky and fresh dynamic designs earn the Ziegler rug range its evocative name: these Flanders-produced pieces are perfect to add a little life to any space.
Heatset wilton polypropylene.
Machine-woven in Flanders.
Thick twist 9mm pile.
320,000 points per square metre.
2.35kg per square metre.