Bespoke Interiors Advice
Your complete design pack will contain the following:
Architectural & Furniture Layout

Cost Spreadsheet and Shopping List to help you create the look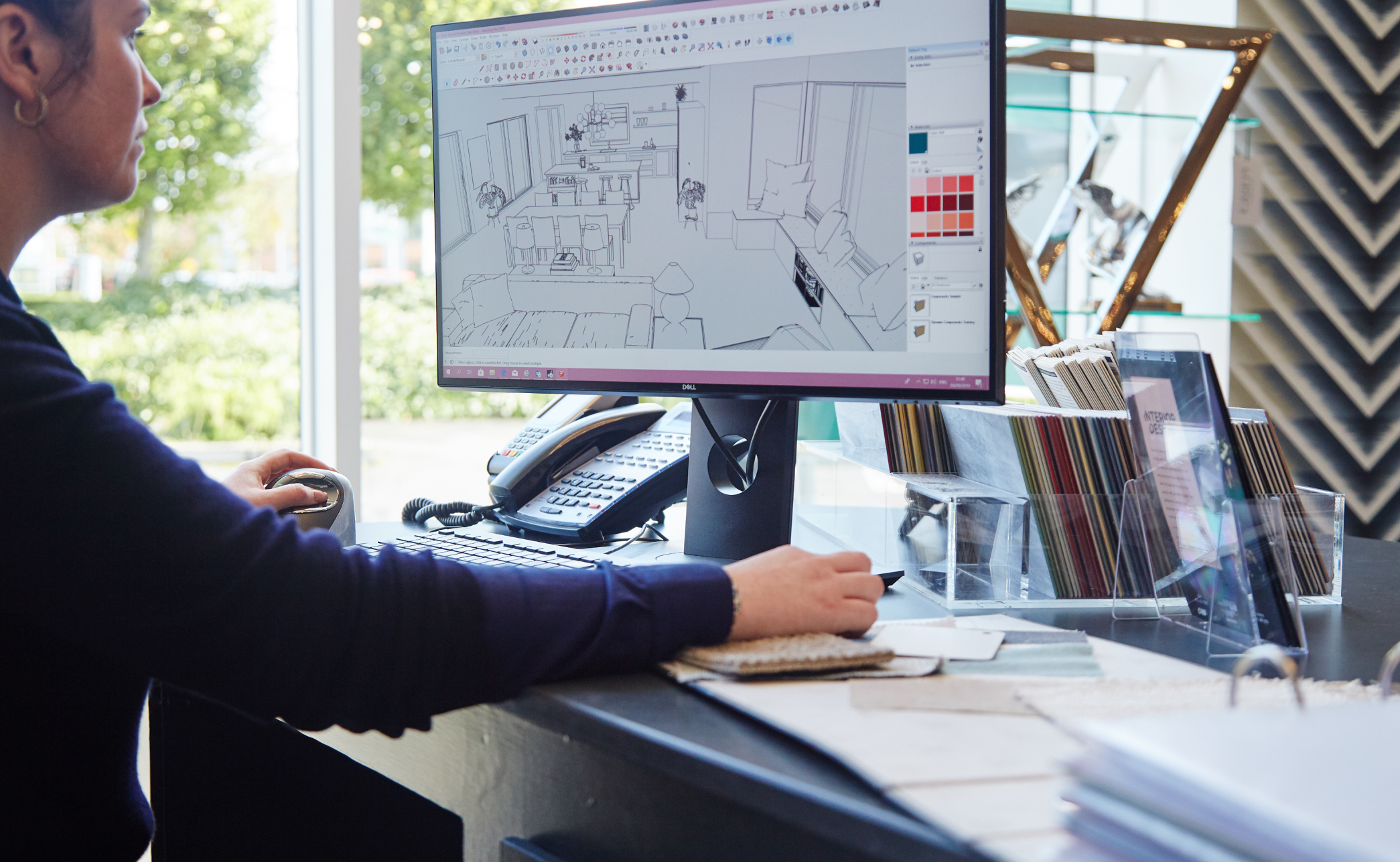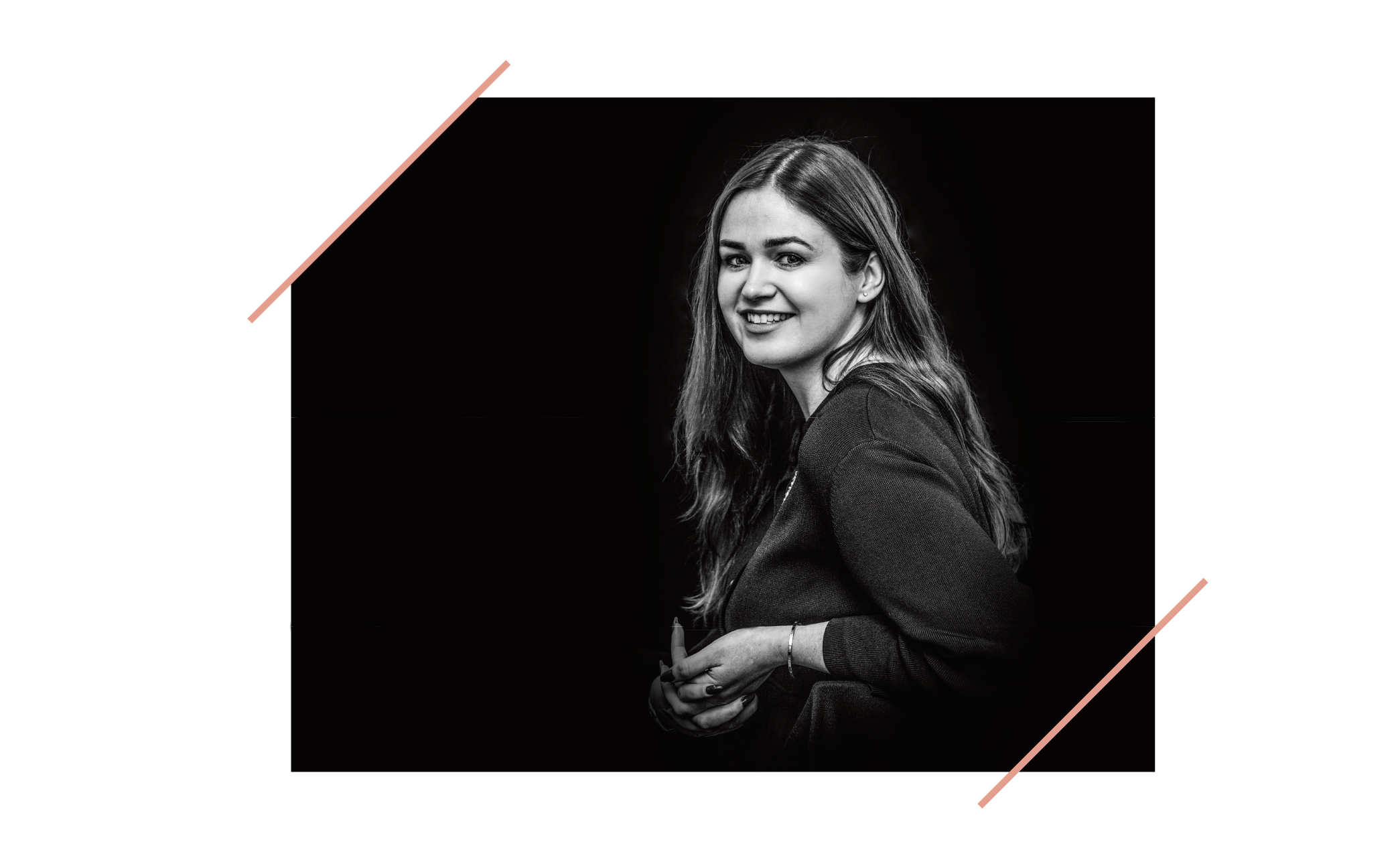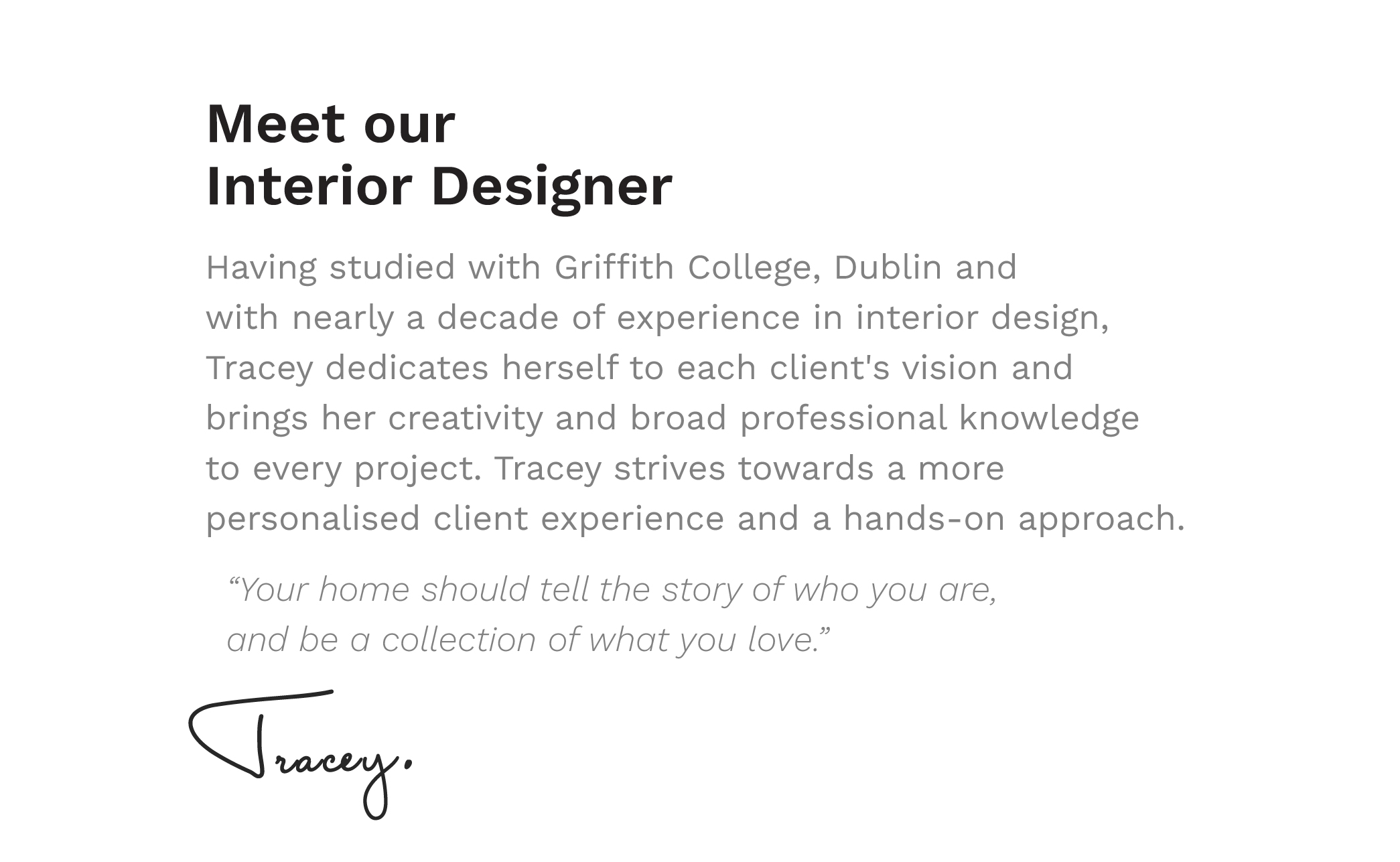 "Earlier this year we redesigned our kitchen/dining area and consulted with Tracey Collins before and during the works. While always allowing us to apply our own taste to the project, we found Tracey's input and experience to be invaluable. Her professionalism and attention to detail regarding colour and lighting is second to none and we will definitely refer to her in future projects"
- Jenny & Eamon, Co.Clare