The ercol History
ercol, was established over 100 years ago in 1920 by Italian designer Lucian R Ercolani in High Wycombe, the centre of English furniture making. He was intent on designing and producing relevant and honest furniture, design and people were the cornerstones of his company from the very beginning.
This remains true of the company today, it remains family owned with Lucian's grandson and great grandson both in the business to continue his beliefs today.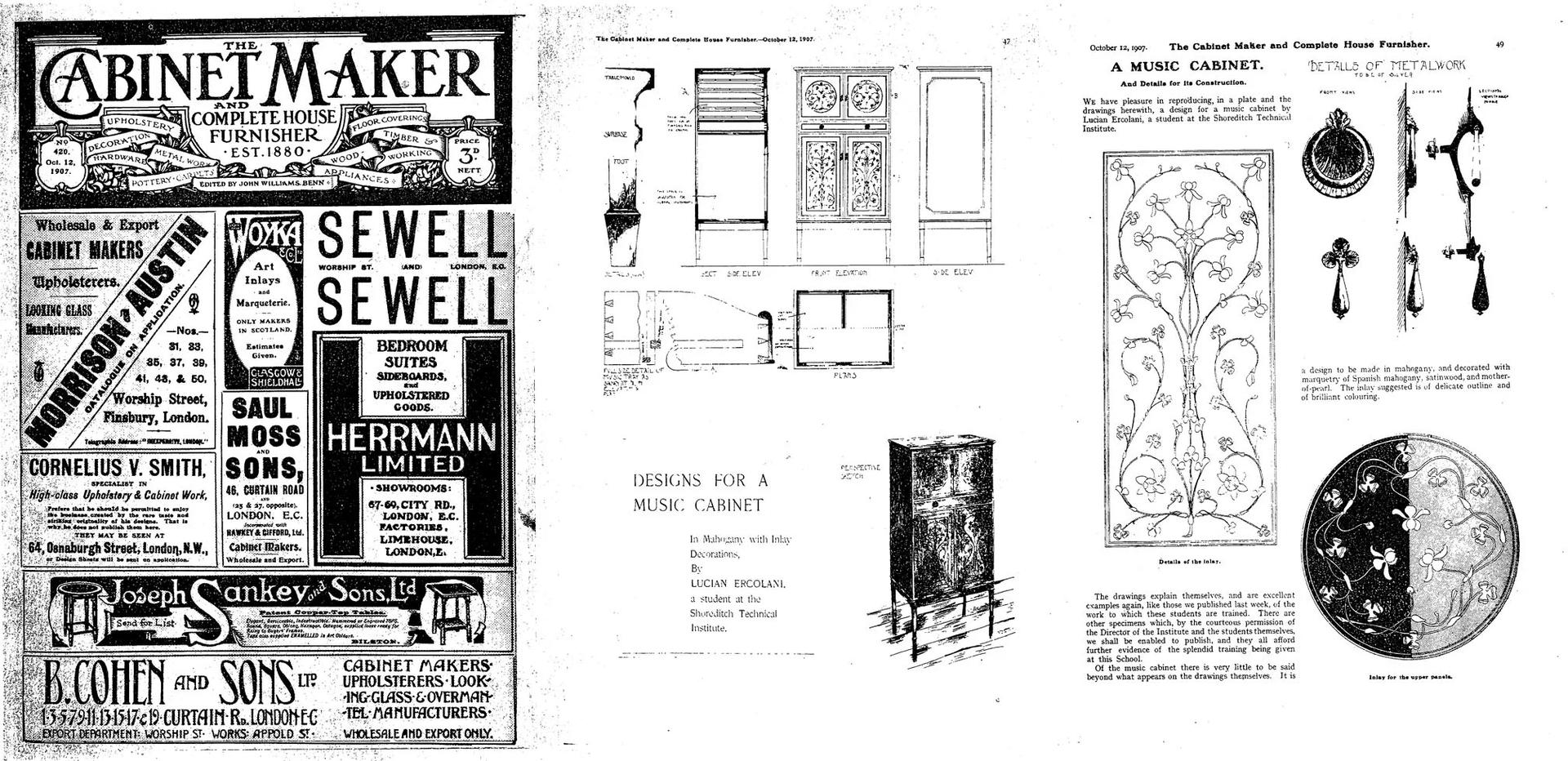 The ercol Factory
The ercol office, showroom and factory moved to its current location in Princes Risborough, Buckinghamshire in 2002. The 16,000 sq. m factory combines the very latest technology with time-honoured craftsmanship to create a range of unique furniture.
The factory has won a number of awards for its architectural design and environmental features. ercol are also proud to work with a number of carefully selected manufacturing partners spread around the world.
The ercol Design
Design is central to ercol – design for comfort, design for function, design for looks. The ercol design studio is a strong in-house pool of design talent whilst they also commission both well-renowned and upcoming external designers to work with them on projects, bringing their flavours to the ercol style.
Their in-house designers are complemented by a team of draughtsmen who convert the designs into the detailed technical component drawings necessary to make the furniture, programmers for their CNC machines and the highly skilled craftsmen of their prototype team, who hand-craft the first samples of each design.