Inspiration From Caseys
#yourhomeyourcaseys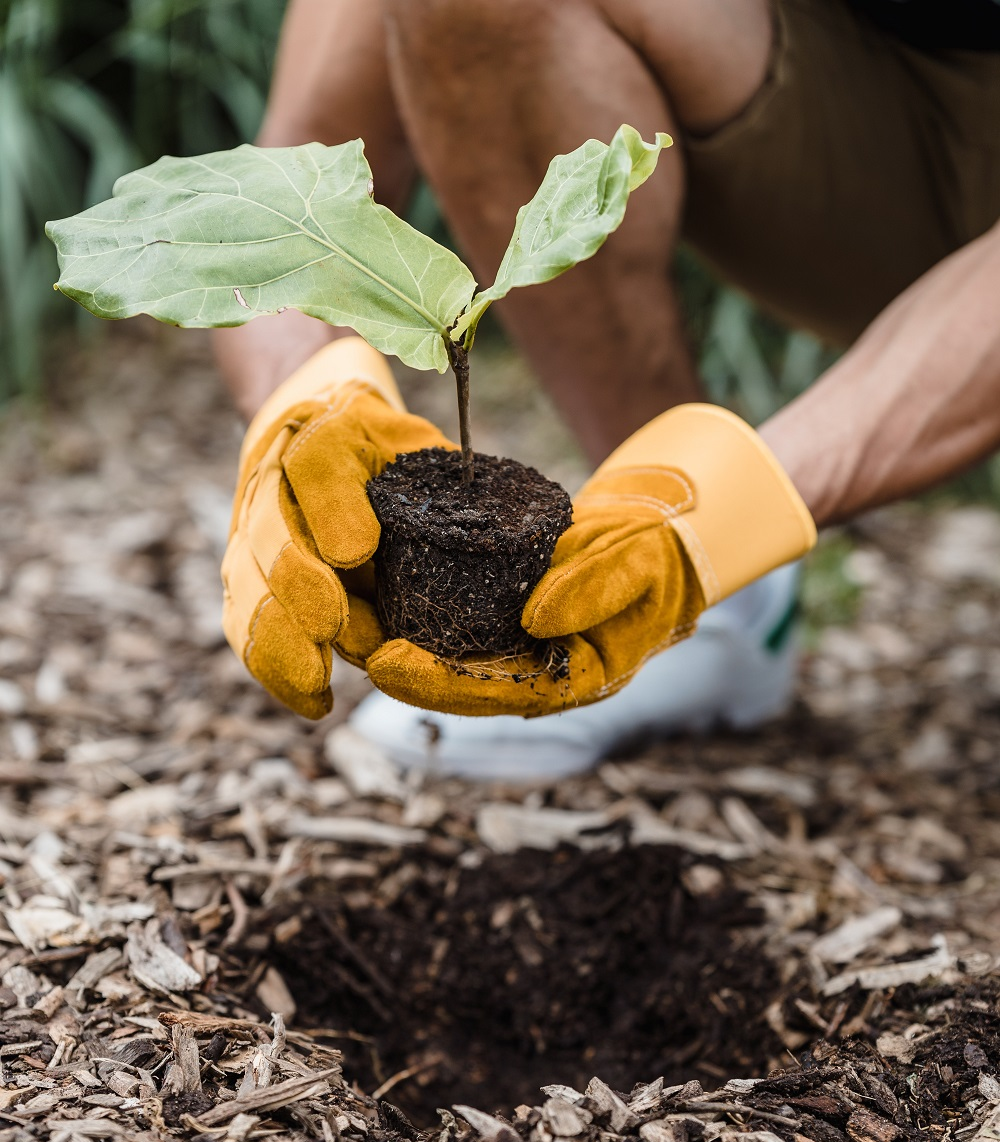 Our 100th anniversary has given us a chance to reflect on the planet-friendly changes we have made and would like to make in the coming years...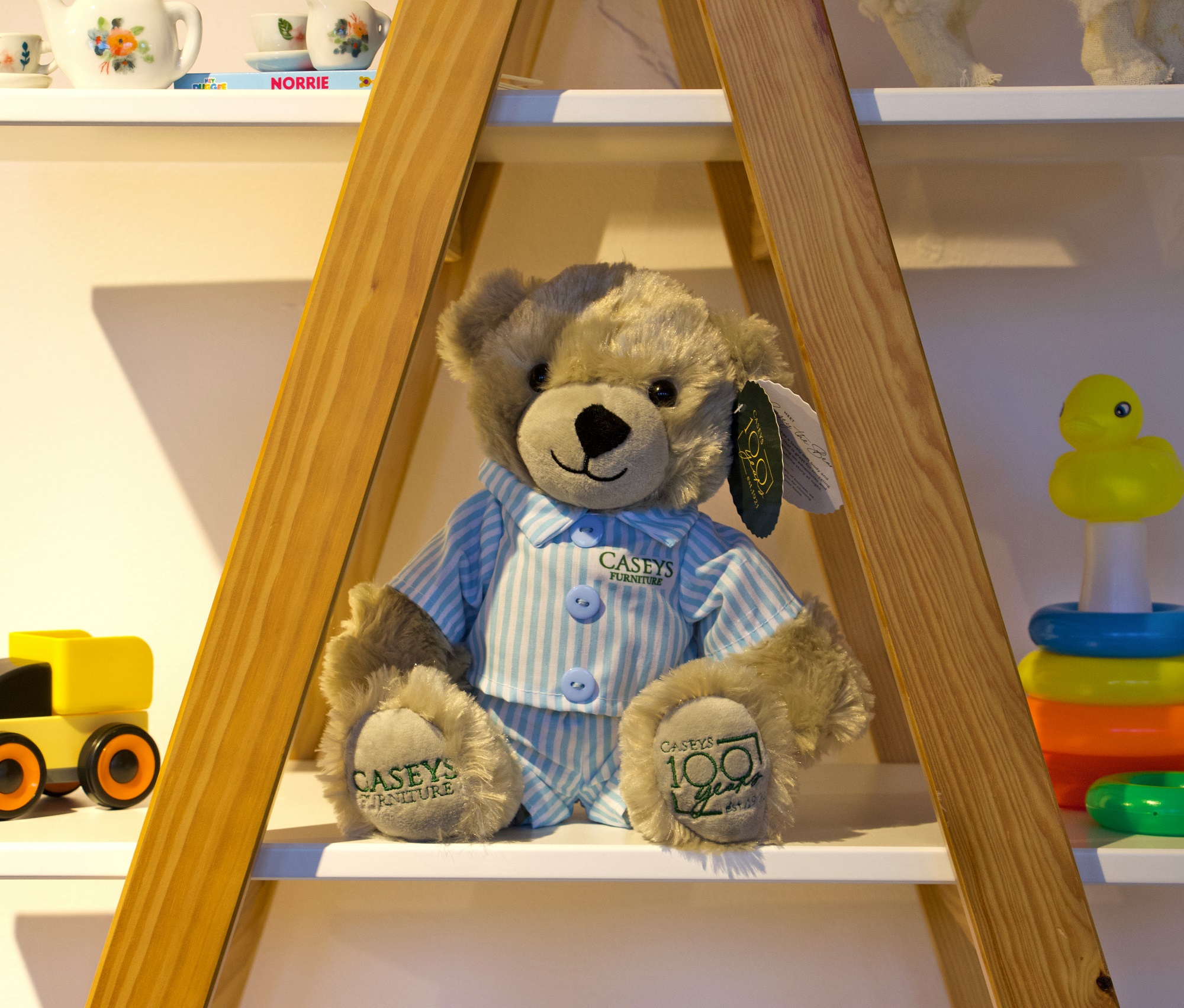 Based on the original Caseys Bedtime Bear from 1996, the 2021 Casey the Bear has been updated with loving charm and style to mark the Caseys Furniture centenary celebration.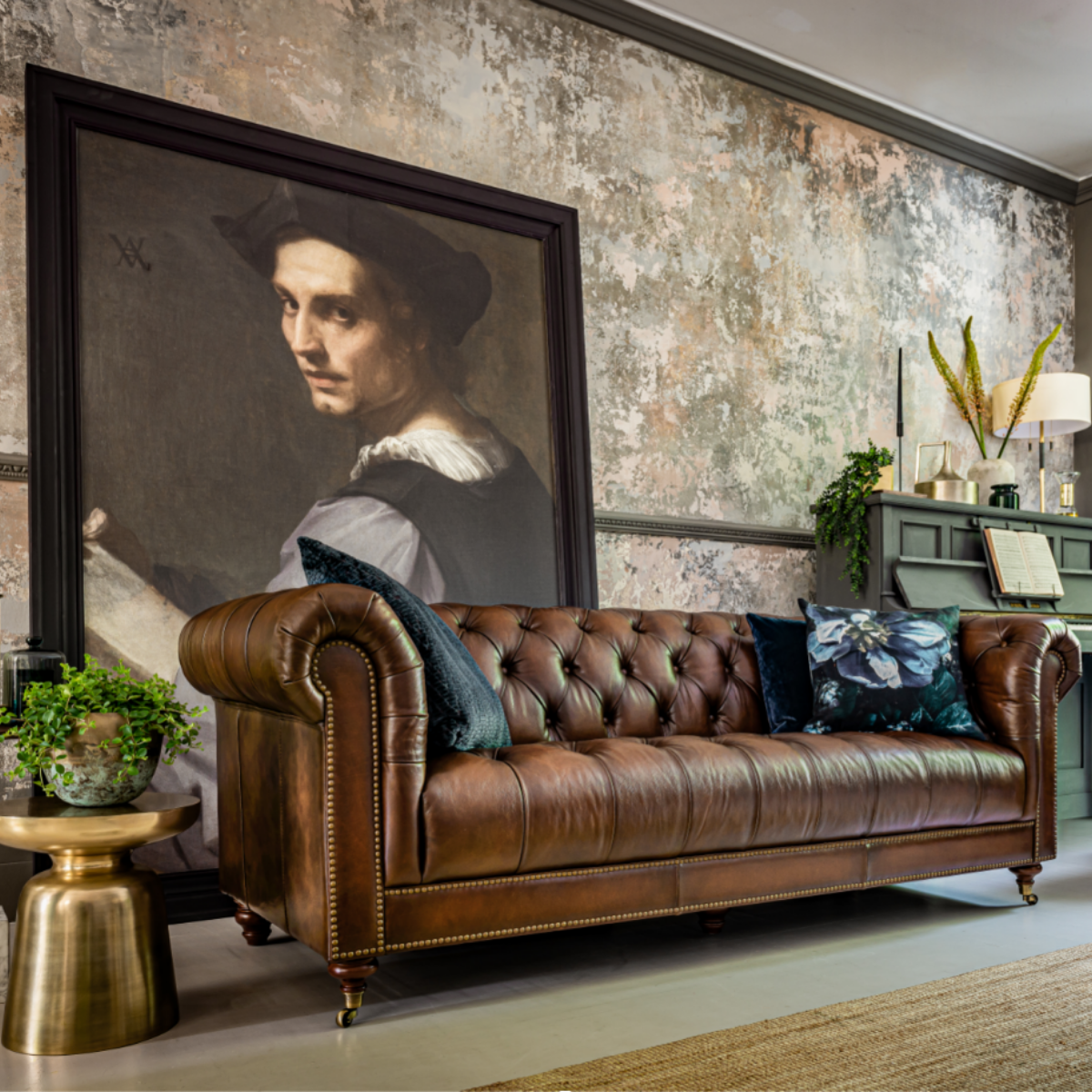 All this lounging around hasn't been kind to our living rooms - Time to freshen up the most important seating in the house!
Homes have become galleries displaying snippets and insights into our story...
We know just how challenging it can be to put your stamp on a rented space. Here are a few easy and affordable tips on how to get started!