Inspiration From Caseys
#yourhomeyourcaseys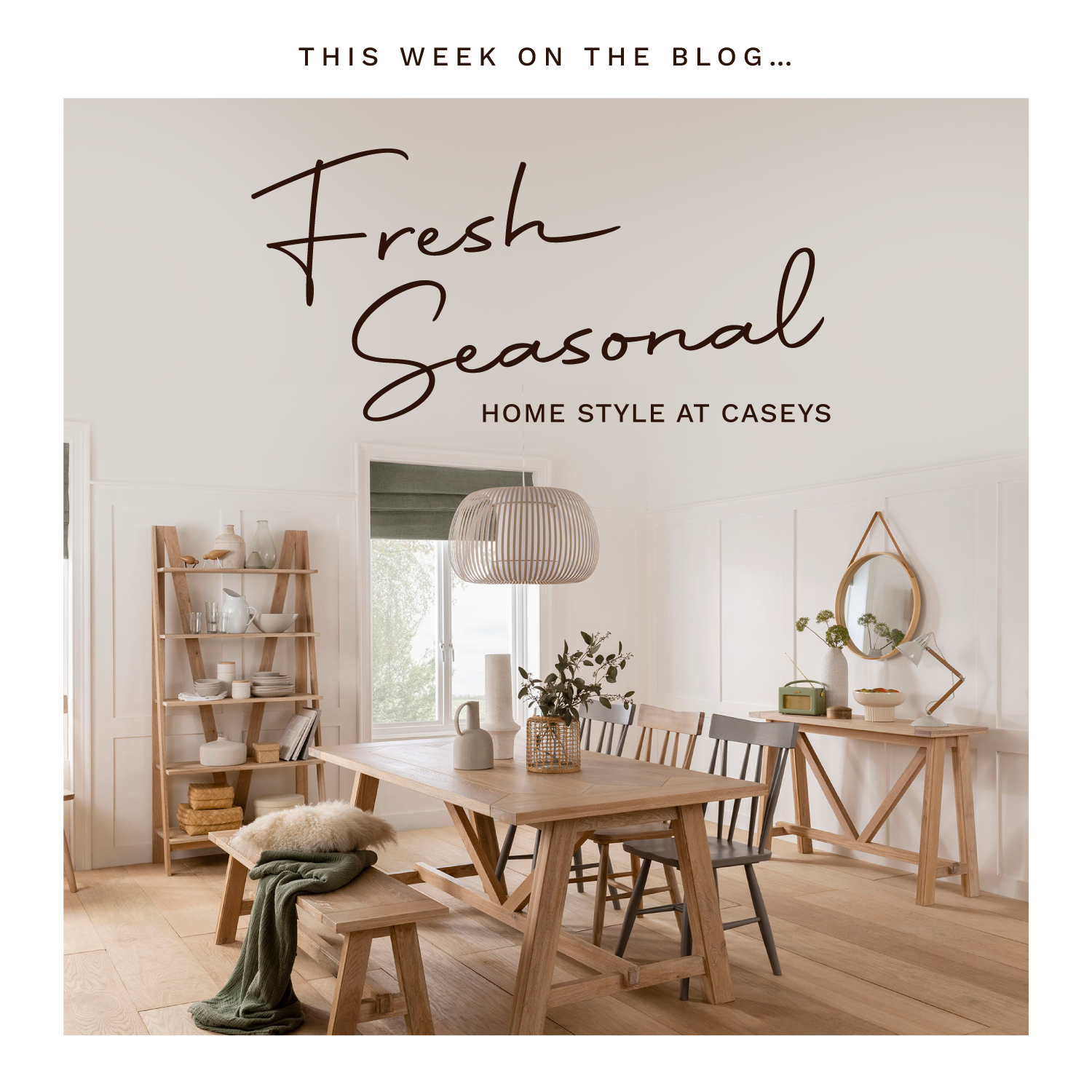 Spring is a great time to refresh and redecorate your home, injecting some new energy and brightness into your surroundings.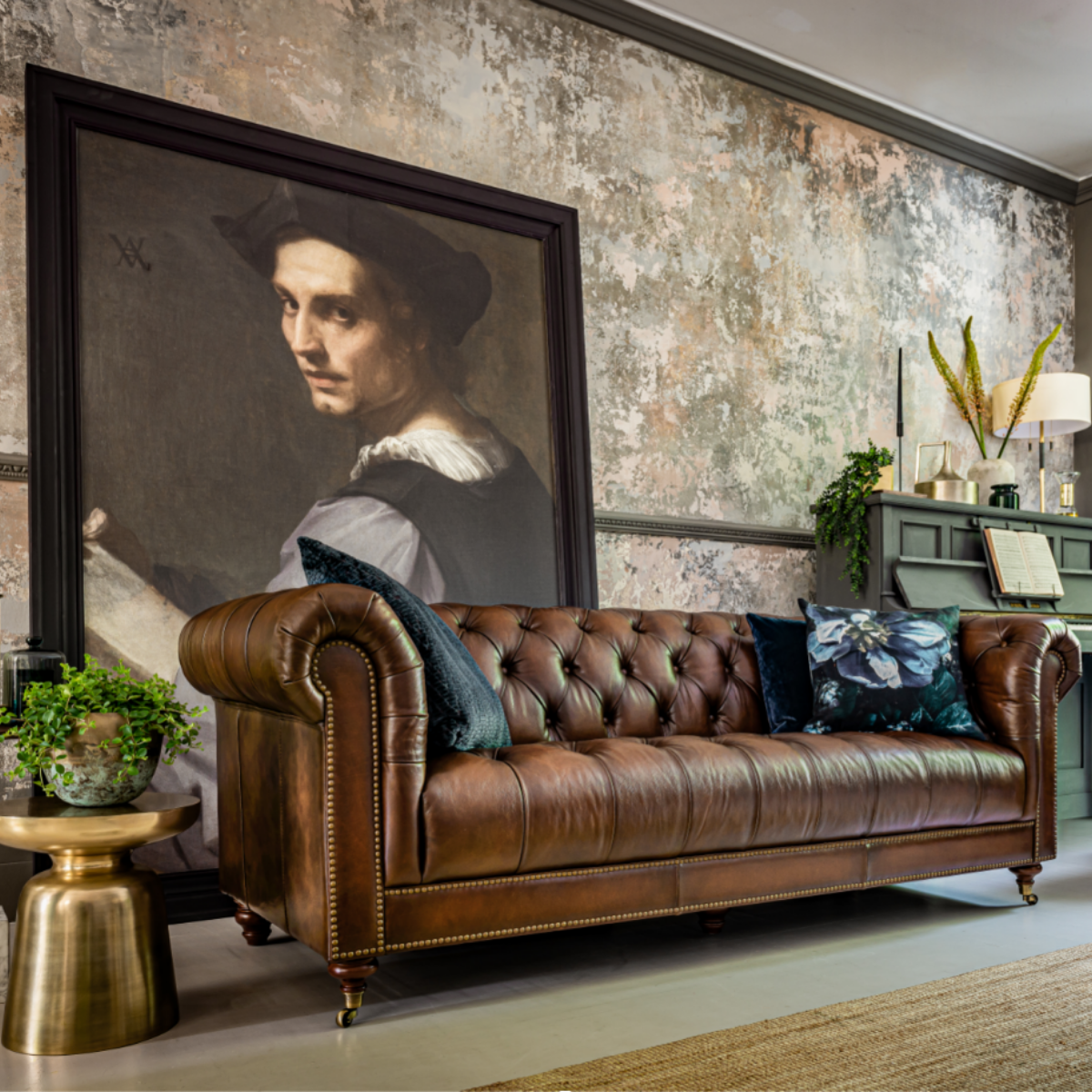 All this lounging around hasn't been kind to our living rooms - Time to freshen up the most important seating in the house!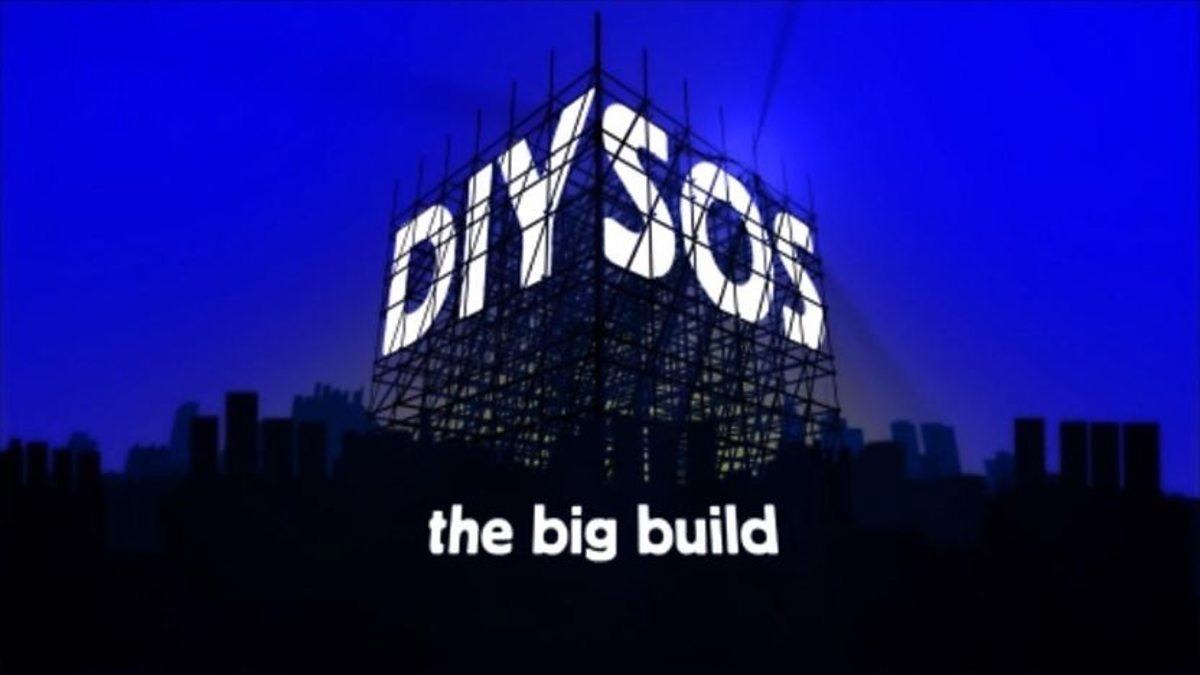 DIY SOS: The Big Build took to Tipperary where Sinéad Barry and her children's lives were transformed
Homes have become galleries displaying snippets and insights into our story...
We know just how challenging it can be to put your stamp on a rented space. Here are a few easy and affordable tips on how to get started!