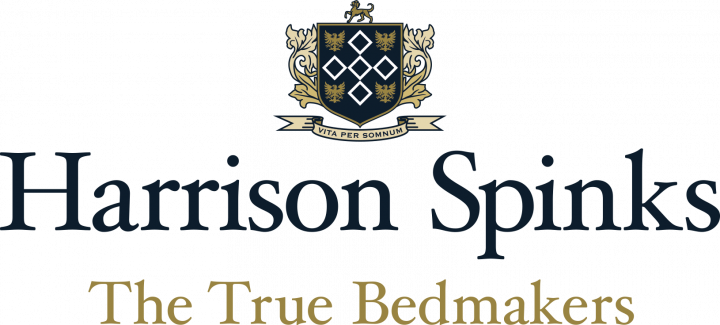 Home Grown Sustainability
Fully committed to protecting the environment, Harrison Spinks mattresses are 100% recyclable, and 100% glue, foam and FR chemical treatment free.
A Harrison Spinks mattress doesn't begin its life in a factory, but the 300 acre Harrison Spink farm in North Yorkshire. Home to the untreated pastures in which they rear their sheep, and fertile fields where they tend to their hemp and flax crops.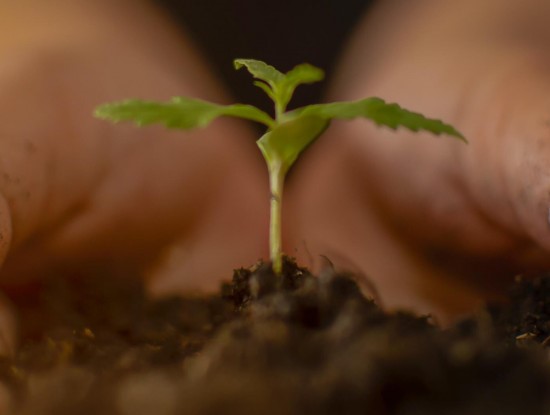 Passionate Innovators
Innovation is at the center of Harrison Spinks. Dreaming up new ideas and redefining what best should look like on a daily basis is what gets Harrison Spinks employees out of bed in the morning.
Traditionally Handcrafted Luxury
Harrison Spink mattresses are handcrafted using techniques passed down from generation to generation, resulting in products of the highest quality.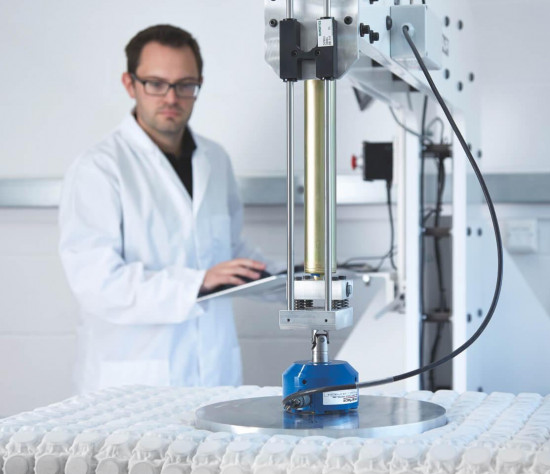 Heritage
Since 1840, the skilled craftsmen and women of Harrison Spinks have been providing people with mattresses of the highest quality. Over 180 years on and Harrison Spinks have gone from strength to strength, now managing over 90% of the methods needed to make their mattresses themselves. From rearing sheep for their wool and growing hemp and flax crops on their farm, to felling their own woodland, designing and making their own pocket spring making machines, drawing their own ultra-fine wire and blending their natural fillings to their own unique recipes.
Harrison Spinks are the true bedmakers.