The Alexander & James Story
Alexander & James is a boutique sofa brand born out of a rich British furniture heritage.
Their key players, comprise of 120 years in expertise in the art of sofa making, design, creative arts, textiles, fashion, trend and communication. Based in the heart of England, Harrington Mills is home to the group and all things upholstery.
Their design and development team have traditional hand crafted expertise, which fill their designs with all the upholstery and unique details our customers love. Their sofas are lovingly made to order in Thailand and they supply to selected retailers throughout the world.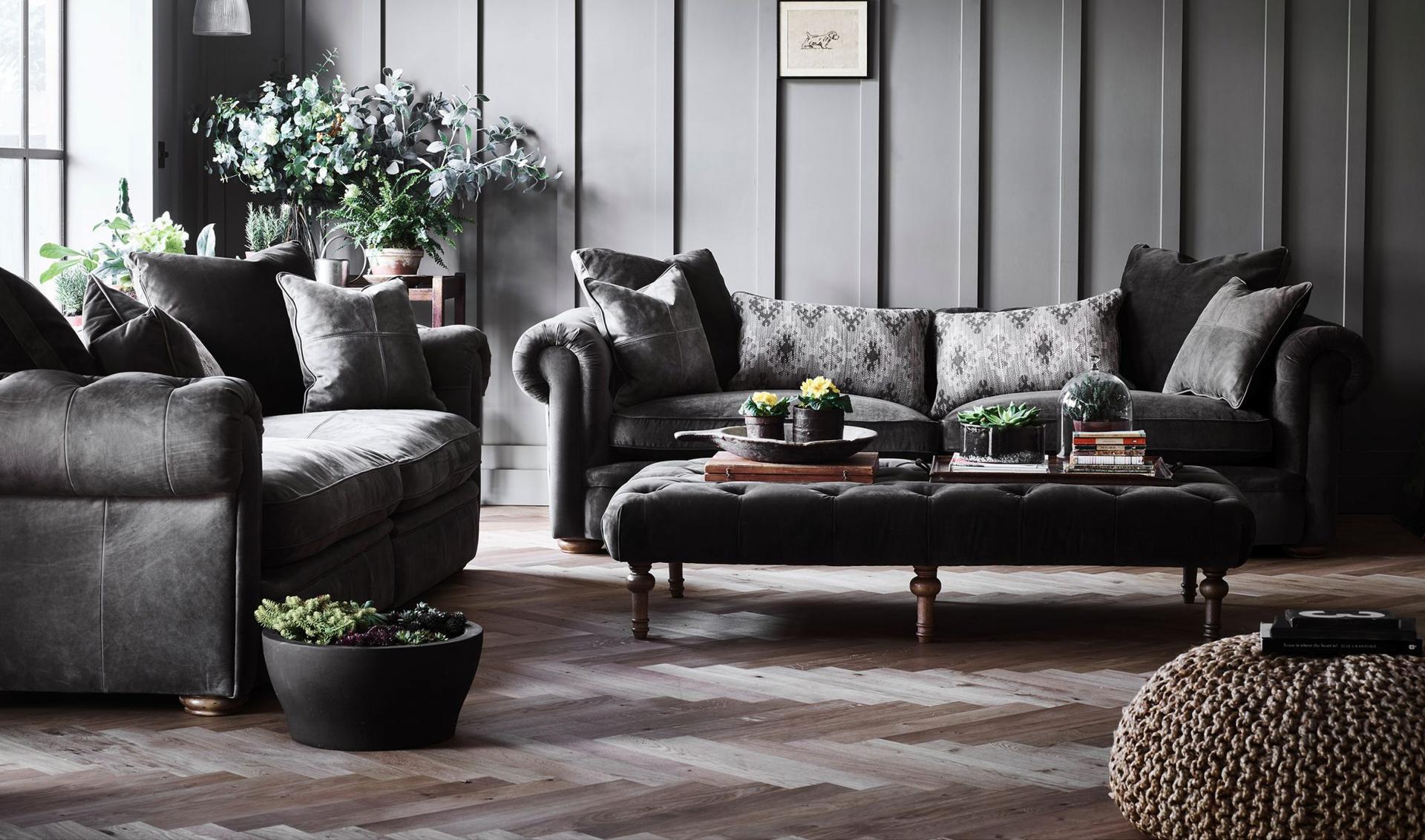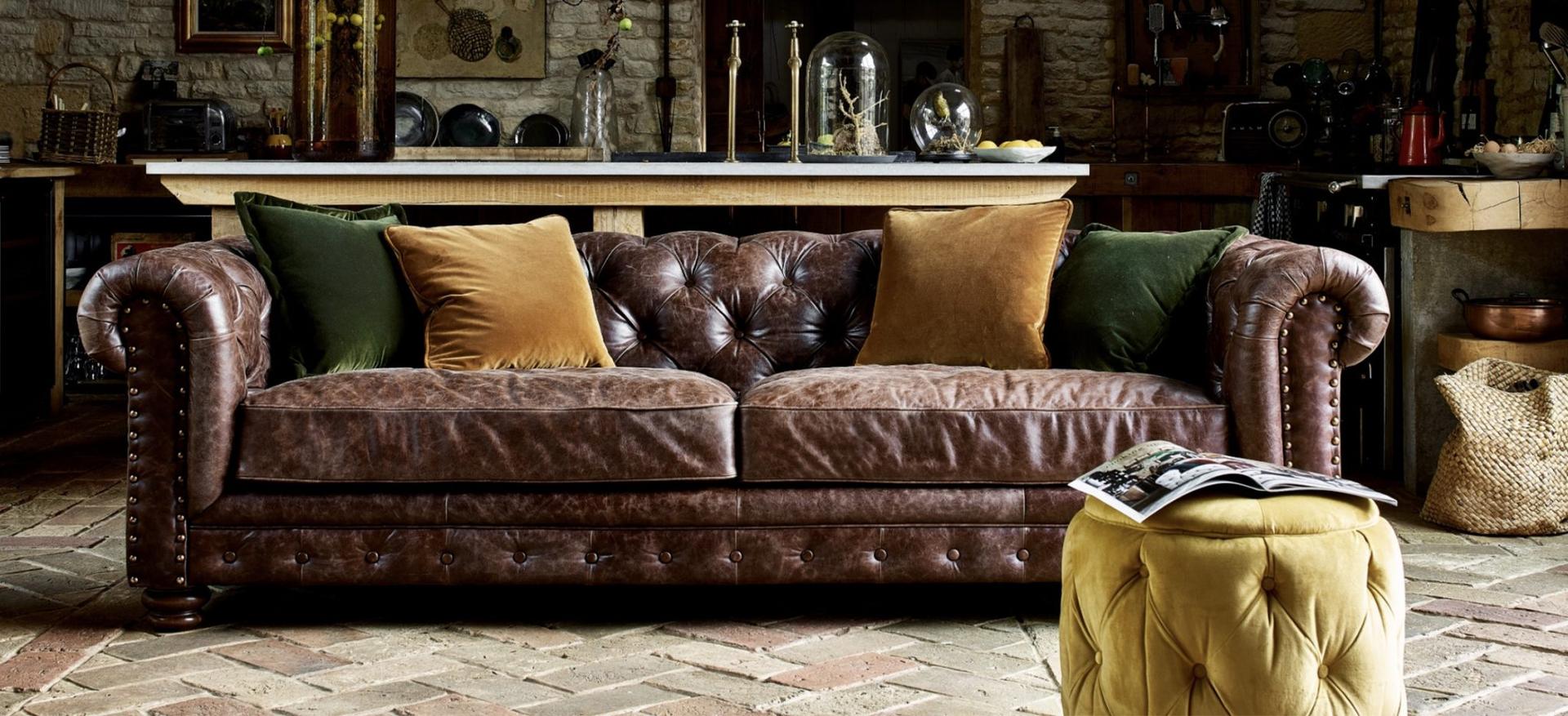 The Alexander & James DNA
The Alexander & James philosophy is built around trend and personality, their sofas connect directly with their customers and how they live, offering the best in timeless classic design.. always with a modern twist!
Known for an eclectic, 'laid back luxe' approach, Alexander & James collections feature much attention to detail and time honoured techniques to add quality and flair. A mix of enduring comfort, clever textures and layered looks, ensure the ultimate WOW factor.
Their team are always looking for new ways to create and innovate, from the sourcing of sustainable materials that enhance the makeup of their designs, to championing clever fabrics that help prolong the life of a much treasured purchase.
The Alexander & James Leathers
Leathers are always 100% natural and each hide is 100% unique. Every hide reflects the adventurous life of each cow! Bite marks from buzzy insects, scars from altercations with other wildlife, creases and wrinkles from a life well lived, all show in the leather itself.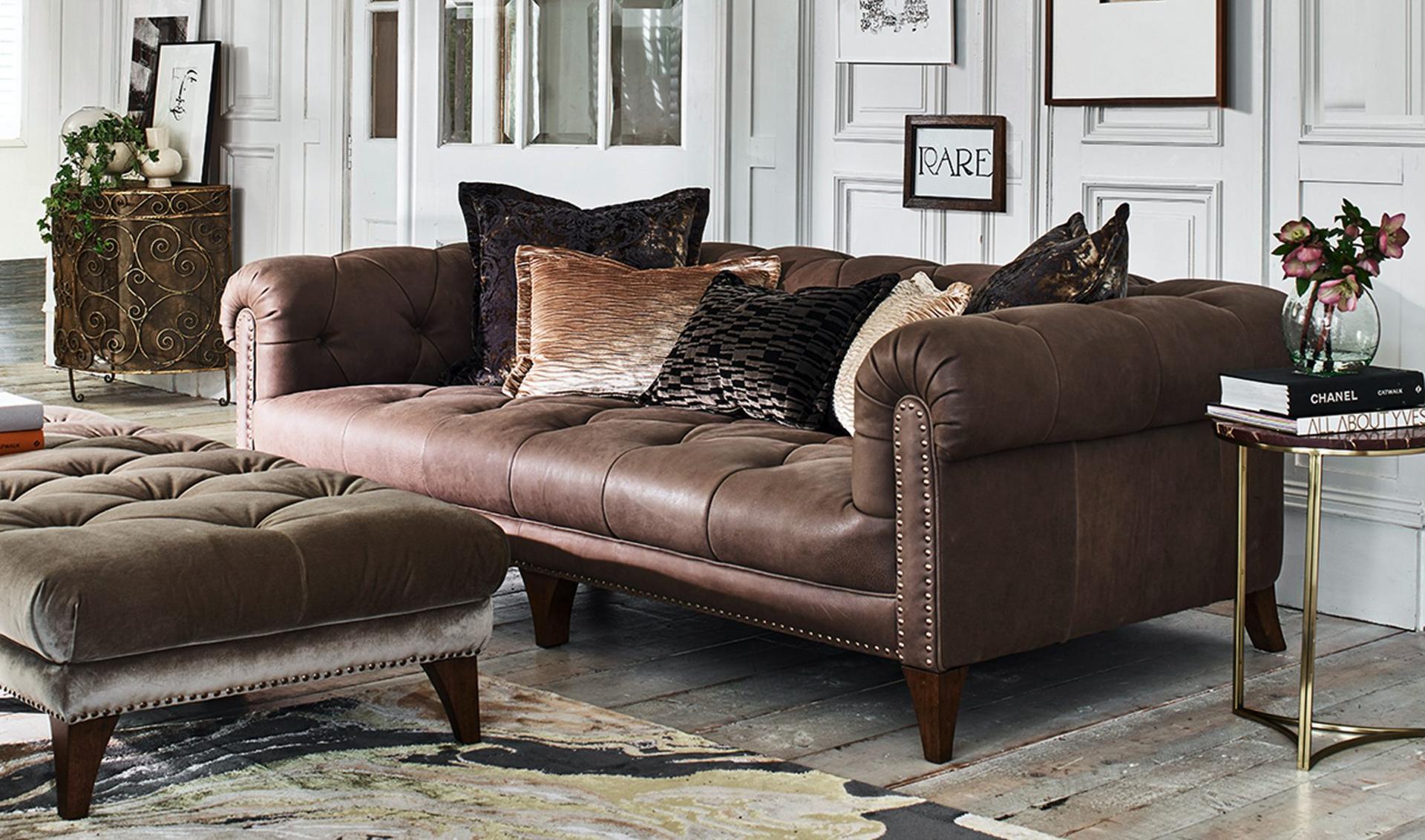 The Alexander & James Fabrics
Mix or match, complement or clash. The A&J fabric studio is a creative hub where our designers can experiment with new combinations of eclectic fabrics and leathers. Always led by creativity and trend and always layered with personality and individuality.