5 real reasons to add greenery to your home
---
In today's modern world, our homes have retired their purpose as just a fundamental 'roof over our heads' and are now places to express our personality, our lifestyle and our interests. Places to feel at ease or places to just be. Homes have become galleries displaying snippets and insights into our story. Whether you're more country than minimal or more eclectic than classic, plants and flowers are suiters for all home styles.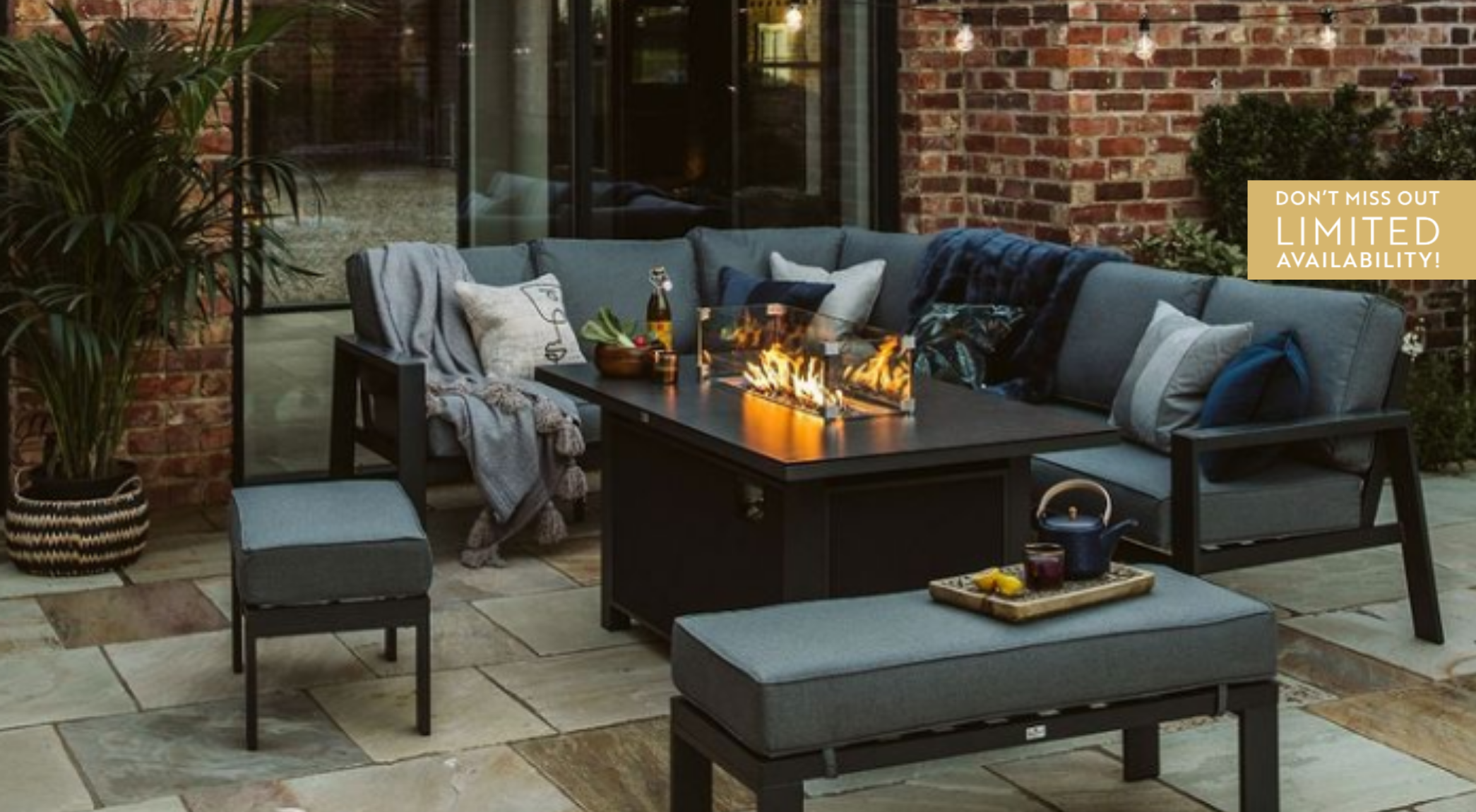 1. Oxygen, we need more of this stuff.
It's a long established fact that plants and trees absorb Carbon Dioxide from the air and release fresh clean Oxygen. How clever! A positive for any home.
It's not always easy to get outdoors, to see feel or touch nature, so the solution is simple: bring the outdoors in. We have recently been hearing from various health experts about how interacting with nature or even watching images of nature is good for our mental wellbeing. It can improve our mood or help lower stress levels. Plants are nature! Is this the latest health hack? Just maybe!
2. They're alive, living, breathing just like us. We connect. They need us.
Believe it or not some researchers say that caring for a plant can provide peer support. They are always there, they need us to nurture them into life, to stay strong, to change and grow (perhaps even to bring them back from the brink now and then). It's a two-way relationship. From caring for them we gain some warming satisfaction or pleasure. What a lovely thought!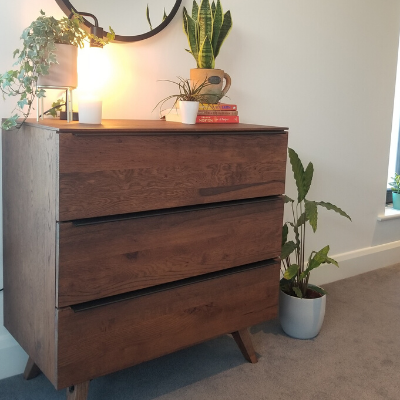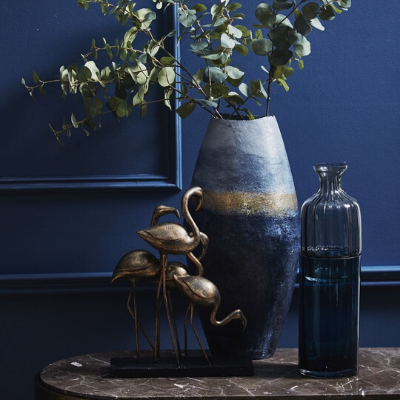 3. For texture, layers and variety in design.
Plants and flowers can play a huge part in home decor and final finish, adding warmth, colour or graphics by shape.You can never have too many plants! Seriously! They add a special something to a room, something soft, homely and beautiful. The variety knows no end. And best of all, any room in the house can benefit, bedrooms and bathrooms included so every space in your home can be touched by nature.
4. Movement.
Plants move, they change, they grow, bloom and retreat. They tell you when they are thirsty, or in need, they will lean toward the light just as we would when inside in a sunny day. Hugging the window pane looking for warmth on our faces. Sit back, open a window, listen to the leaves of a Ficus rustle in the breeze. It's magical!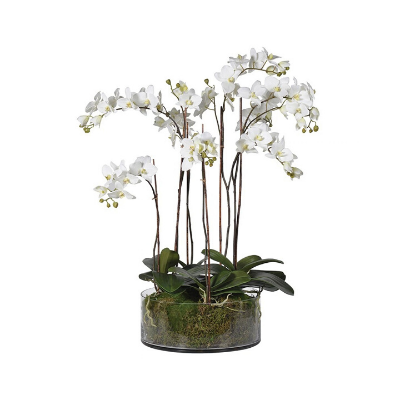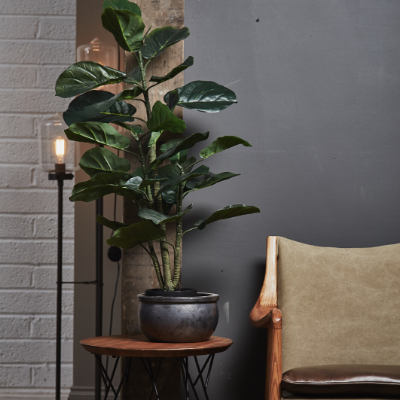 5. To simply admire them.
Mother nature's overwhelming beauty can never be disputed. All plants and flowers have their own unique colour, shape and character. Many say simply setting eyes on their favourite plant brings joy. Perhaps it holds a precious memory or you may share your favourite plant with a loved one. They don't even have to be real to have this effect. If you are time poor or just not that green fingered, there are so many fantastic faux options on offer today. They too promise to set a space alive.