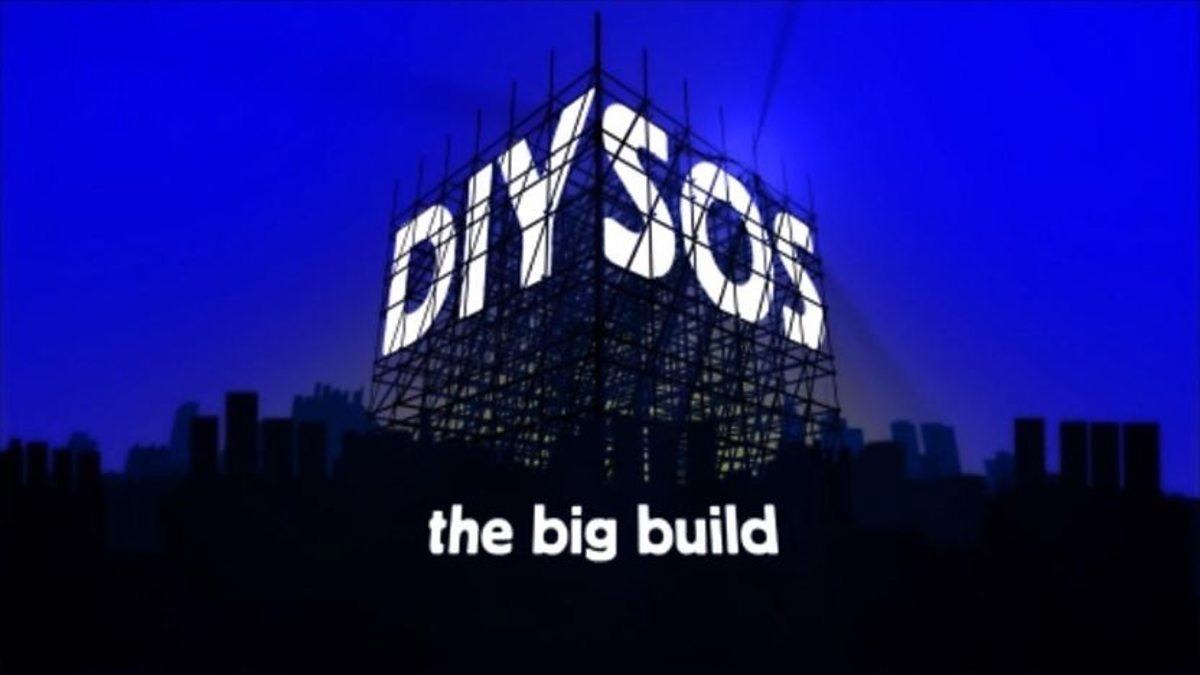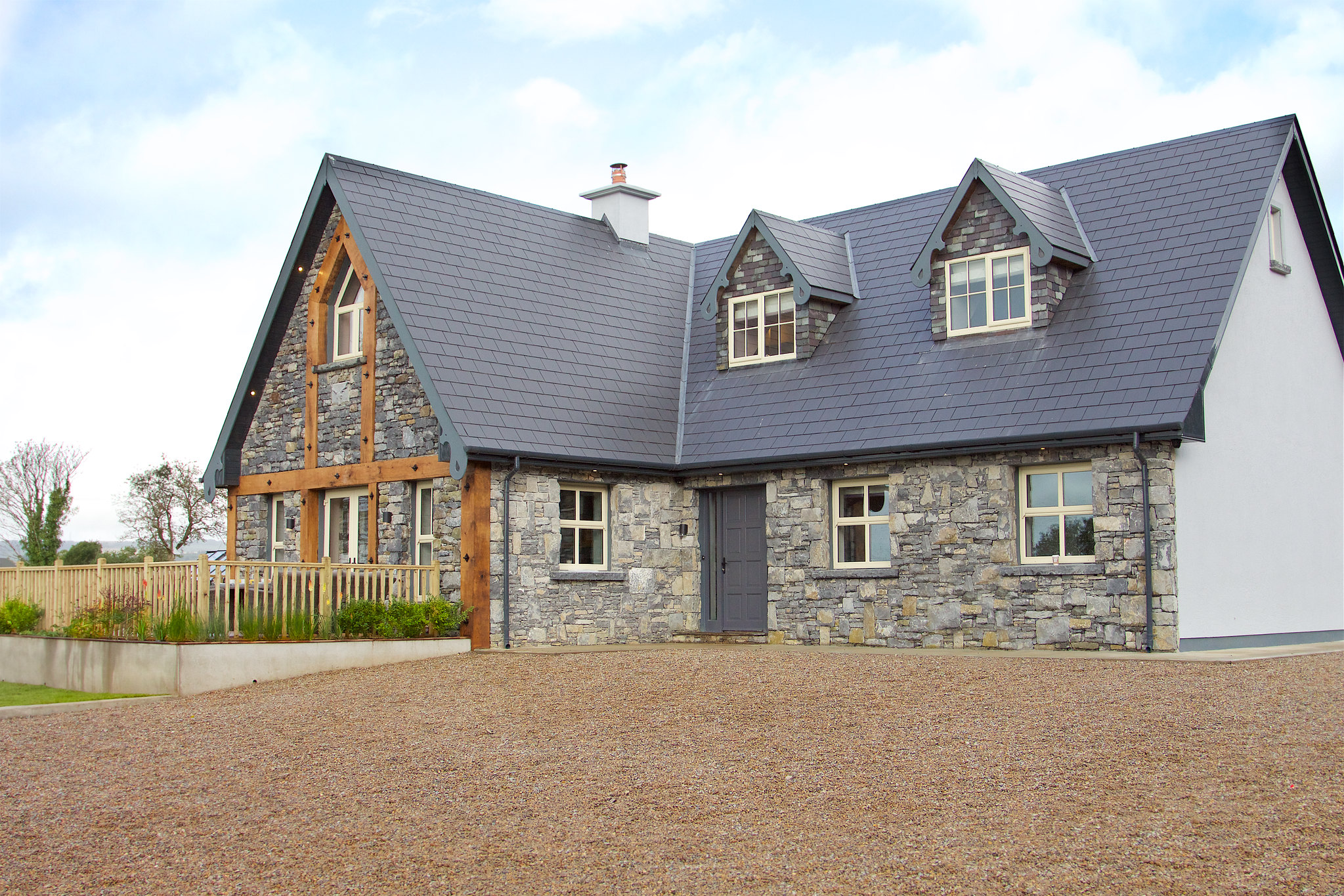 DIY SOS: The Big Build
---
Since 1921, community has always been one of the most important things to us. As an Irish company, we recognise the need to help each other out when times are tough.
When we saw the opportunity to help Sinéad Barry and her kids have their dream home, we were only too happy to help such an amazing, resilient, young family.
The Barry Family
We heard Sinéad's story back in the Summer of 2019 and were only too happy to help. DIY SOS was known to us already from their namesake in the UK, so when we heard Baz Ashmawy was set to present an Irish remake of the show, we already knew they were in good hands.
Tragically, Sinéad's husband Michael passed away just 6 months beforehand, before he got the chance to finish building his dream home for his three kids; Nicole, Rowan and Keeva.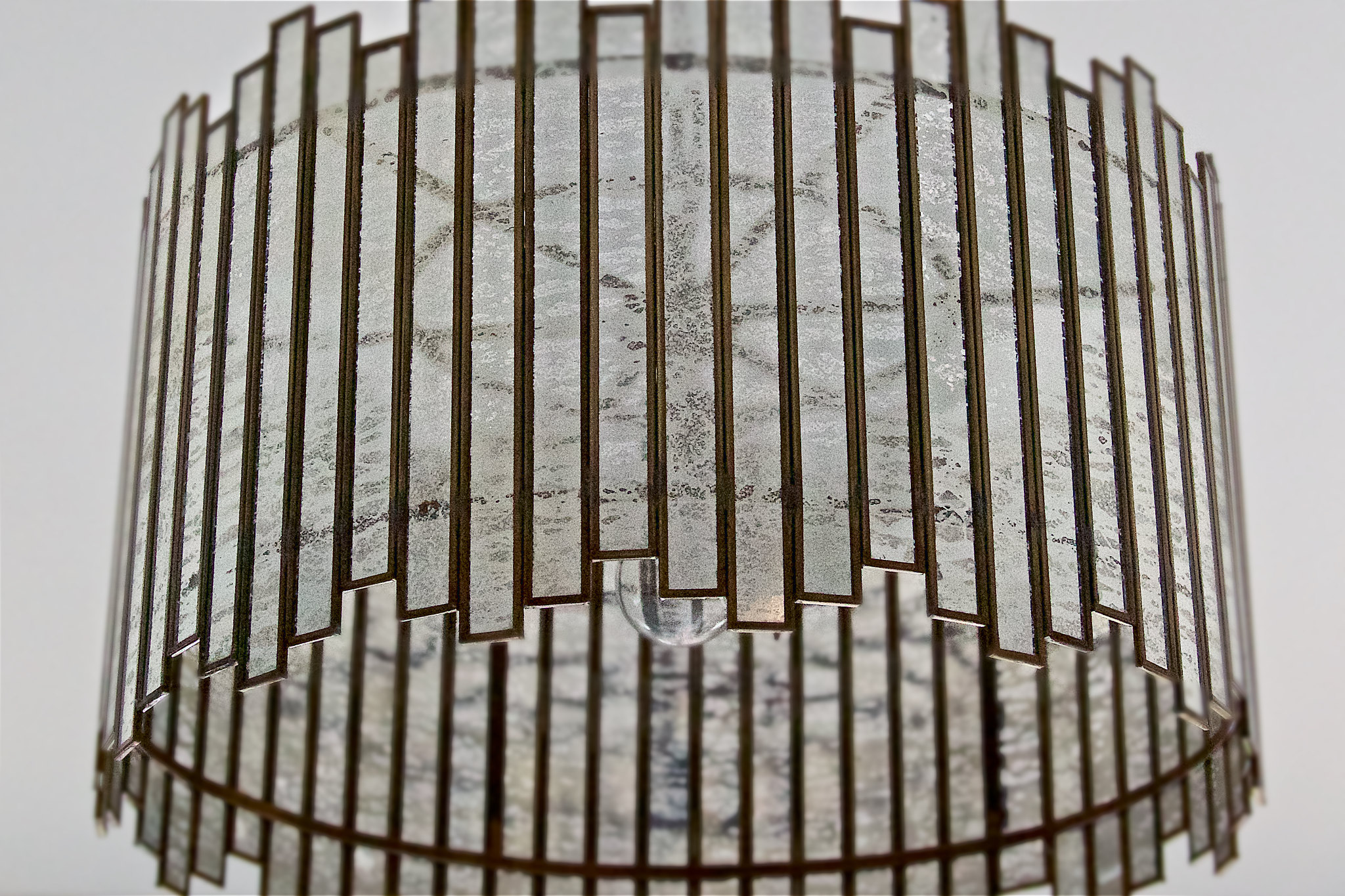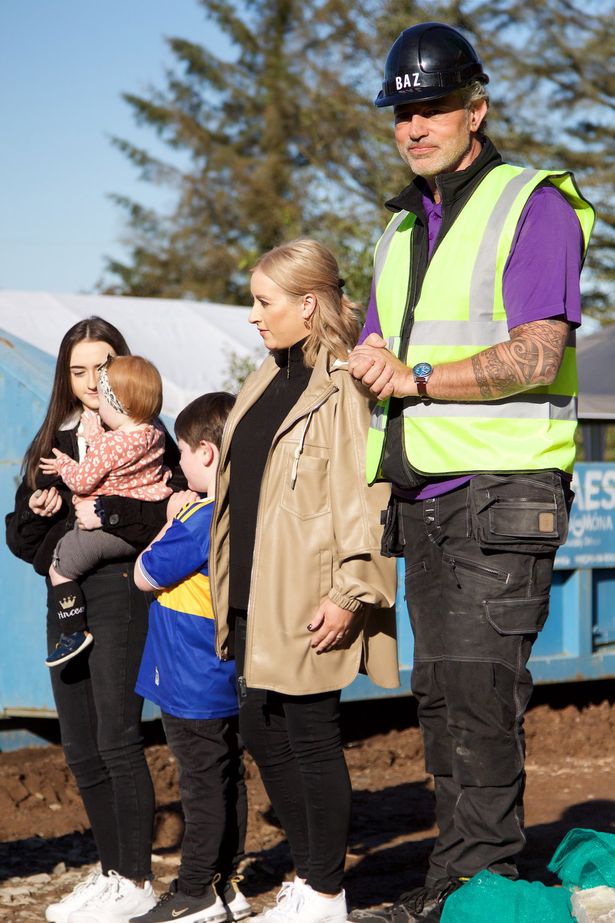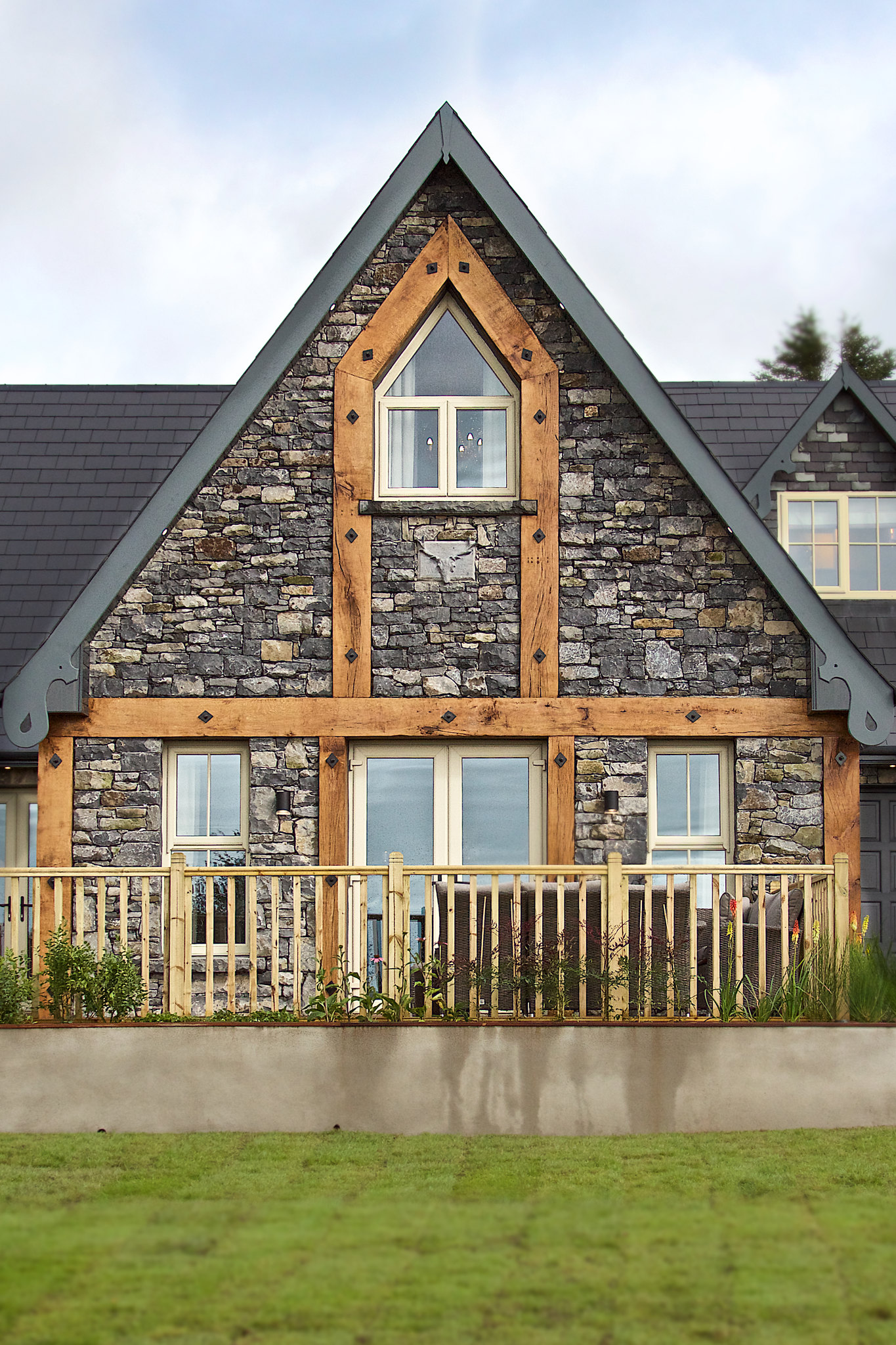 "It is what it is"
The DIY SOS team did a fantastic job in keeping Michael's spirit alive within his family's new home. We saw tradespeople and companies coming together to donate their time and products, to make the Barry's unfinished house into a forever home.
Here at Caseys, we were honoured to donate some different items of furniture and accessories, specially selected by Aoife Rhattigan, the Interior Architect on the project.

Even the smallest of gestures can make the biggest impact, and when everyone came together for the Barry family like we got to witness on the show, we saw first hand how a community spirit that strong can be lifechanging.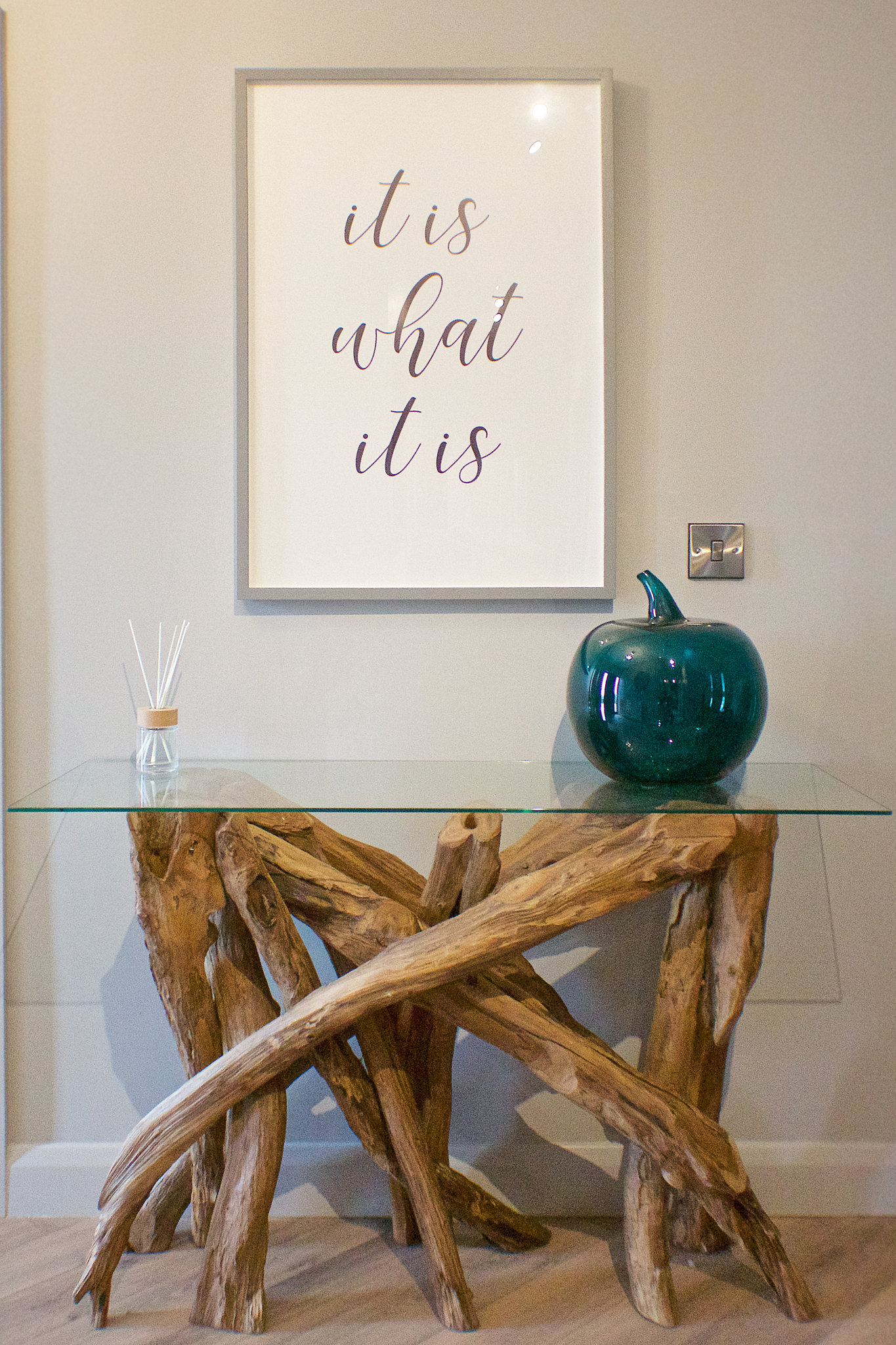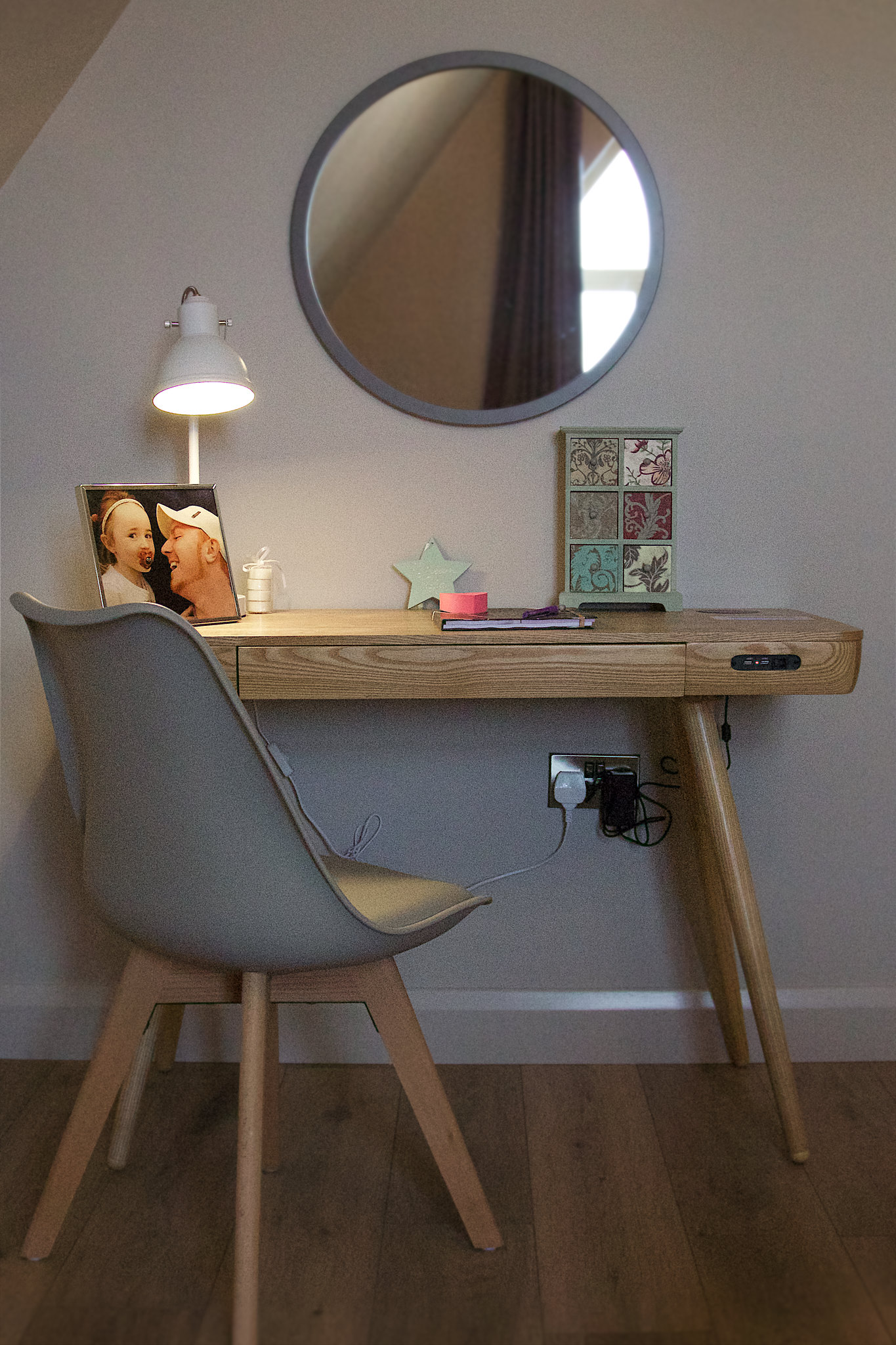 Catch Up on RTÉ Player
You can watch episode 2 of DIY SOS: The Big Build on RTÉ 1 at 6.30pm on Sunday the 25th of October 2020 and again on RTÉ 2 at 7pm on Wednesday the 28th of October 2020.

You can also catch up on the RTÉ player here

Be sure to keep an eye out for the green Caseys Furniture truck when the team are bringing furniture into the newly finished Barry family home. ?