It Shouldn't Be Difficult To Pick The Perfect Rug
---
Rugs. They're one of the most integral parts of any room and it can easily make or break a room. We know it's not easy to choose one and with an expensive centre piece like a rug, you really don't want to get it wrong.
We Know....
There can be a lot of questions when it comes to rugs, "what size do I need, what colour, style, material"…. The list goes on, and it gets daunting if you cannot find a rug that suits your room style, size or your personality it can quickly get frustrating.
Don't worry, we're here to help
Your Rug.... Not your Problem
We've always heard, "If you want something done right do it yourself", well we agree with that but don't worry we'll do it for you.
At Casey's we offer the ability to completely customise a rug that is perfectly tailored to your style and taste preferences and it's really easy.
We have curated a 5 Step Process for creating your perfect rug.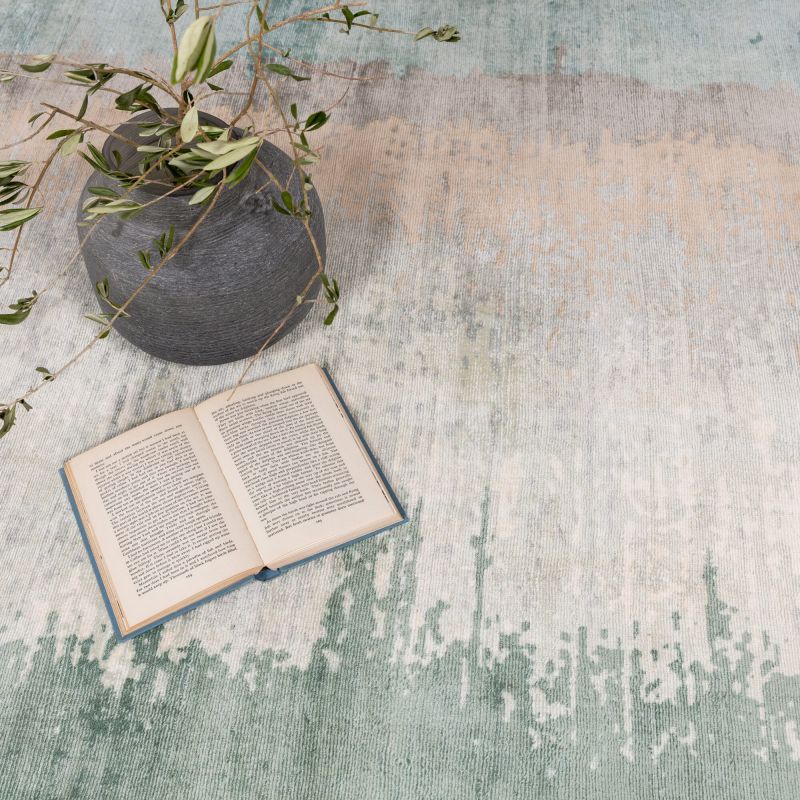 STEP 1 - Pick Your Base
Choose your ideal material. From natural fibres to different patterns, colours and textures you can simply find which one suits you.
STEP 2 - Choose Your Border Style
Choose Your Border Style
From single, doubles, narrow, whipped, pipped it's your call.
STEP 3 - Let's Choose Your Border Fabric
Different patterns, colours and fabrics can completely change the character of your rug.
STEP 4 - Finally Let's Get The Right Size Rug For You
Possibly the most important part when buying a rug, is making the right choice when it comes to size. Go big and bold, go small and personal or personalise the size to make sure it uniquely fits your room.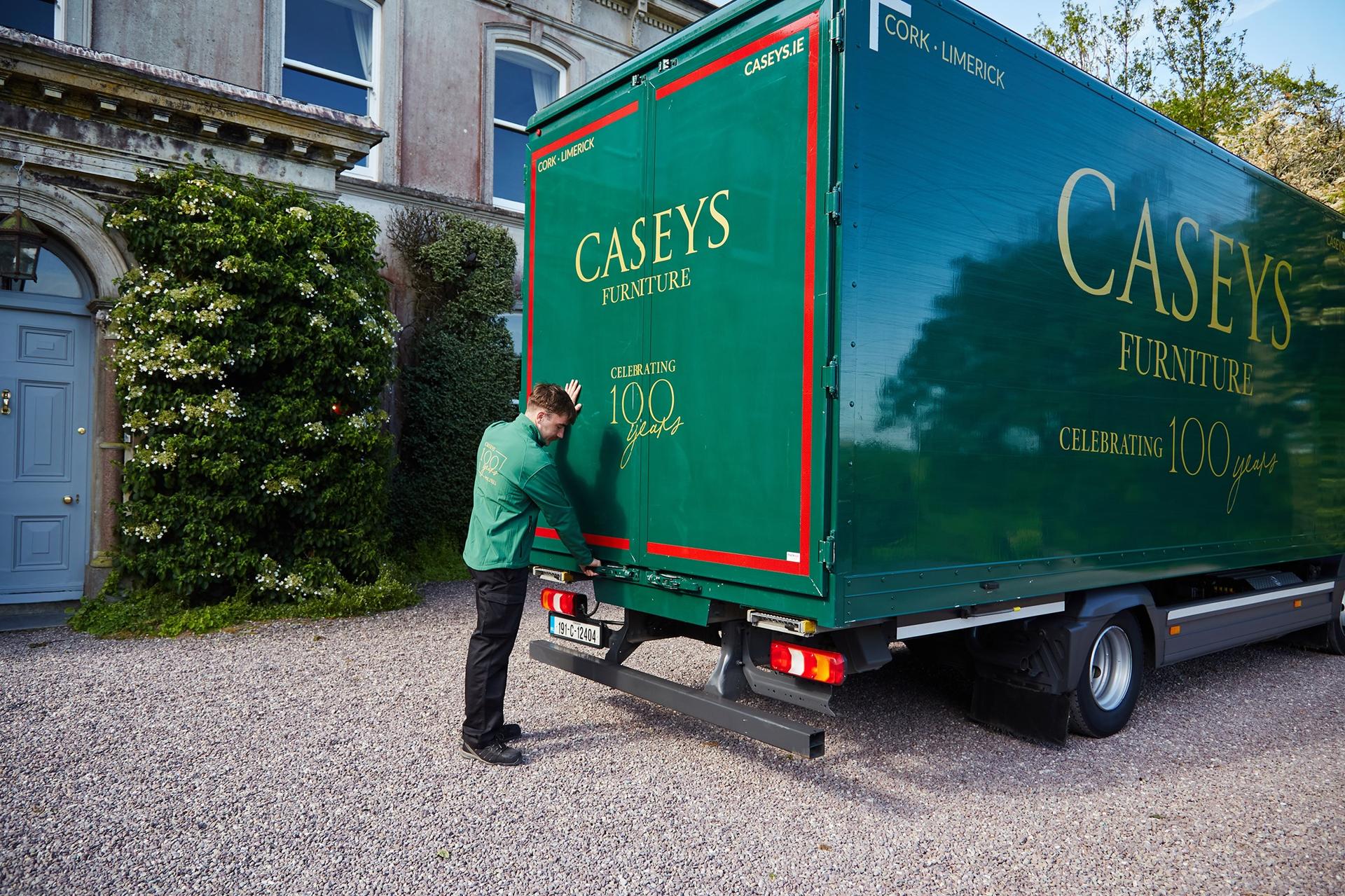 STEP 5 - Special Delivery!
We will personally deliver your customised rug directly to you, to save you the hassle of transporting your new masterpiece.
Talk To An Expert!
---
If in doubt, talk it out! We've got experts on hand to help you with your rug questions to ensure that you make the decision that is right for you.
Our experts are available instore in Cork and Limerick, or book a video consultation with our flooring experts online at caseys.ie