Getting Organised with Caseys
---
With all of this time at home, I think a lot of us have succumbed to the Netflix show "Get Organised with The Home Edit" at this stage.
In the show, professional organisers Clea and Joanne and their team take on a celebrity home project and an everyday persons project in each episode, ranging from garage overhauls to wardrobe makeovers and pantry organisation. They rearrange, categorise and generally make things look pretty - and we all need a bit of that in our lives at the moment, don't we?


Feeling Inspired
Feeling inspired by the show, we have picked a few of our favourite Caseys pieces to help organise your wardrobe space to help you live your best life - just like in the show!
1. Wardrobe Warriors
Having sufficient space to store your precious clothes is key. In the series, we learn the best ways to edit out the excess and how your seasonal outfits can be archived to make space for your everyday essentials. These wardrobes five huge storage to maximise the available space in your home.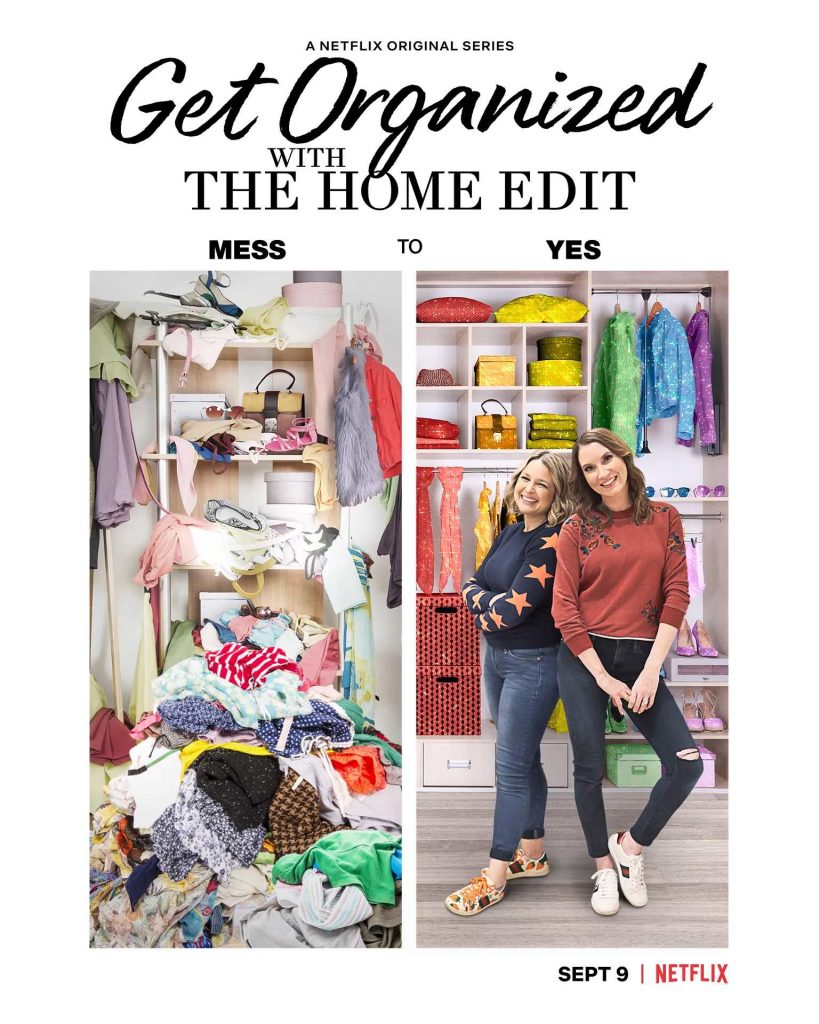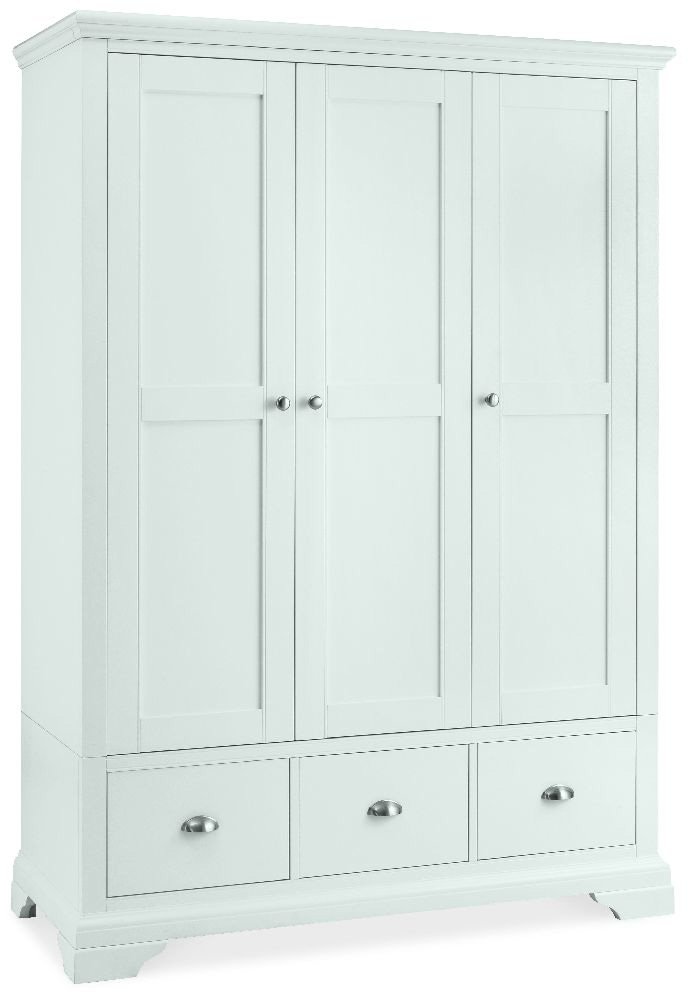 Saoirse Triple Wardrobe
(left)
Eve Wide Wardrobe
(right)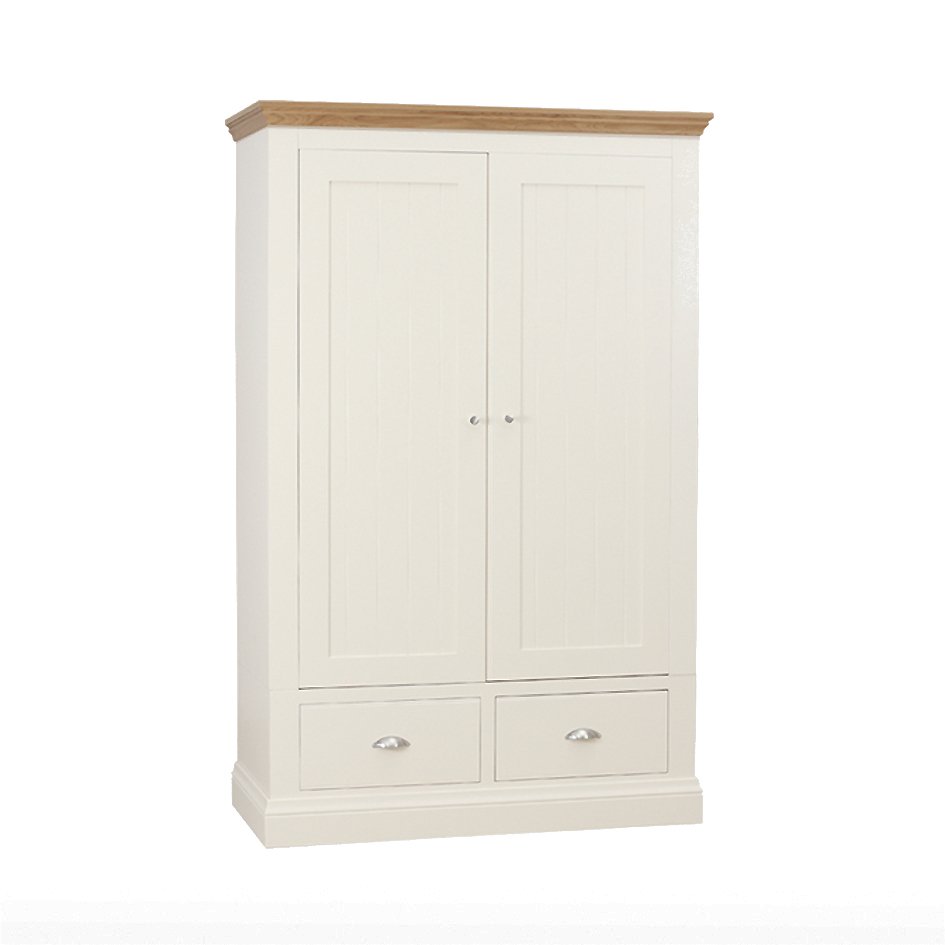 2. Dressing Room Chic
What's a dressing room without a place to ponder on your next fabulous outfit? If you have space, a neat feature chair or pouffe transforms a wardrobe into a social space (which is handy for shoe try-ons too!)
Try one of these to suit your décor and taste; our compact but glam Faux Fur stool, or the Sheepskin beauty stool. Add a pop of colour with the Orla Kiely Una Chair or go all out with the elegant Stefani Chaise.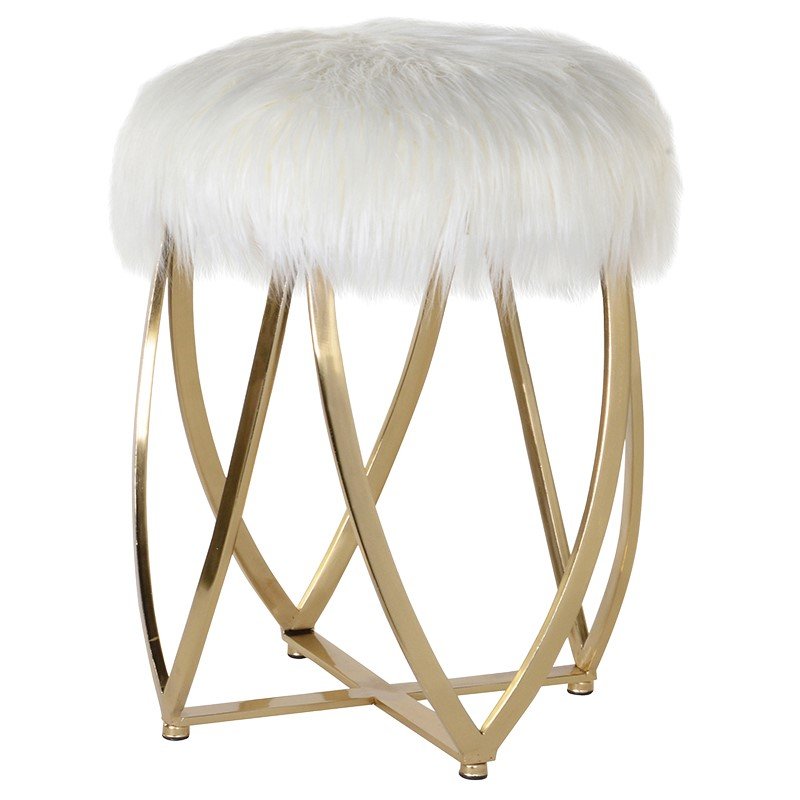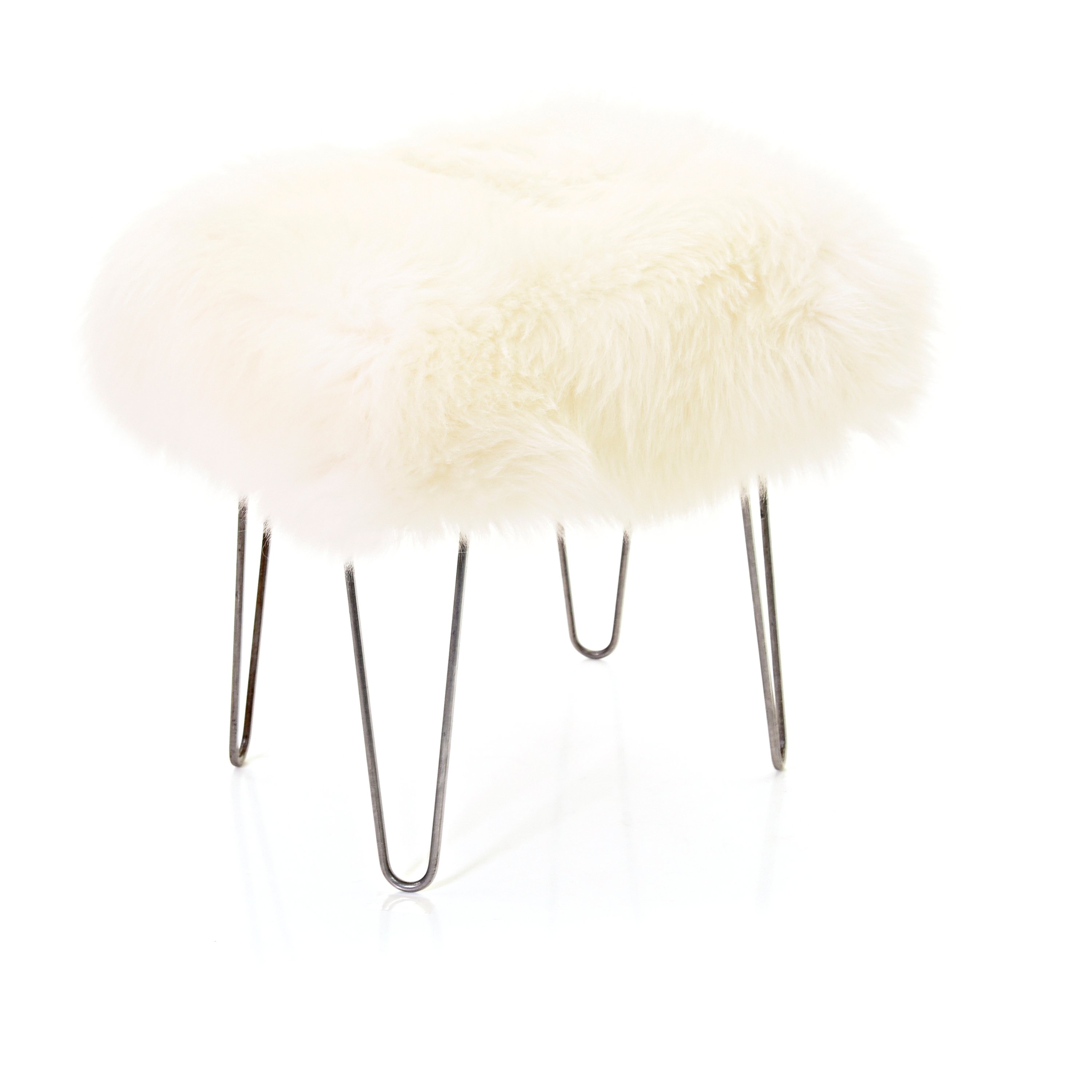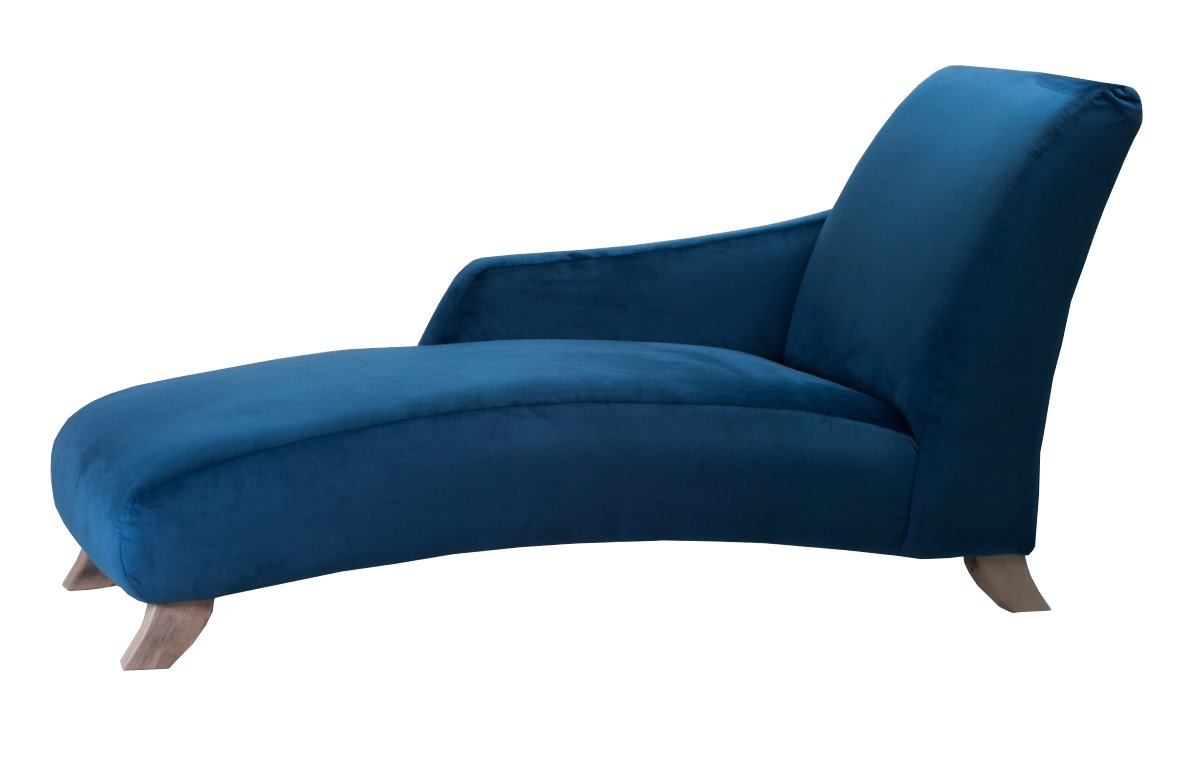 3. Pop of Colour
Don't forget to make it all look pretty with a beautiful rug that will make you smile every time you walk in. A runner style can be a great option in a long wardrobe, which will save the carpet from wear and tear too!


We think Clea and Joanne would approve of this bright rainbow rug!
Illusion Candy Rug Multi
(right)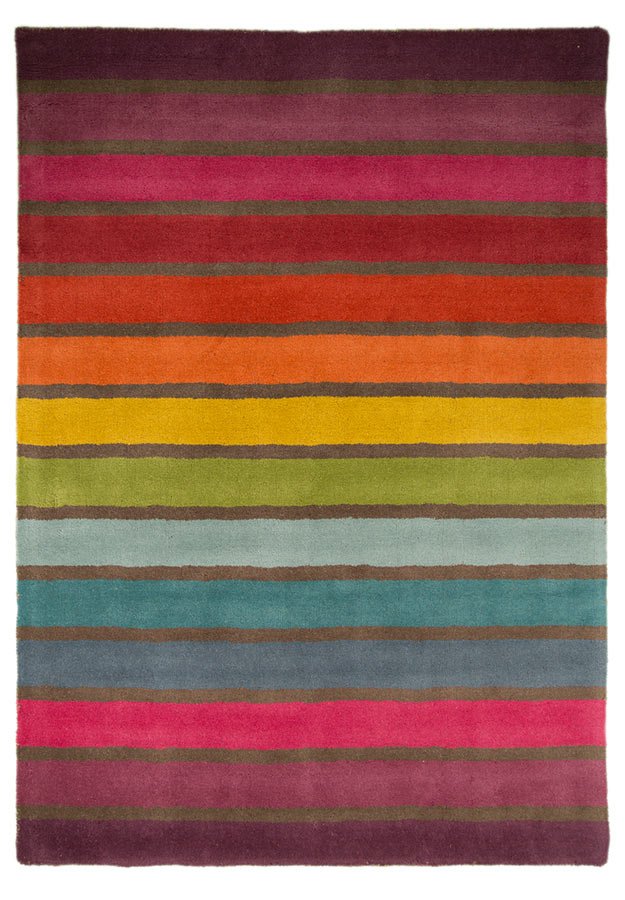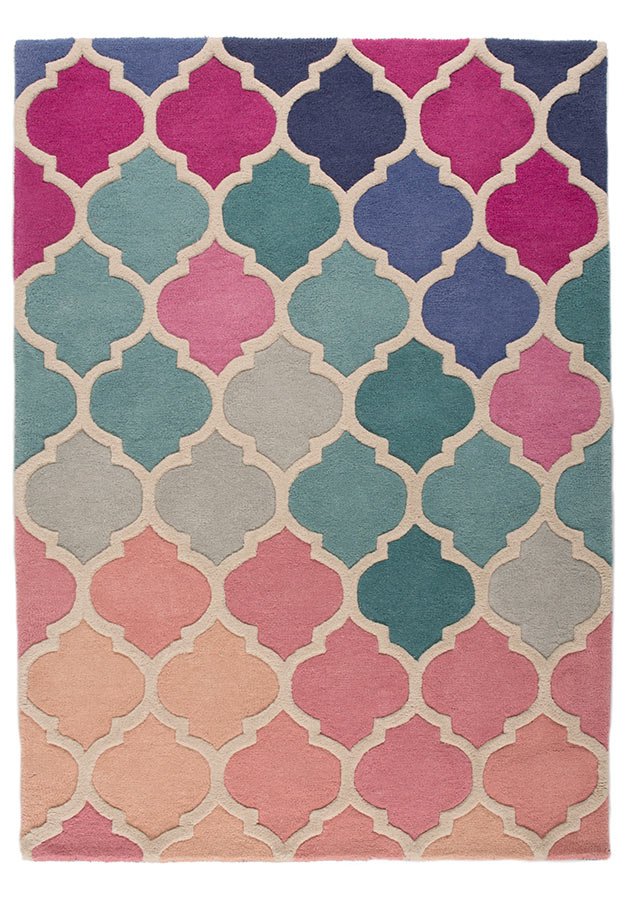 Go girly with the Illusion Rosella Rug
(left)
The blue and white Matrix Rug design would have fit well in Reese Witherspoon's home
(right)
There are so many others to choose from to suit your style and colour scheme on our website.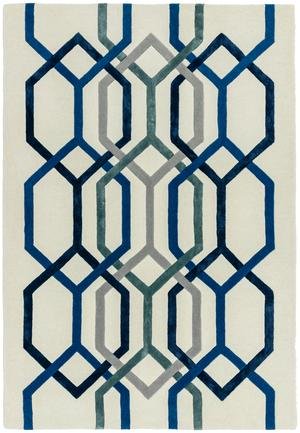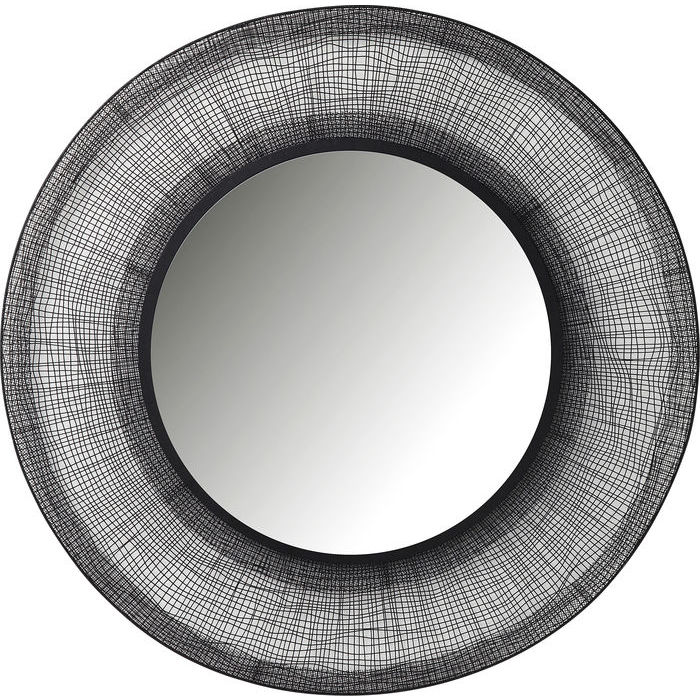 4. Mirror, mirror on the wall
Finally, ensure you are maximising that feeling of space and light in your wardrobe with a mirror to admire all your perfectly coordinated outfits!
Choose a mirror that complements your style from our mirror selection here.
We LOVE the large Mesh Mirror for impact but check back often as our mirror stocks are constantly being updated.
Happy organising!
The Caseys Team