Find Your Perfect Rug
---
with Laura Leigh Murphy, Flooring Department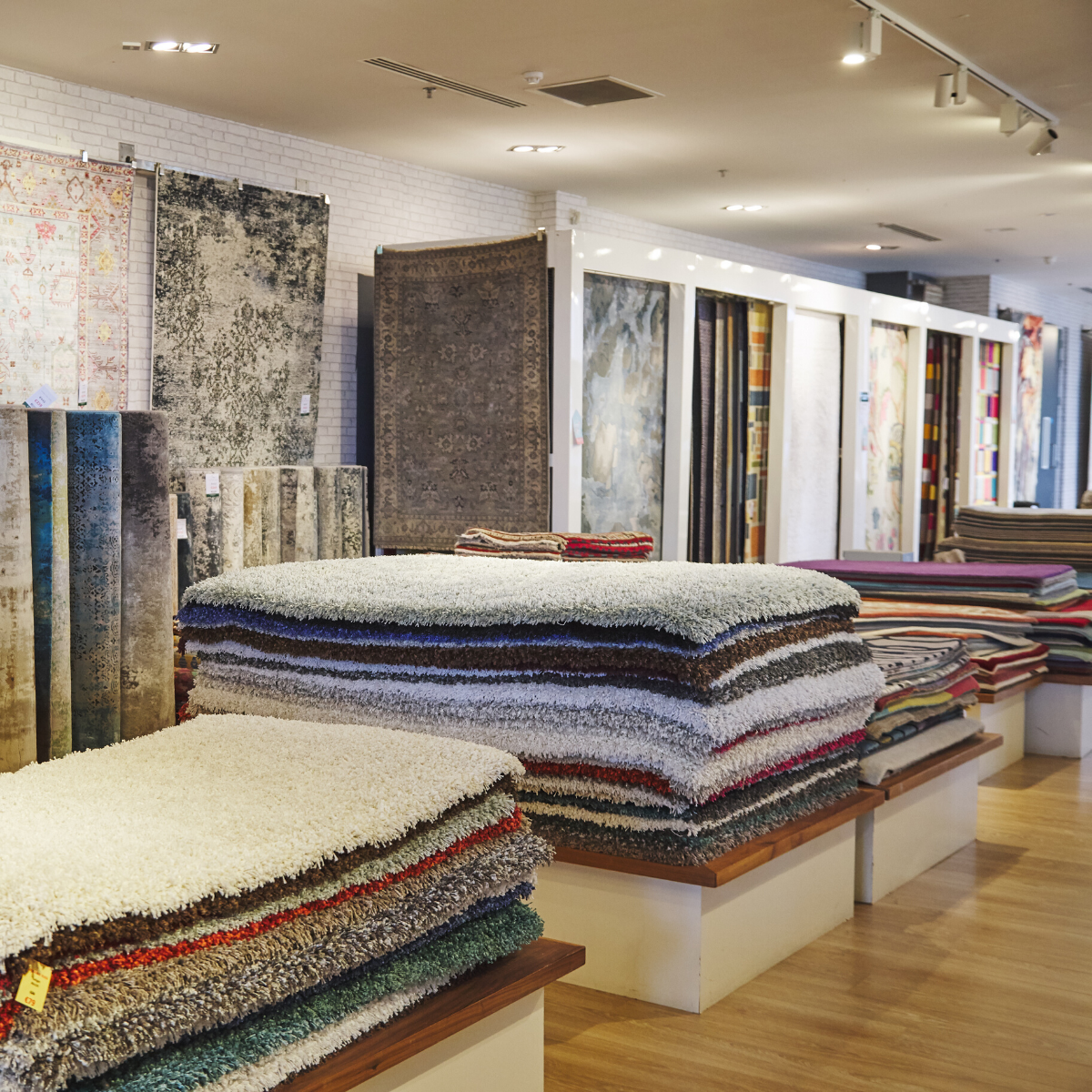 Finding the right rug for your room can be a daunting process, as often times your rug is the final item purchased which can make or break the look. At Caseys, we are here to help. If you are matching other items in the room, bring what you can along with you, such as photographs of the space, when you are making your selection. The perfect rug should add warmth, colour and texture to your area.
Firstly, you need to determine the correct size rug for your room. It can be beneficial to lay newspaper or a sheet on the floor to help with the visual space the rug will take up. Make sure you keep a note of your measurements and what time of shape you feel is right for your space. It's also important to take into account what sort of furniture you will be placing on top of the rug (if anything at all), such as a coffee table, and considering the size of this too.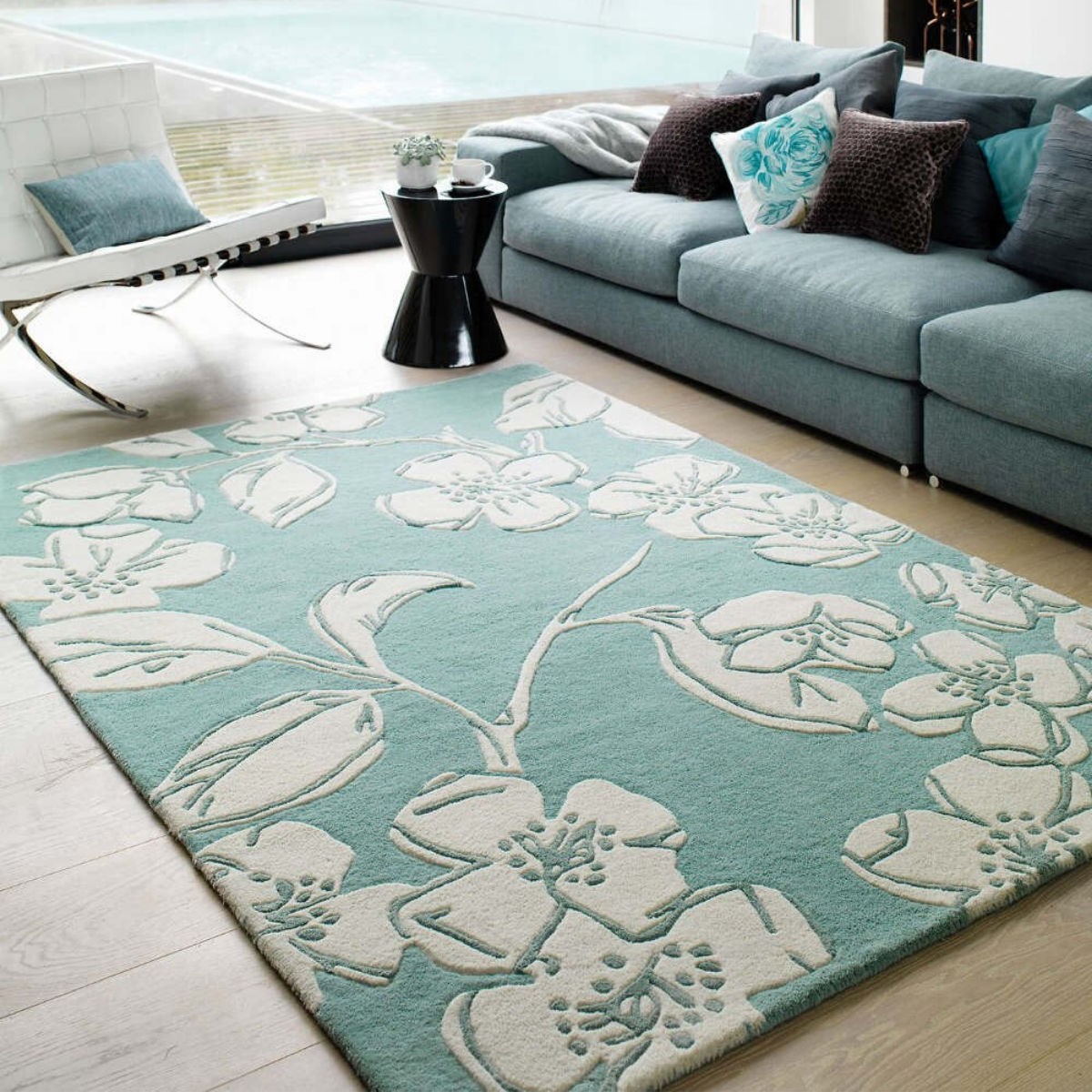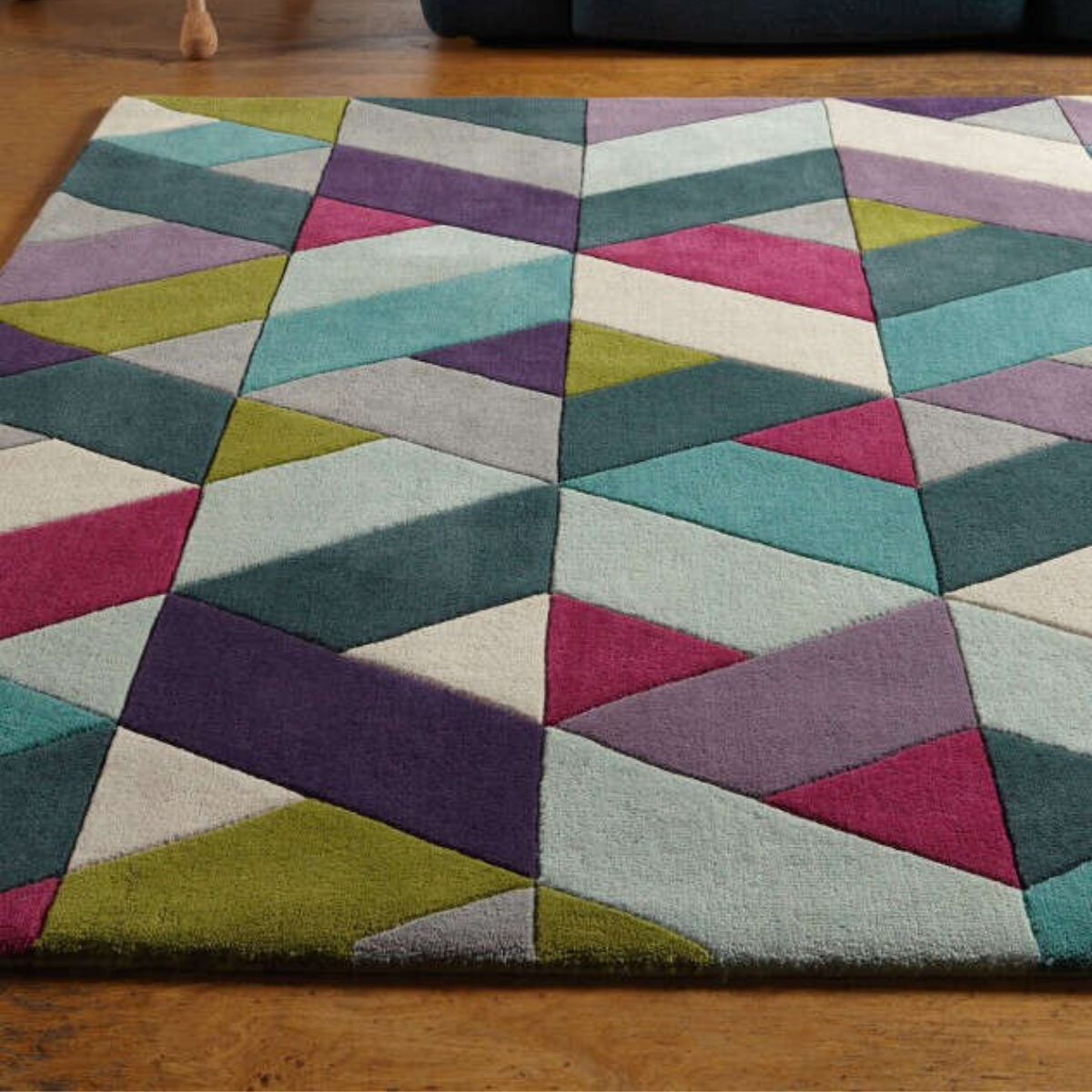 Next is your style, are you looking for a sleek, contemporary, modern look or perhaps a traditional feel for your area? Rugs come in various materials and in various blends. 100% wool is still a very popular choice in all styles. Wools can wear very well and are easy to clean.
Be prepared for a bit of shedding with a wool rug. This will, of course, lessen with time and wear, but if it is a high traffic area - such as a hallway - it may be best to look for a wool blend or a man-made material to avoid shedding.
Man-made materials used in rugs can vary and will give a different look to both the rug and room. Often times they will feel softer and will not shed - many people prefer to put these rugs in bedrooms or lower traffic areas of the home. If you need a specific size and are finding it difficult, custom-sized bespoke rugs are available to order at Caseys also, just let us know what you have in mind!