Shades of Autumn
With the shorter and cooler days creeping in, it is only inevitable that we will start spending more time at home in the coming months. With that in mind, now is the time to get your home Autumn ready. We have put together some simple styling ideas for you to enjoy, no matter what your style, from the traditional farmhouse interior lovers to the paired back minimalist.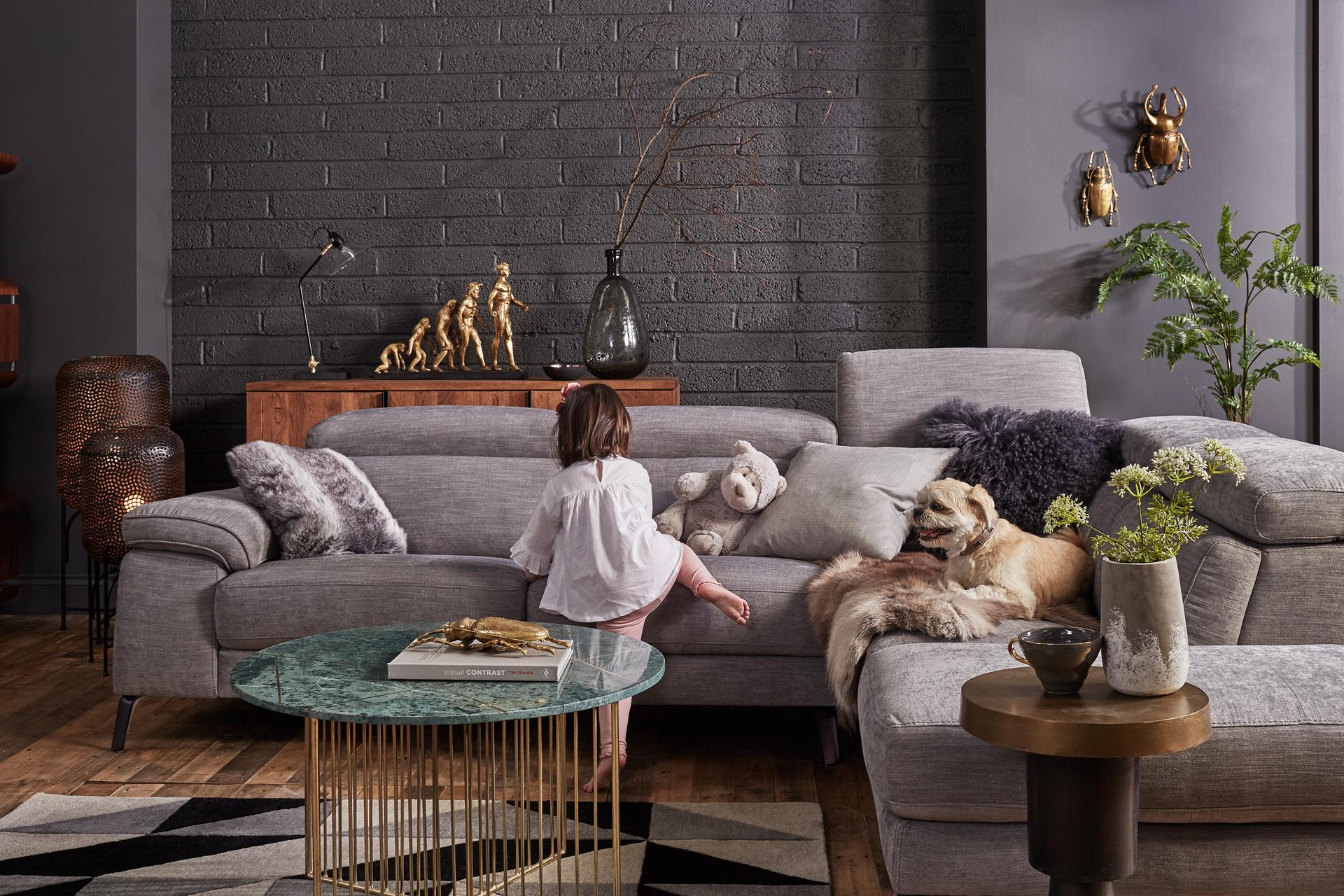 Farmhouse Interiors
A home in the country isn't the main ingredient needed to create a farmhouse style of interior. Think of the classic country kitchen, it is functional and unfussy, full of pieces that are well-used and well-loved. Keeping these key points in mind, it is easy to replicate this trend throughout your home.
When trying to incorporate this style into your home, consider using the shades of nature for the most authentic look. Natural materials like wood, rattan, bamboo and stone are also another great feature to incorporate.
Cottagecore
One of the biggest emerging trends back in 2021 was Cottagecore, and this trend is certain to continue to dominate in 2022. Cottagecore brings the outdoors in at every opportunity helping us connect with nature once again. It embraces sustainability and celebrates a return to artisanal skills such as foraging and home baking.
To design the perfect Autumn scheme for your Cottagecore interior, draw inspiration from the countryside with its sprawling meadows and wildflowers. To create some charm, include floral prints and patterns, organic textures and woods.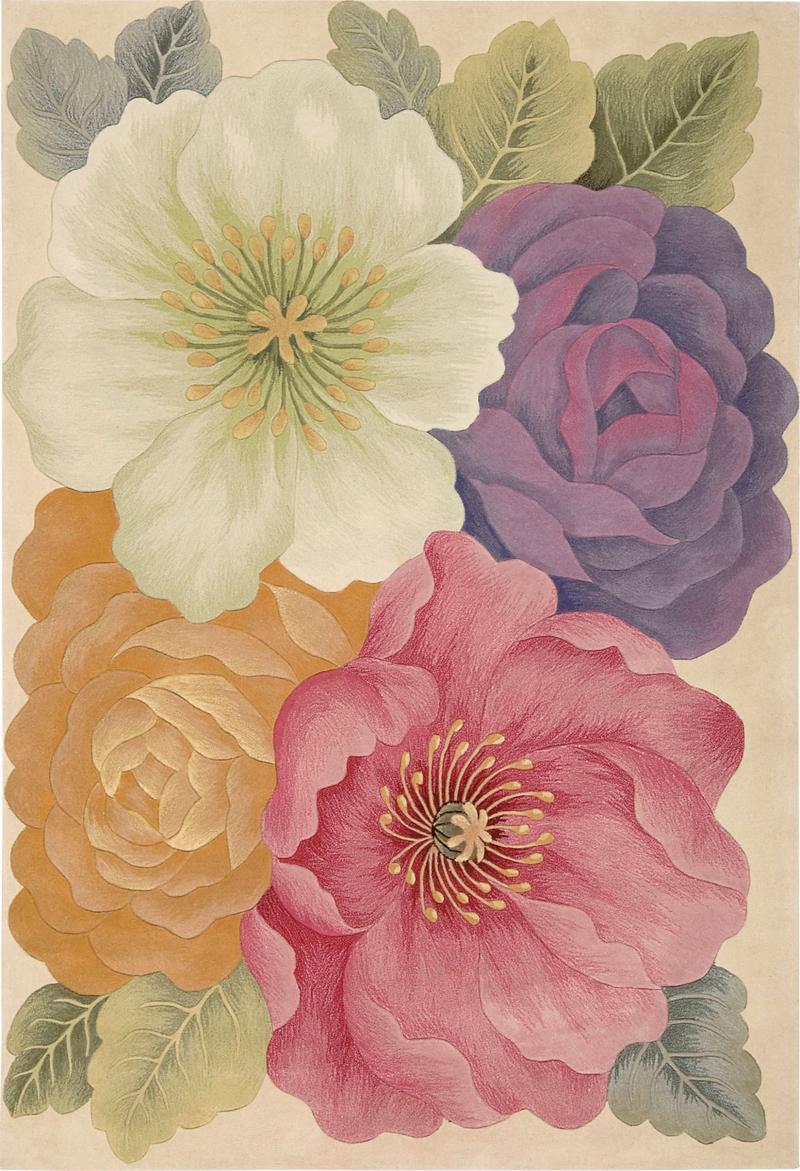 Tropics Rug TS10 Multi Colour
Offering an enormous selection of carpet collections, this manufacturer spans hand-woven and power-loomed options in an array of traditional and contemporary designs. A leading supplier in the UK and Ireland, it offers extraordinary choice in its ranges, all with the assurance of exemplary quality. Please note that all rugs over 200cm are special orders and are not refundable.Bring a touch of tropical flavour to your decor with the funky floral patterns of the Tropics rug range, beautifully crafted and coloured for a subtly striking statement piece.100% natural wool pile.Hand-tufted.Hand-carved.
RRP €565.00 Our Price €449.00
Bare Essentials
If you have a more paired back and less fuss approach in your home warm neutrals and simple accent pieces will be top of your list for Autumn. A neutral interior will create a relaxing zone for you to welcome Autumn. By keeping your colour palette limited you can create a cohesive, interesting space that helps you feel cocooned and centred.
When it comes to accessories, don't overcrowd your space. If the goal is to create a calm environment, you don't want clutter. Think carefully about the decoration and choose items that add substance to the room, such as lamps, rugs, cushions that bring light and texture.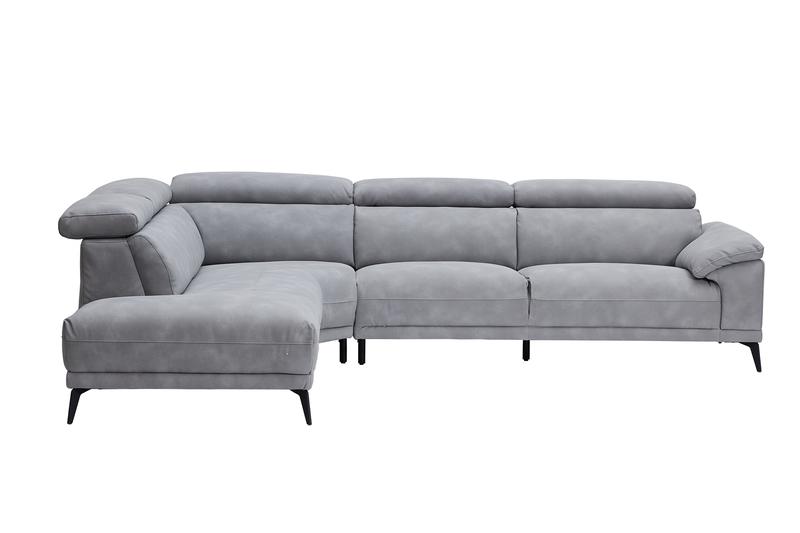 Montero LHF Corner Sofa - Grey
This range is the perfect combination of style and comfort. With clean lines and a contemporary approach to design, this is a timeless piece for your living space and one to admire for years to come. With a modern and sleek design, the Montero Range is a wonderful addition to any home. When paired with textural cushions and a faux fur throw, that extra level of comfort is added to the already sophisticated design of the Montero Range. With intuitive click-ratchet mechanisms on the adjustable headrests of the Montero sofa, it is simple to find your own perfect angle to relax. Alternatively, recline the headrest to a horizontal position to give the sofa an even sleeker look.Shown in: CU9102 Grey FabricLeg Finish: Matt BlackPremium leatherLeft-hand FacingSeat depth: 95cmChaise depth: 225cmAdjustable Headrest Contemporary legsFoam Seat InteriorsWide ArmrestsFor peace of mind with your furniture check out our Guardsman furniture protection plan.
RRP €2,499.00 Our Price €1,999.00
Limited stock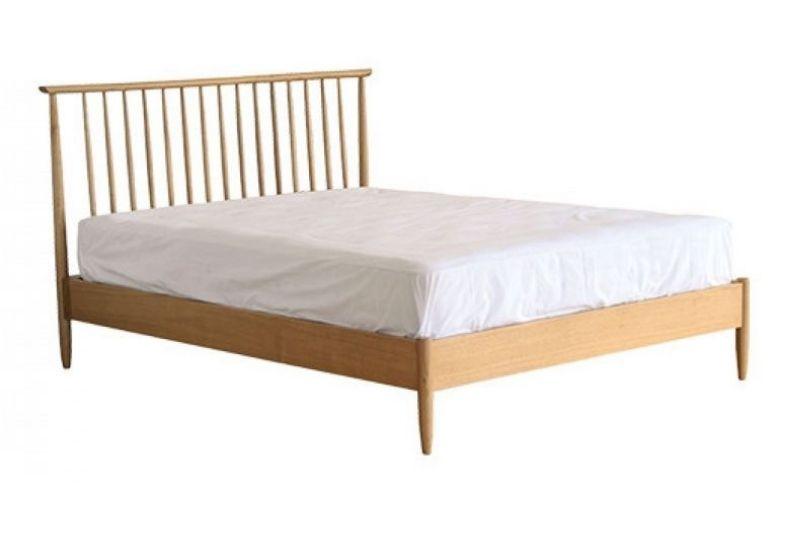 Ercol Teramo Bed Frame
Ercol are passionate about crafting furniture thats strong, durable and beautiful. With new design technology and innovative methods of manufacturing, ercol are continually looking forward but maintain their furnitures unique character.This Teramo Bed will be the focus of your bedroom, with its decorative and distinctive headboard and its characteristically tapered turned legs. Headboard Included *Some images preview the products in home settings, Headboards/Pillows/Duvets/Accessories are not included unless stated in the description.
RRP €1,790.00 Our Price €1,599.00