Shelf Styling for Beginners
---
Do you enjoy being creative at home, faffing and fixing so everything looks just right? You might be admiring all those rocking shelves of Instagram! It's high time you got around to displaying all your quirky finds from your travels and all those framed photos that are starting to look cluttered and messy. Perhaps you're a budding designer who wants to know how to execute the finer details in a room. Whoever you are, we're here to give you some easy tips for creating the perfect shelf style.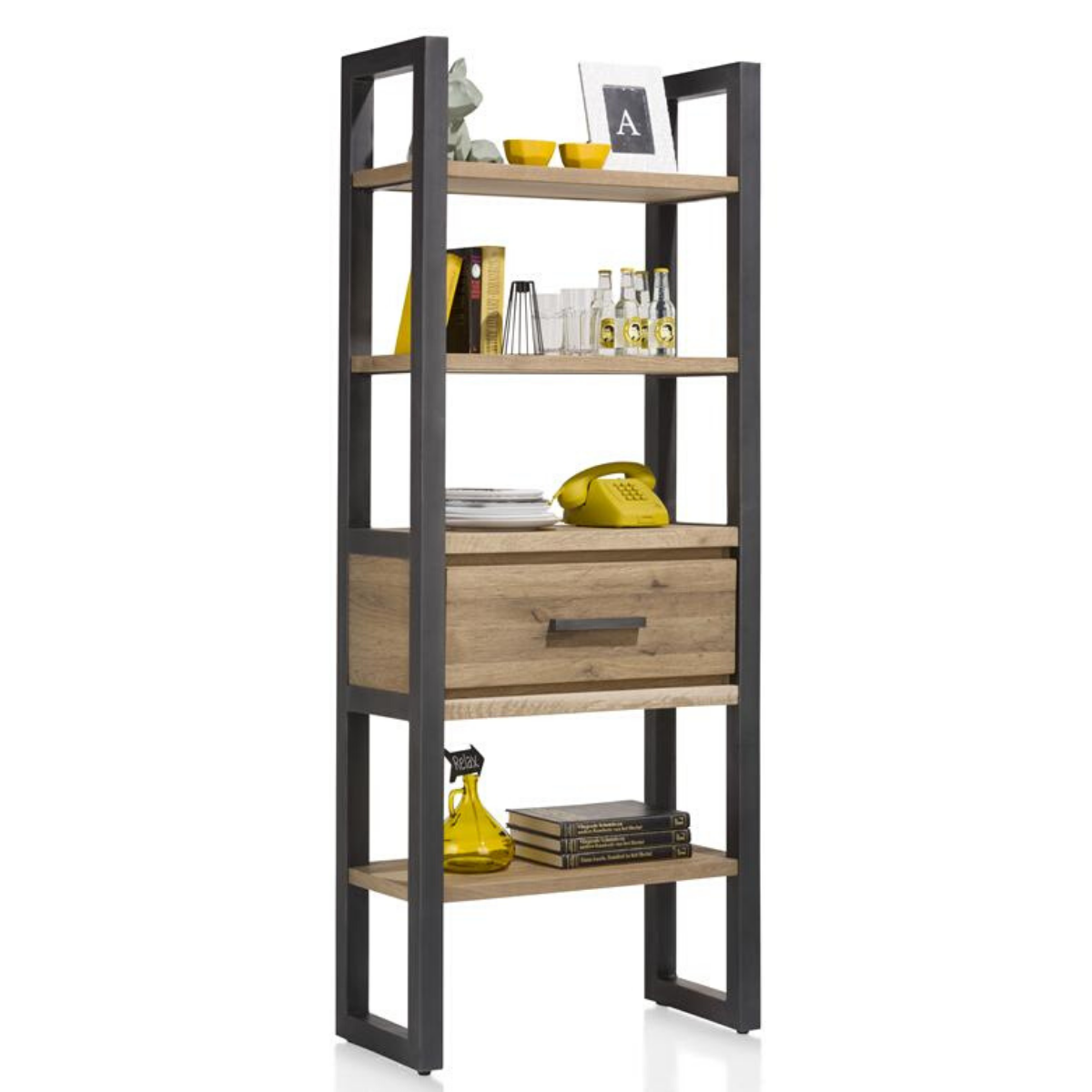 Balance
Tip one, lesson one, rule one: BALANCE! An ideal in all that we do, but balance really is the key to styling of any kind. Not to be confused with symmetry, we are looking for a seamless flor across the shelf whereby all the items connect with each other, like they are in the same conversation. We don't want one piece standing out because the style doesn't match or align with the look. Each piece must work with the others. Again, balance is not to be confused with being matchy-matchy. It's all about the items used being complementary to one another.
Height Variation
Getting this aspect right is achieved by using a mixture of heights which softly rise and fall. Creating triangles works wonderfully in most scenarios, building up your tallest items and then gradually falling back down again. Keep in mind, the tallest item ideally won't be centered on the shelf. This makes things look too symmetrical.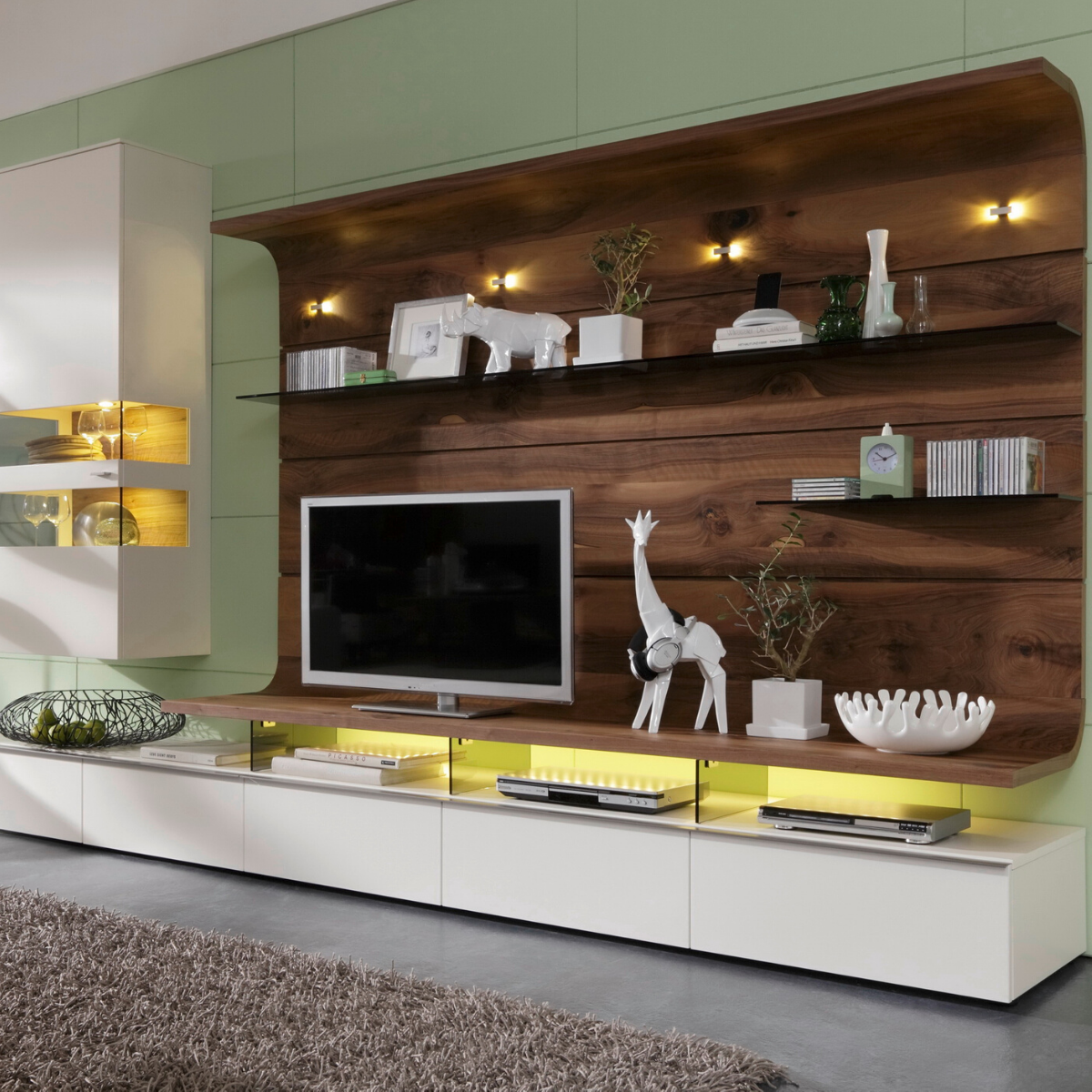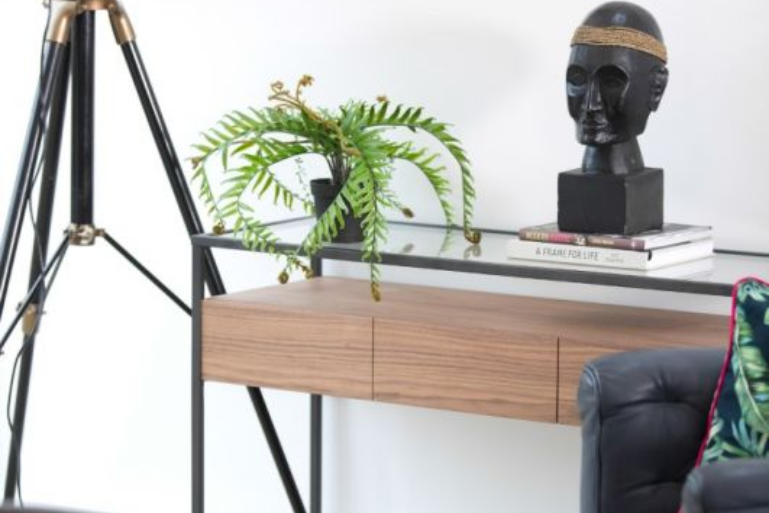 Texture
Mix it up, you might choose to use different finishes and mix matt objects with glossy, or mix clean lines with ornate. Maybe a plant is called for; real, fake or dried. An easy way to achieve texture is to layer or overlap your photos and images, better still if they are in different types of frames. You could add useful household items such as decanters of glasses - and did you keep that bit of driftwood you found on the beach? Perfect.
Don't Try Too Hard
What sort of tip is that, I hear you ask?
But if you think about it, true perfection often lies in the imperfect. A leaning book of a semi-burned candle will give your shelf an element of humanity, a reminder that this space belongs to someone. Your space is not fake or conceited, this is your home.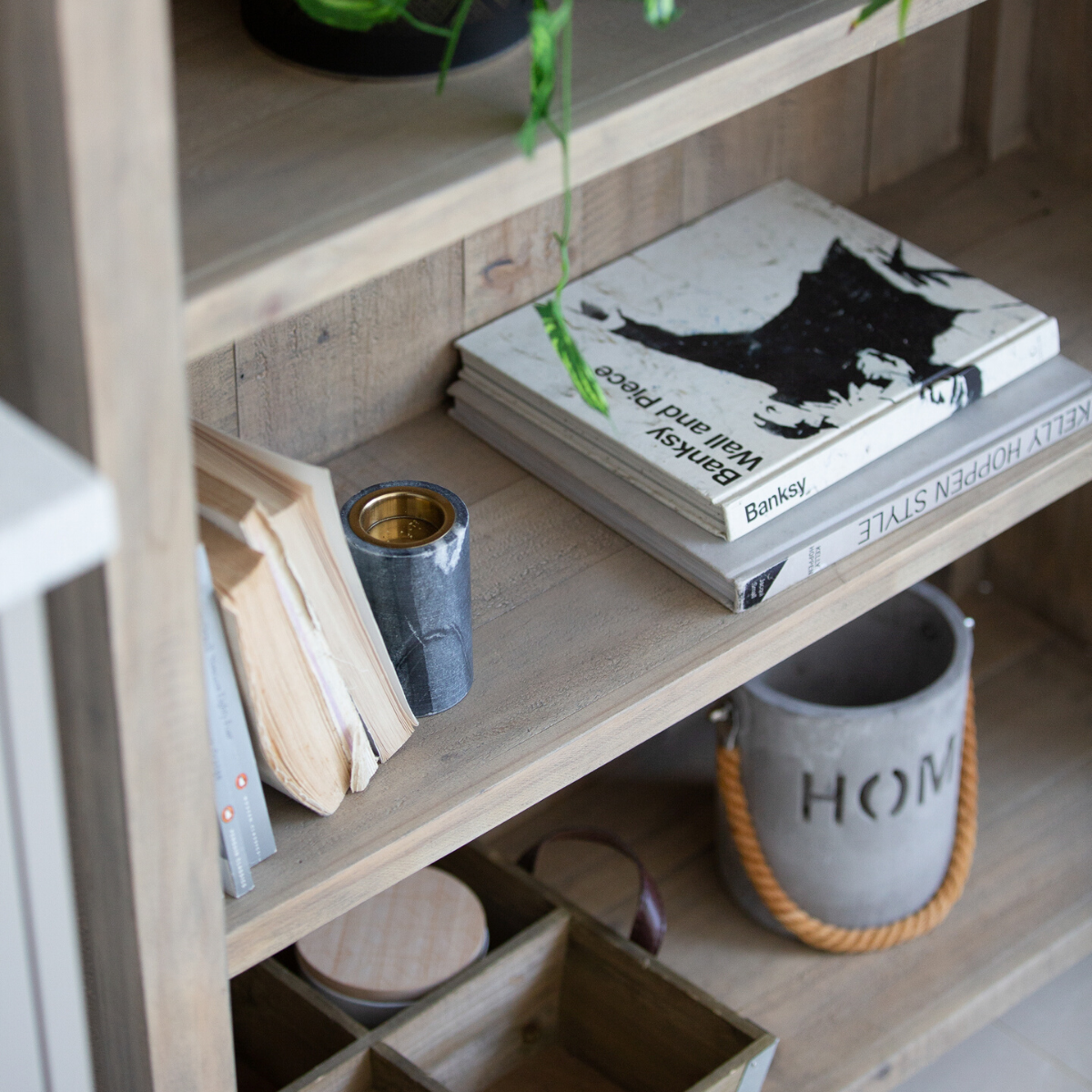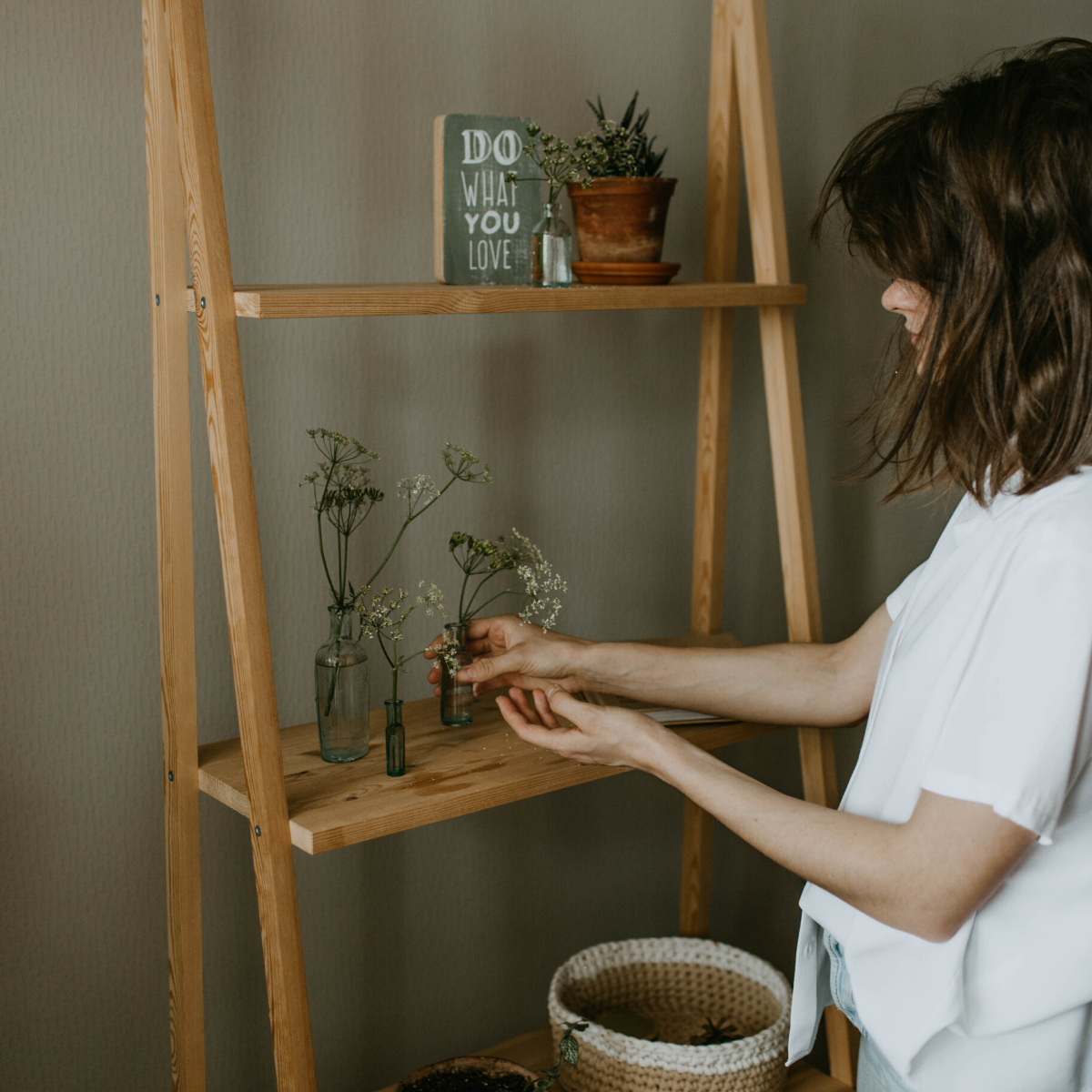 Leave Space
Create little bundles of mini displays rather than trying to fill the entire shelf. There is no need to fill every spot, this is even true of a book shelf. Give space or air between each collection. This will highlight your beautiful items and helps to avoid that cluttered look where you can't see the wood from the trees.
Take your time and faff to your heart's content.
Here's one final tip; if you're really not feeling it or it just doesn't look right... pull everything off and start again. You'll know its right for you when you see it.
Happy styling!