Spring Clean your Sofa for Staying In
---
All this lounging around hasn't been kind to our living rooms - Time to freshen up the most important seating in the house!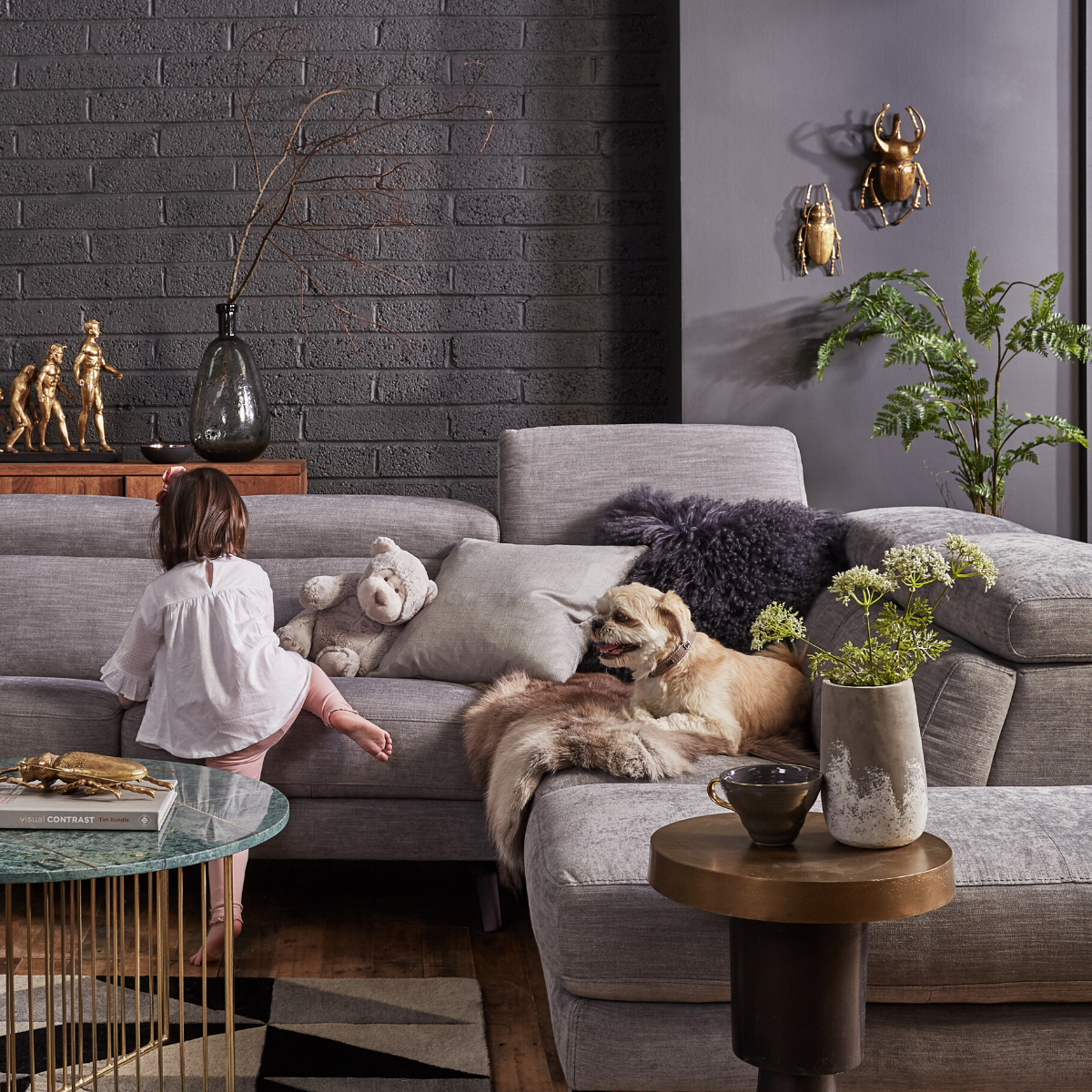 Upholstered Furniture
For tight-upholstered pieces (meaning you can't remove the cover) try these steps:
For busy households, especially those with kids and pets, vacuum and reshape once a week.
Use the hoover's upholstery brush on the fabric surface, paying special attention to under the main seat cushion and arm rests.
Reach down into tight spots (like the back corners of a seat) with a vacuum's crevice tool - check for coins too!
If you're cleaining a delicate fabric, such as linen or chenille, reduce the suction to avoid stretching the fabric.
Use the vacuum's dust brush tool to clean leather furniture
Slipcovers
Again, vacuuming and reshaping once a week will prolong the life of the sofa (as per the tips above) and keep it looking great.
Twice a year, remove slipcovers and have them dry-cleaned. If they're machine washable (check the label), pre-treat stains while they're still on the furniture (so you can see trouble spots better). Then remove them and wash in cold water on the gentle or permanent-press cycle, and opt for the "extra rinse" setting. (Do not overload the machine; wash multiple loads as needed.)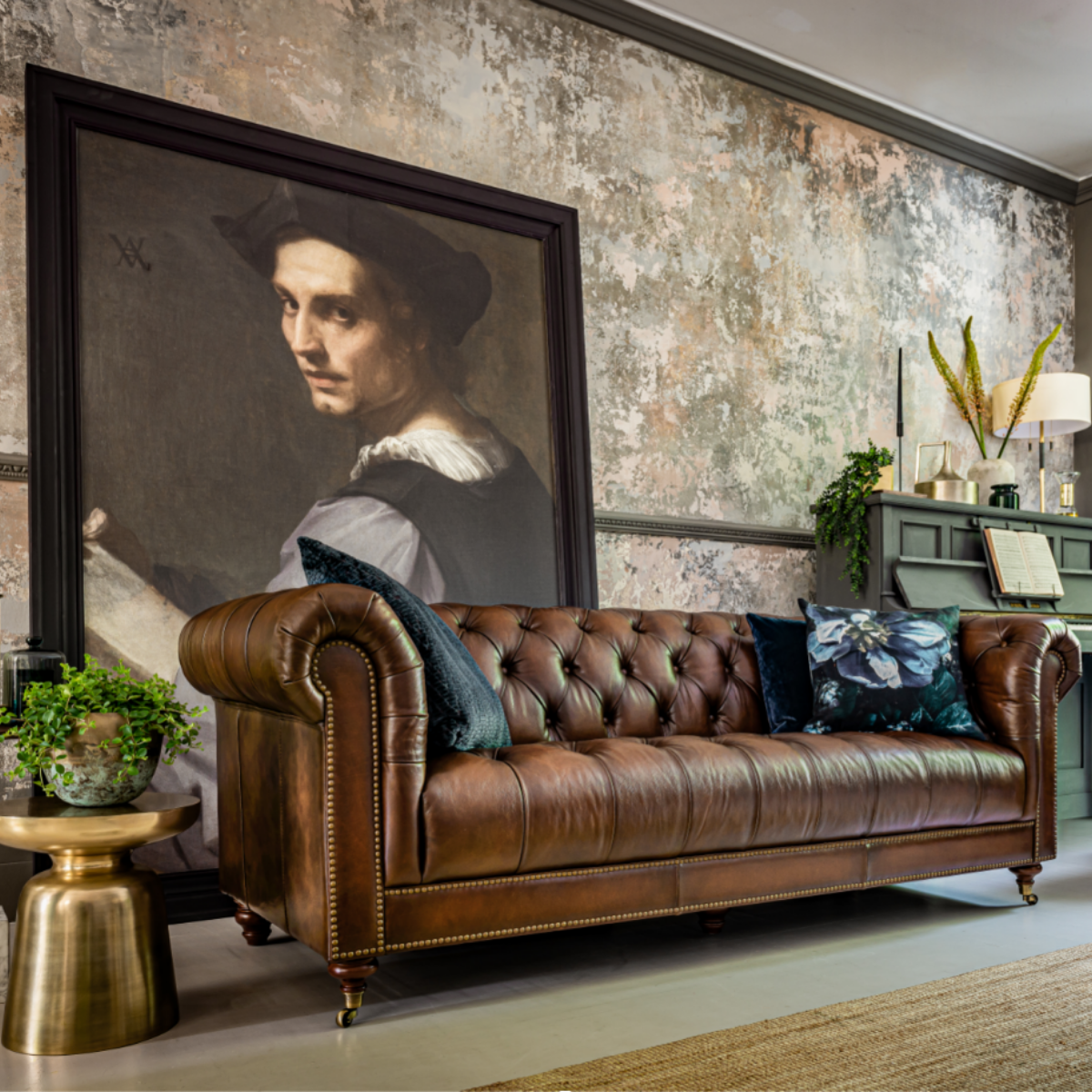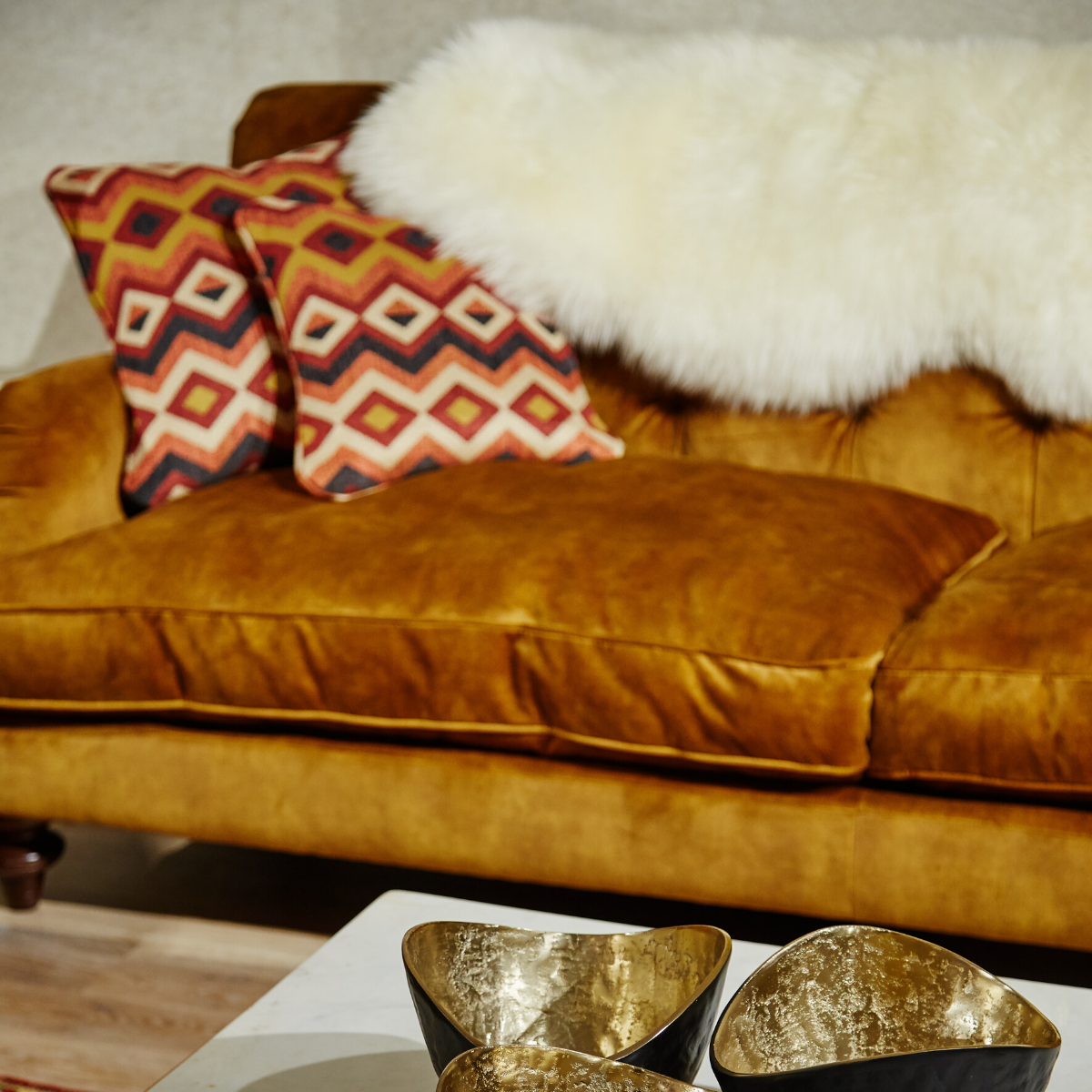 Promptly transfer to the dryer, again choosing the gentle or permanent-press setting. When damp-dry, remove and replace on the chair or sofa; let dry overnight. For loose cushions, put the covers back on and dry on a drying rack or leaning against a wall.
For the finishing touch...
Brush your lint roller over fabric sofas to pick up any lint or loose hair, especially if you have indoor pets! For velvet sofas, a gentle fabric brush will stimulate the pile and reduce uneven pressure marks, reviving fibres.
Plump the cushions by punching them from corners and dropping onto the clean floor to force the air back in to reshape. Rotate the positions of your cushions for even wear and tear, and to prevent uneven fading in sunlight.
Finally, ensure the legs are secured on tight once a year
Finish with a few spritzes of your favourite room spray for a welcoming atmosphere.