Sustainability at Caseys
---
Our 100th anniversary has given us a chance to reflect on the planet-friendly changes we have made and would like to make in the coming years. We have been focusing on our goals for the future with a number of steppingstones to become more sustainable such as reducing our paper consumption, making our stores more energy efficient and switching to electric vehicles.
Trees4Trees
Caseys are dedicated to the production of furniture of the highest quality while keeping sustainability at the forefront. We buy from suppliers who collaborate with the Trees4Trees foundation when producing their furniture. The Trees4Trees project is a not-for-profit foundation, planting more than 1.5 million trees and counting. The mission is simple, for every tree used, two more are planted.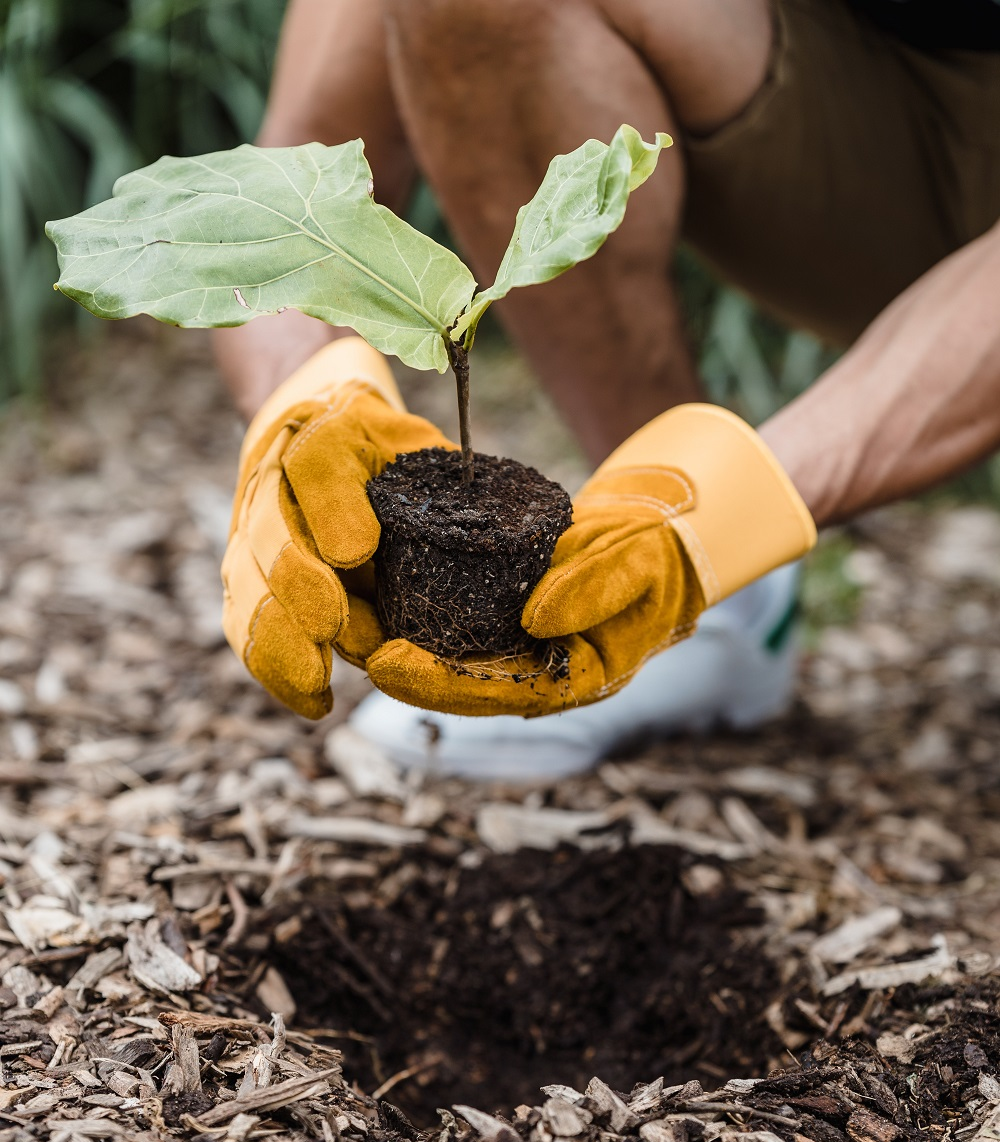 Sustainable Ranges
We have incorporated sustainability into our business by working with companies producing sustainable ranges using a variety of materials and methods in order to be more environmentally friendly.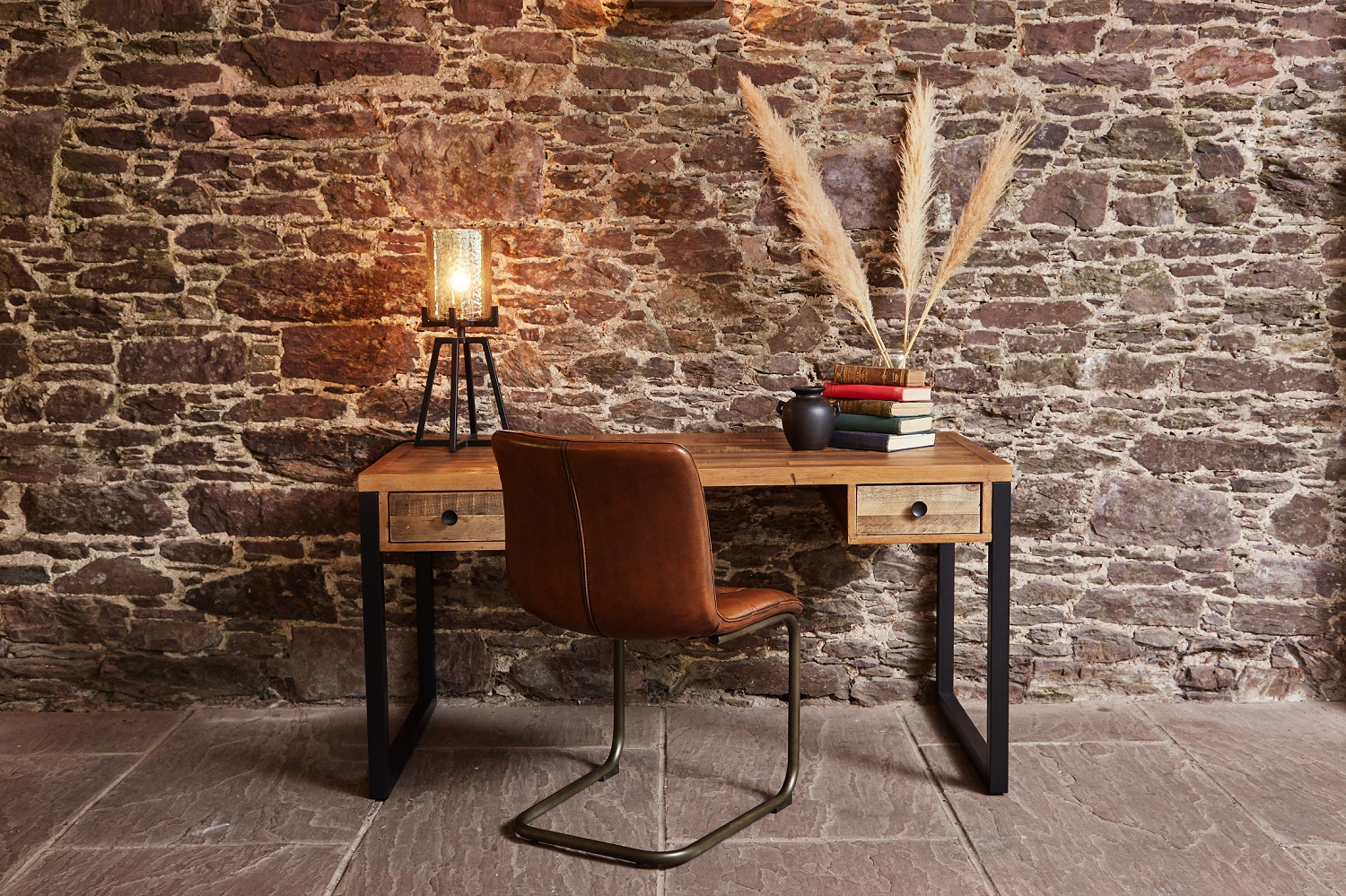 The Ford Range uses timber felled under strict controls and proudly sports sustainability certifications. Quietly contrasting the grain-heavy texture of the surfaces and the sleek black angles of metal frames, this is a quaint collection perfect as a lifestyle statement in any home.
Ford Desk, was €599 now €499
Retro Stitch Chair, was €299 now €225
The Nova range is completely eco-friendly with all products being 100% foam free as well as no unnecessary use of man-made chemicals. The pillows are made from nothing but recycled, reused plastic bottles and using innovative technology from REPREVE©.
Nova Extra Large Sofa Coast, was €2,685 now €1,849
Nova Swivel Chair Coast, was €1,375 now €949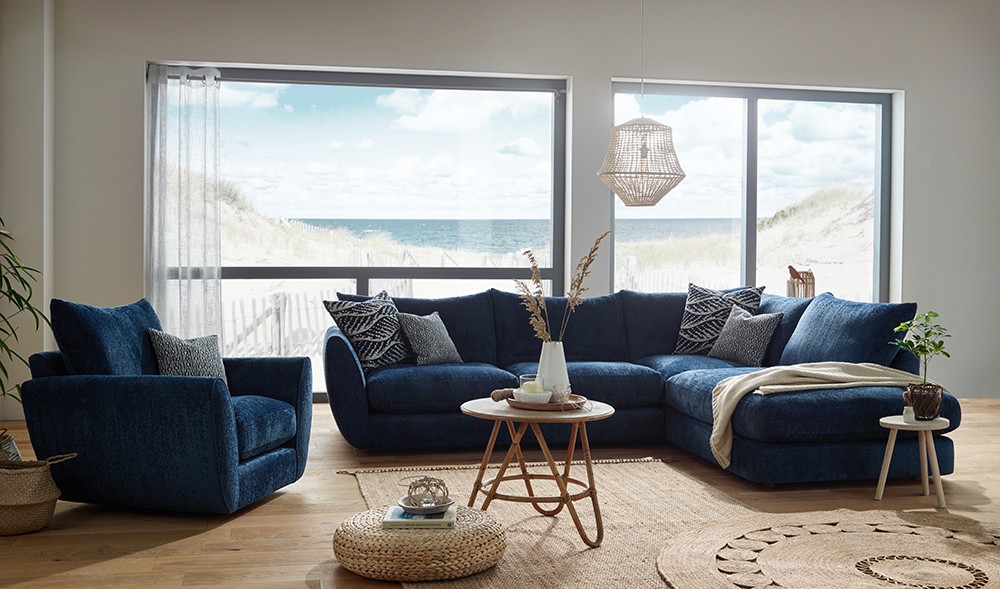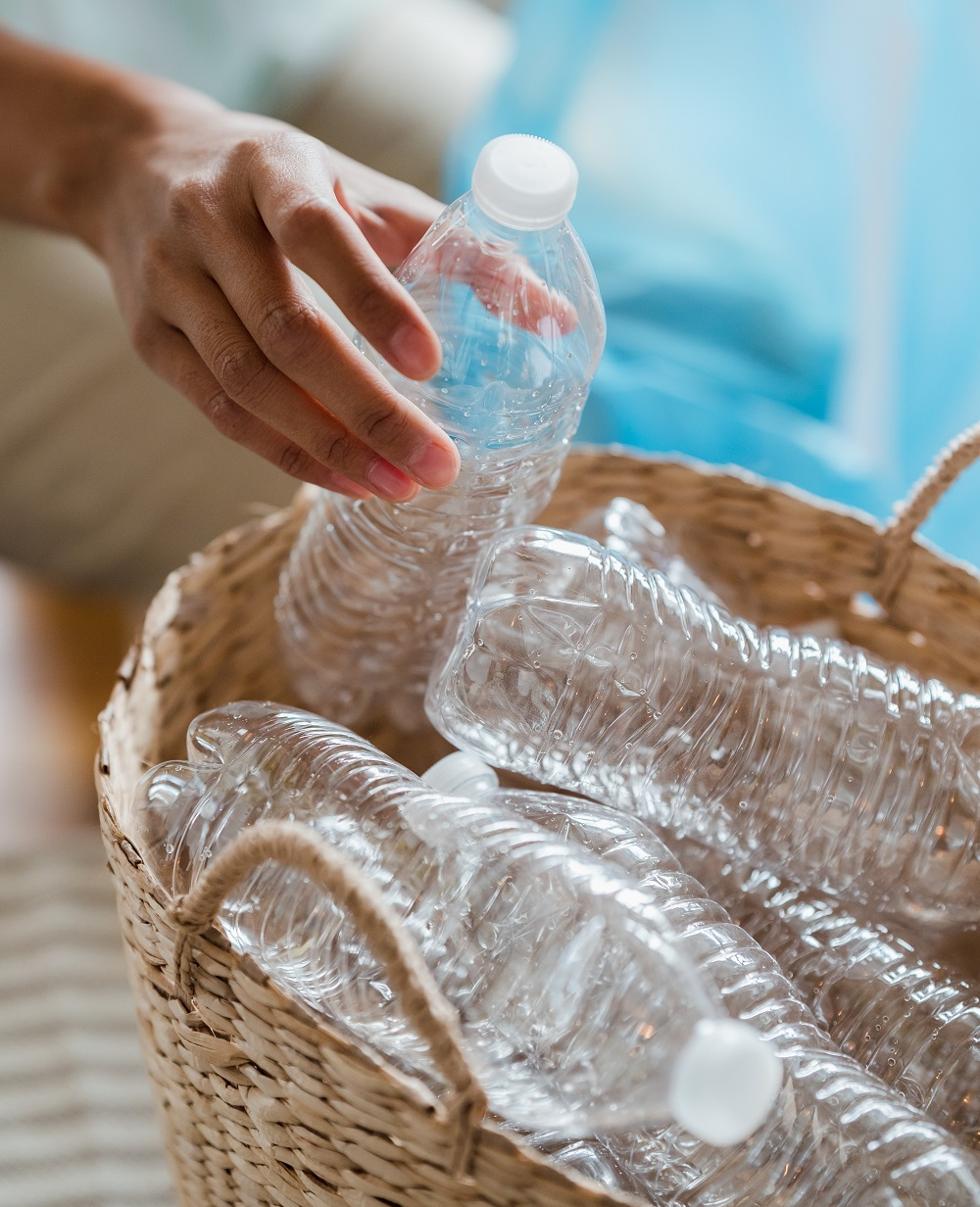 The World's Most Sustainable Bed Manufacturer
All our new Harrison Spinks mattresses are now fully foam-free, glue free and FR chemical treatment free. Harrison Spinks are committed to protect the environment and proudly sport a Carbon Neutral+ classification, the first in the UK to hold this status. They aim to continue to reduce their carbon emissions and we are very proud to be supplying their products. What's more, 100% of our mattress production is recyclable at the end of its life.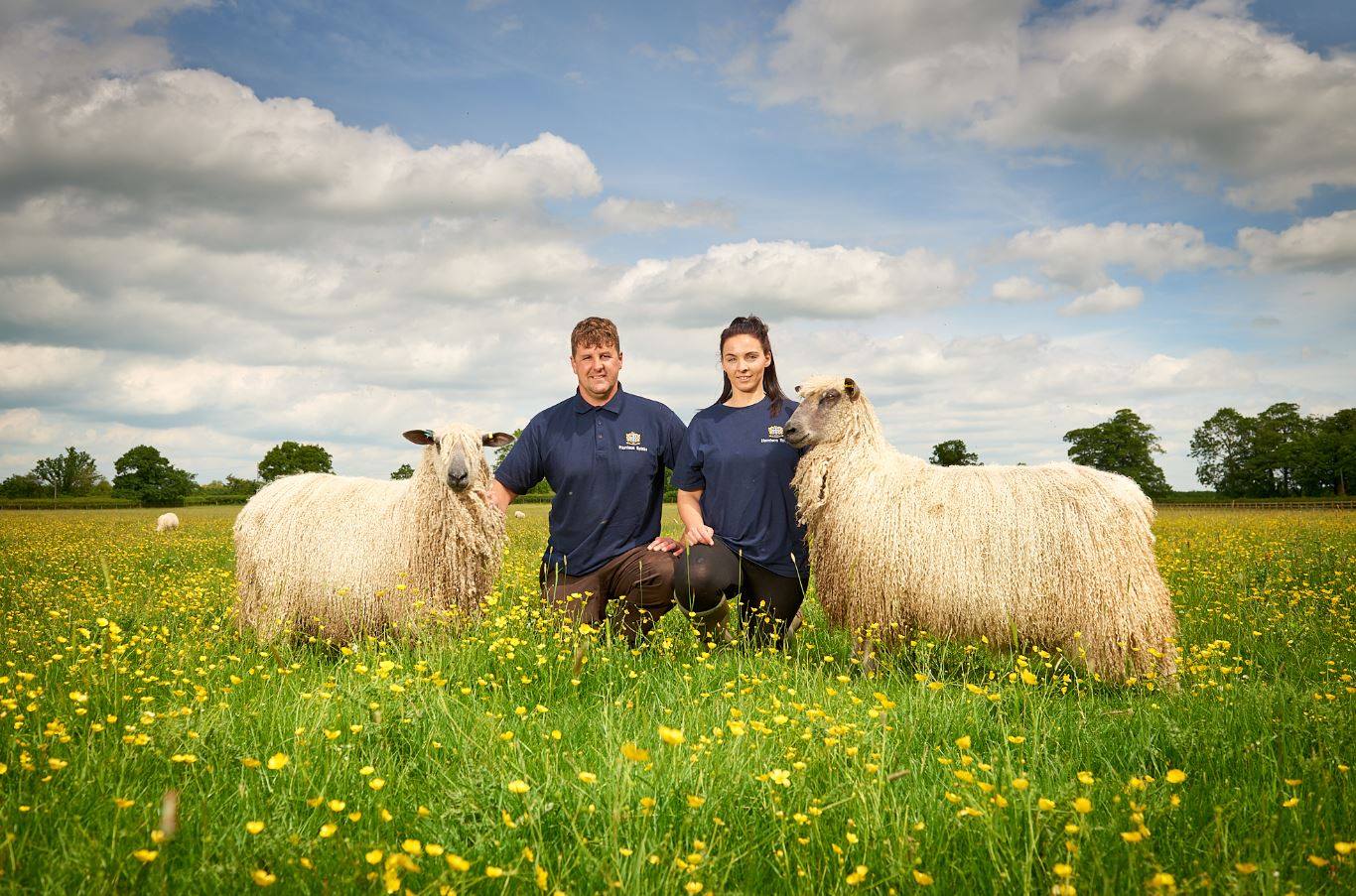 Recycling Old Mattresses
We have combined our passion for our customers with a passion for the well-being of the environment to create a mattress recycling service. Now, more than ever , it is crucial that we all do our bit to try to reduce and reuse. We have decided to introduce this service which will allow you to recycle your old mattress upon the arrival of your new mattress at your home.
Reusable Bags
In order to be a bit kinder to the environment we have introduced reusable bags for in store purchases. You will receive one of these stylish yet environmentally friendly bags when you purchase any small accessory or bedding item in store.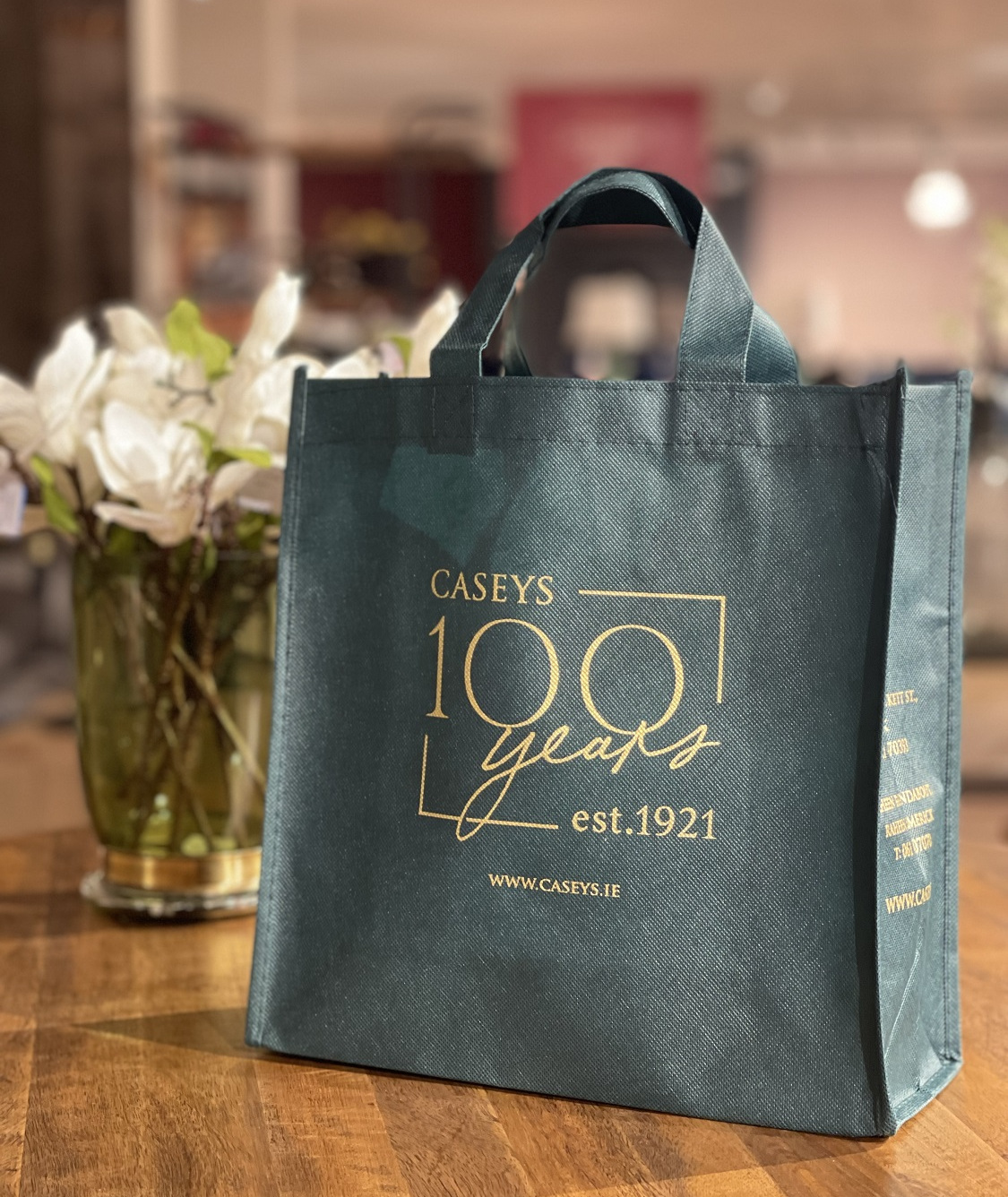 Paperless Transactions
W
e have introduced a paperless transaction system across our stores and upon delivery. Our customers now have the option to receive their receipt of purchase digitally and our delivery teams are no longer using paper dockets. Reducing our paper consumption has been challenging but we are committed to keep pushing forward.