The summer is finally here and that means everyone's favourite villa is back on our screens. But this year we have a new villa with a new look. With the drama and style of the stunning Love Island villa, recreating its playful and bright design in our homes has never been more appealing!
Below we have put together some ideas on how to bring the Love Island look into your own home and bring the fun and romantic vibes!
#GetTheLook #SummerIsHere #TheBrighterTheBetter
The Love Island villa has a very bright and modern look – utilising a lot of white in spaces and adding pops of colour throughout.

Our Montero sofa range is a wonderfully sleek and modern range. You can keep the space airy and subtle with our grey sofas or inject some colour into the room with the beautiful blue.
This year the villa has incorporated some pieces with softer, rounded edges while still maintaining the clean and modern look. The Beth range does this perfectly – modern and sophisticated but soft.
Pairing these with some accessories and a rug makes the villa living look.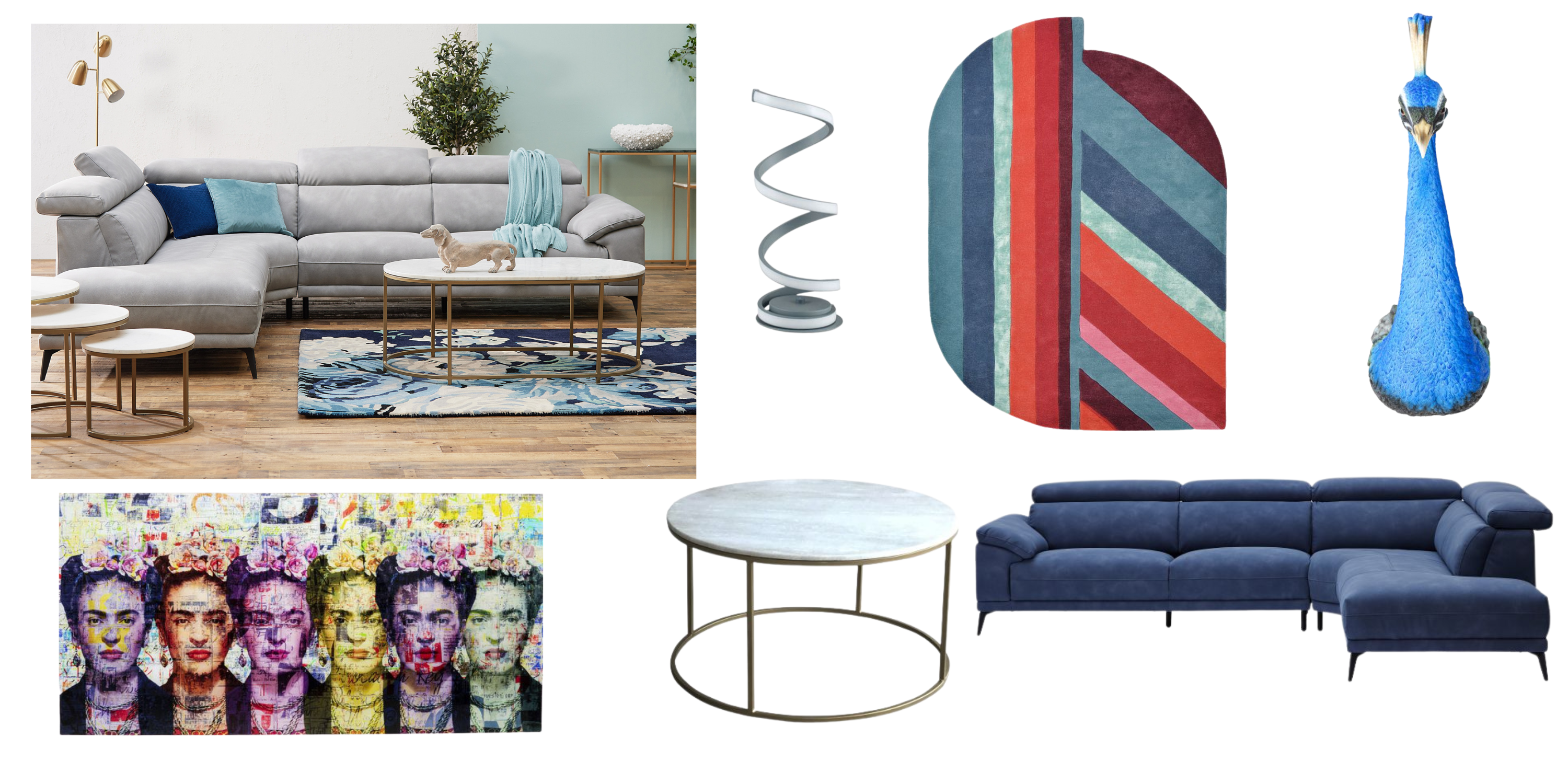 The bedroom is always a point of focus in the villa, this years' bright bedroom recreating a look more similar to earlier seasons has been loved by fans this year!
The Bella range feels like a modern twist on a classic look. The beautiful curves of the range and gold accents really make this a firm favourite here at Caseys. The Dressing Table and Mirror can make you feel like you're in the villa dressing room getting ready for a day of chats and summer fun.
Adding in some gold accents and pops of colour to your bedroom can recreate the look of the Love Island bedroom.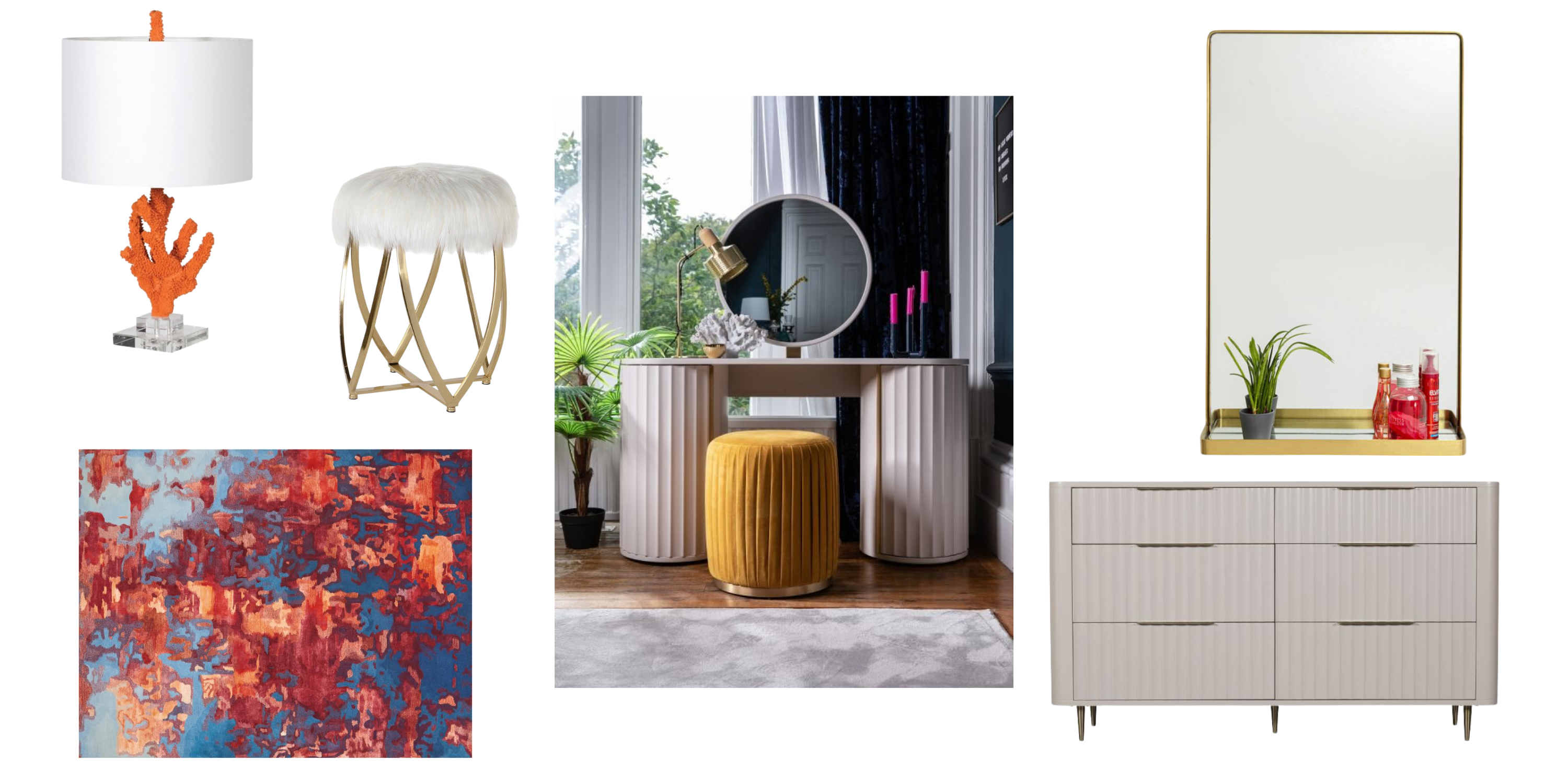 The Love Island kitchen and dining space has kept the white and modern look while bringing in some darker marble effects as well.
The Hornby Dining Tables can definitely work to achieve a similar look. They also have extending tables which are great for hosting some summer parties!
Our Jackson Dining Chairs and Bar Stool are great for in keeping with the modern look also and if you're looking to add some pops of colour to your dining table the Hugo Dining Chairs could be for you.
Again, adding in some fun accessories can top off this look.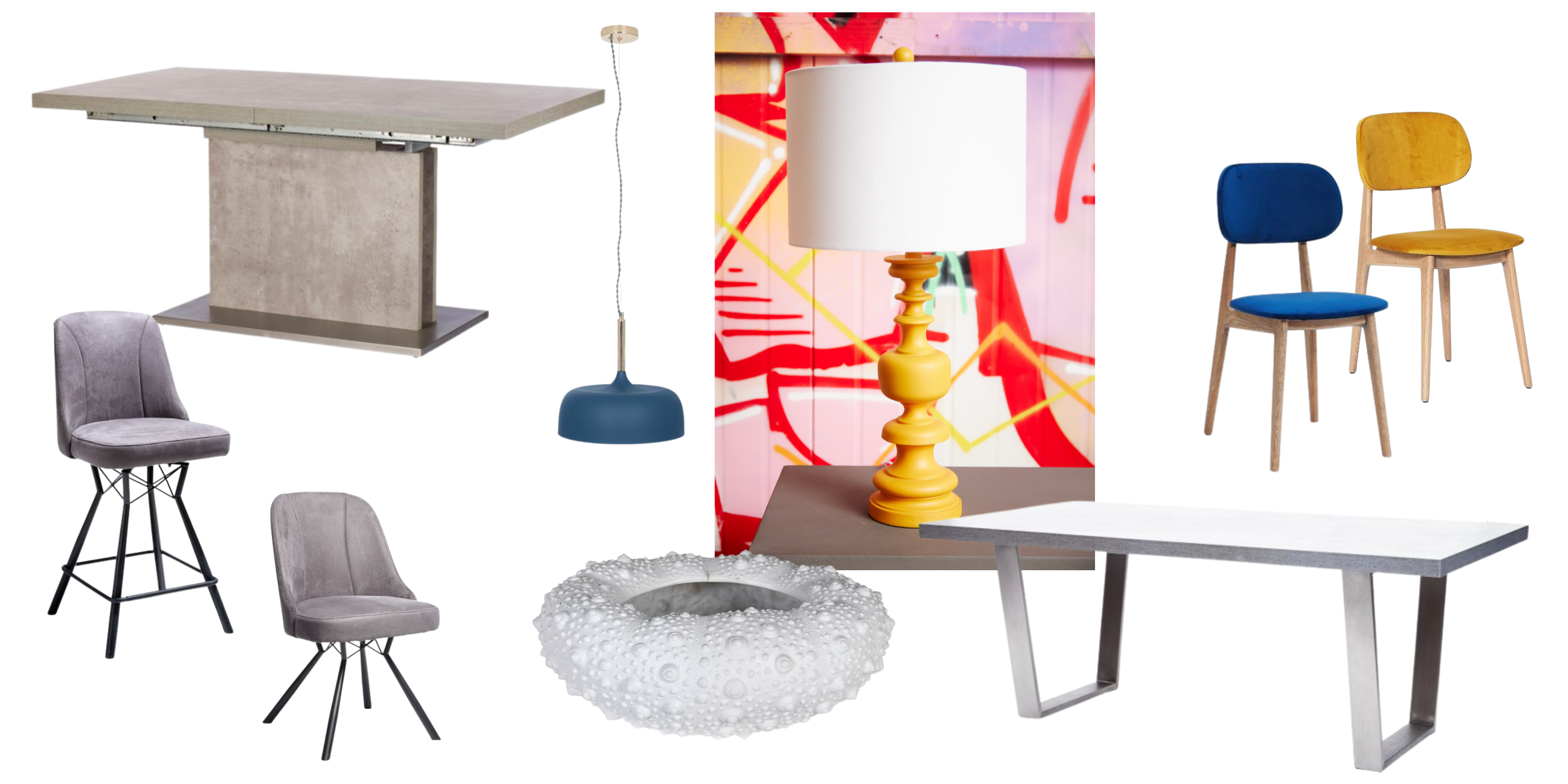 Of course, a Villa styling would not be complete without discussing the garden! I think it is safe to say we would all be only delighted to relax in the Love Island garden for the summer. Well, we have some amazing garden furniture that can help to make you feel like you're there.
Everyone gather around the firepit! Our Costa 4 Seater Firepit Set will make nights of drinks, food and chats really special.
The Nara Platform Seating Set and Zamora Day Bed are absolutely perfect for relaxing outside in the sunny weather that is hopefully coming our way!