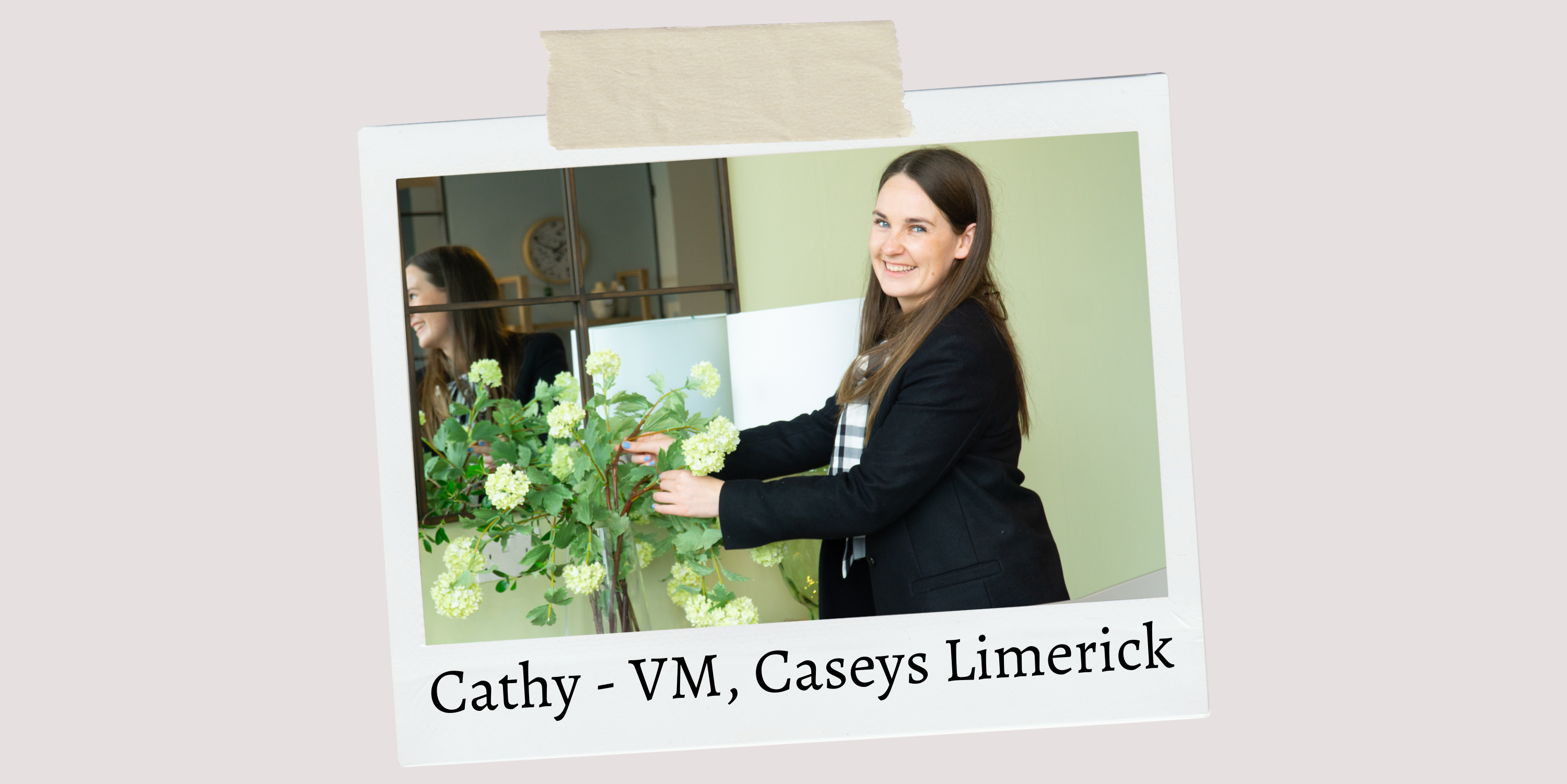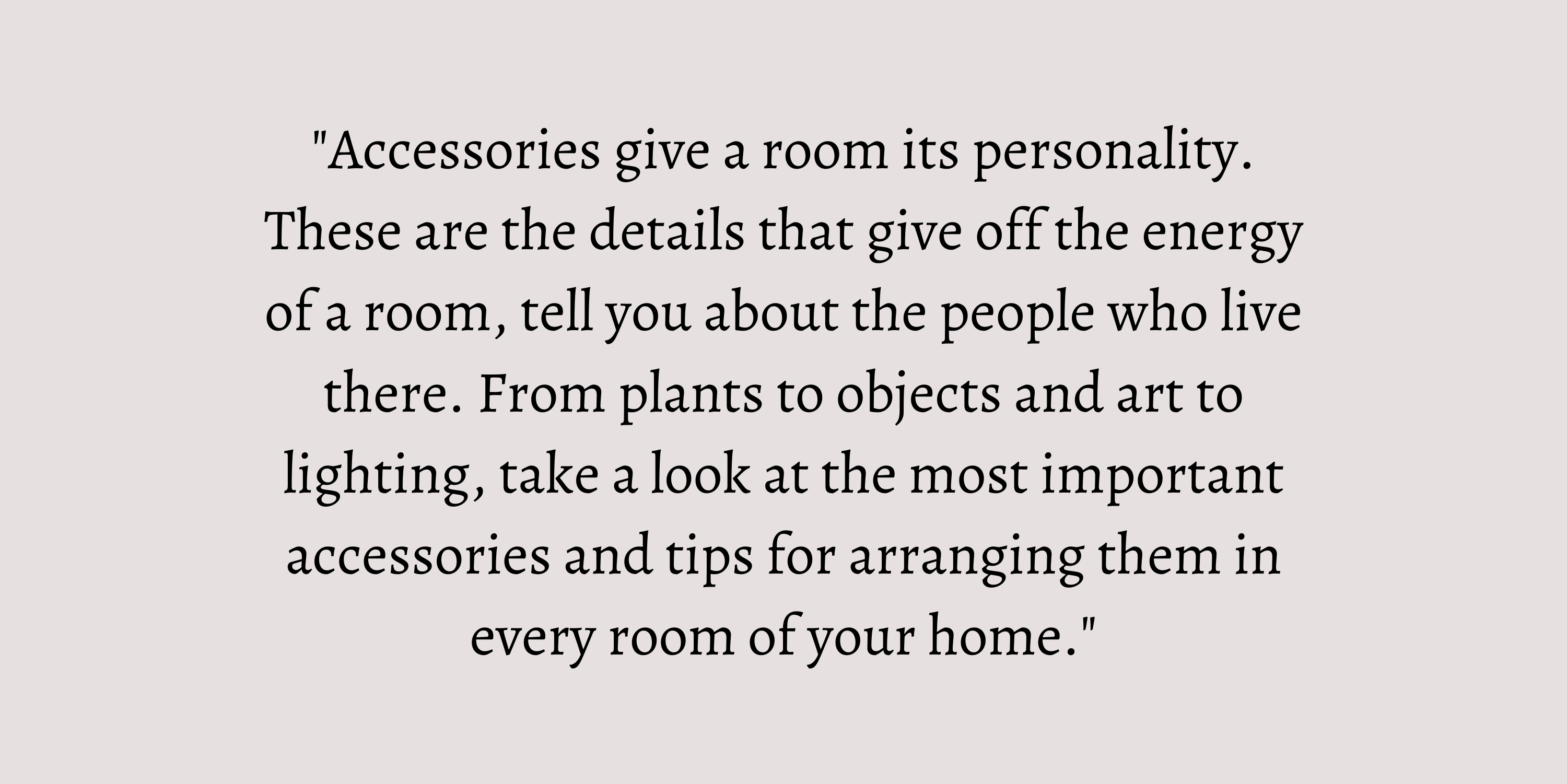 Add Area Rugs for Depth and Colour
A really cool area rug can make the floor feel like the focal point of the room. Rugs can also add depth; your eye will naturally follow the colour or pattern to the end. Rugs are a way to add colour and texture to any room.
Set The Mood with Lamps and Lighting
Lighting plays an important role in setting the mood in every room. Great lighting creates depth and height, cosy spots, and draws attention to your most impressive areas.
Add Statement Pictures or Mirrors to Fill Blank Walls
Choose smaller pieces for narrow walls and larger canvas wall art pieces for big walls. Place pictures so that the centre point of the piece or grouping is at eye level. Hanging two pictures staggered? This is optimal with larger pieces. Try staggering them by hanging one lower than the other, so that top and bottom don't match. The foyer is the first impression guests have of your aesthetic. Placing a mirror directly above a console table adds a welcoming touch to your space in an instant. Plus, it's the perfect opportunity to have one final look before heading out the door.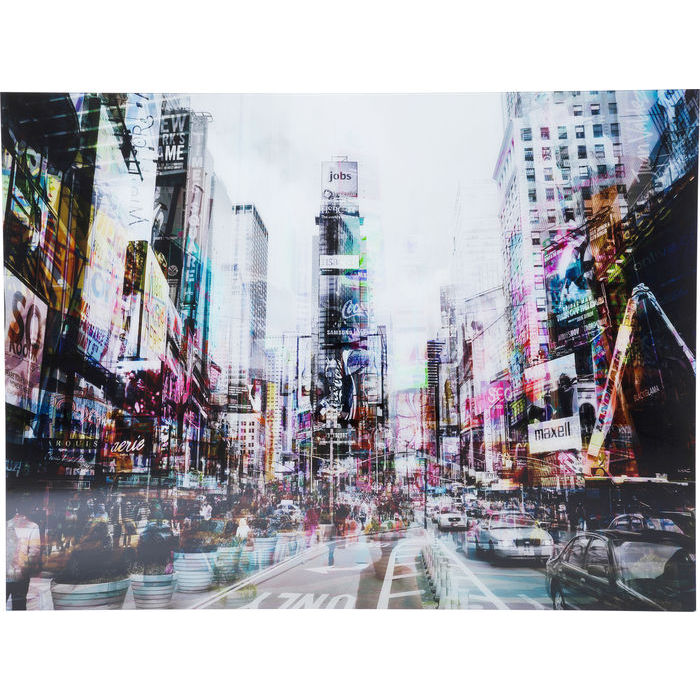 Times Square Framed Image (Large)
A beautiful Image of the hustle and bustle of Times Square in the Big Apple. The Image has a retro vibe to it perfect for those how love NYC, retro images and colour.
Was €679.00 Now €515.00
Low stock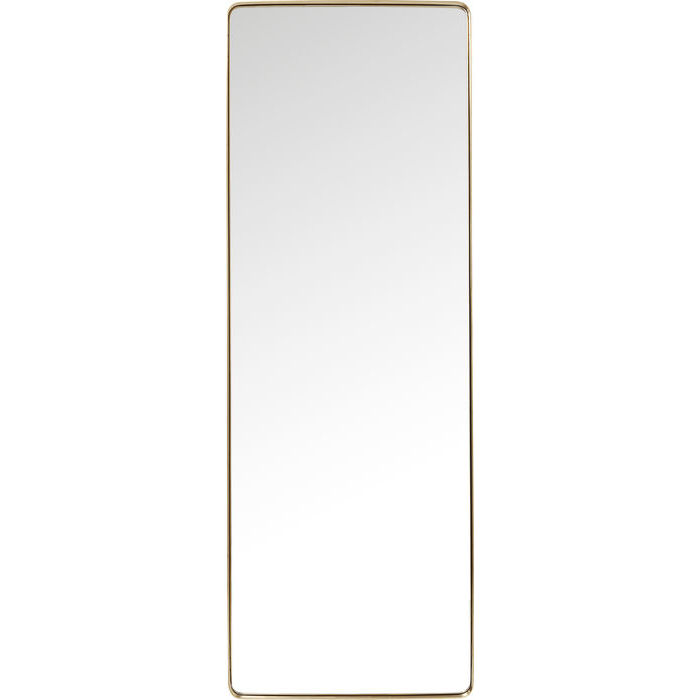 Sleek rectangular Mirror
A beautiful sleek rectangular mirror, fully finished with a stainless steel frame and a polished glass. Perfect for those who love clean lines and sleek design.
Was €615.00 Now €485.00
Limited stock
Bring in Plants and Flowers to Add Life and Energy
Plants in the home have become a huge design trend. In your home, plants and flowers can be arranged and clustered or spread out throughout rooms. Brighten Up Dark Corners With Low-Light Plants.