Shades of Autumn
With the shorter and cooler days creeping in, it is only inevitable that we will start spending more time at home in the coming months. With that in mind, now is the time to get your home Autumn ready. We have put together some simple styling ideas for you to enjoy, no matter what your style, from the traditional farmhouse interior lovers to the paired back minimalist.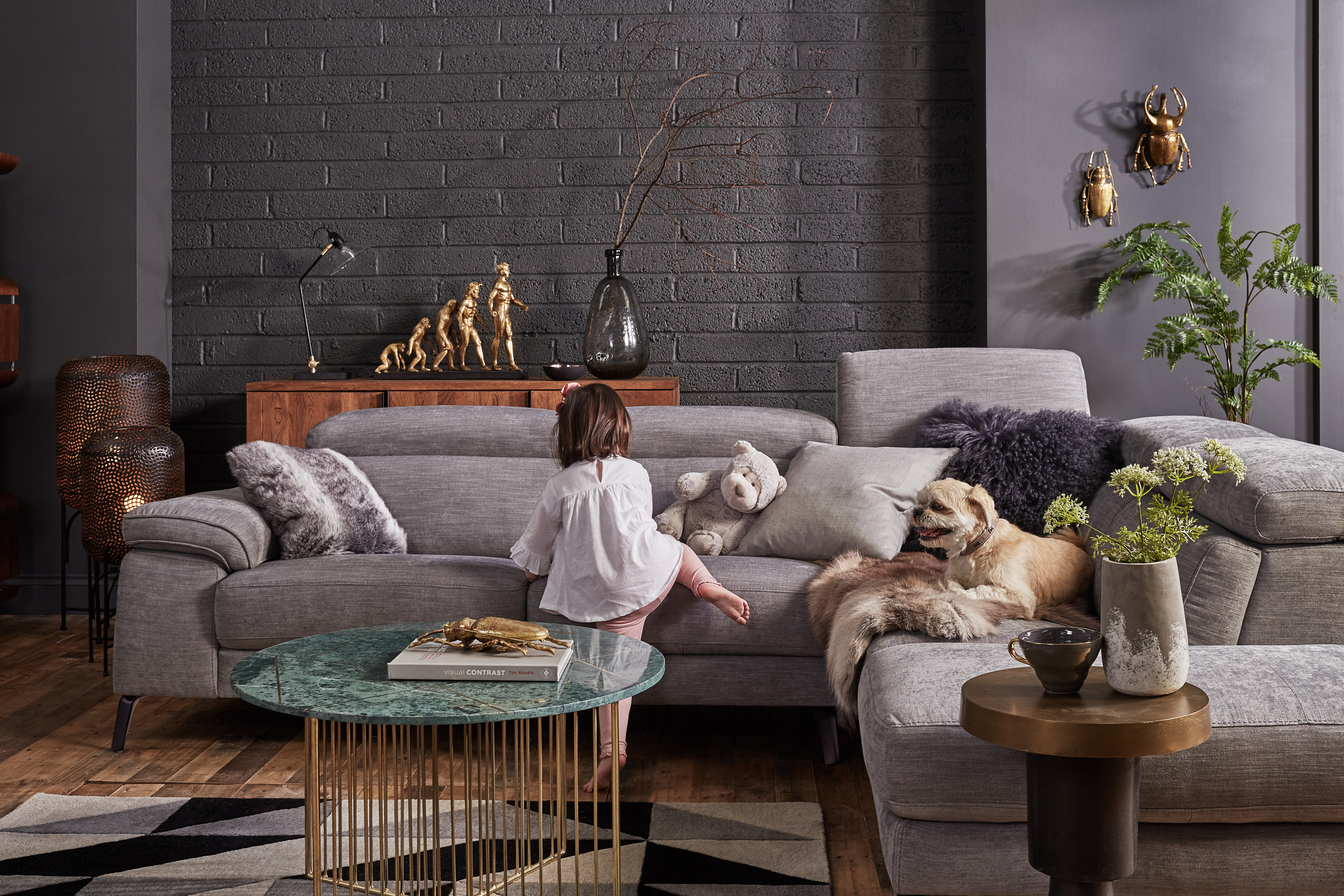 Farmhouse Interiors
A home in the country isn't the main ingredient needed to create a farmhouse style of interior. Think of the classic country kitchen, it is functional and unfussy, full of pieces that are well-used and well-loved. Keeping these key points in mind, it is easy to replicate this trend throughout your home.
When trying to incorporate this style into your home, consider using the shades of nature for the most authentic look. Natural materials like wood, rattan, bamboo and stone are also another great feature to incorporate.
Cottagecore
One of the biggest emerging trends back in 2021 was Cottagecore, and this trend is certain to continue to dominate in 2022. Cottagecore brings the outdoors in at every opportunity helping us connect with nature once again. It embraces sustainability and celebrates a return to artisanal skills such as foraging and home baking.
To design the perfect Autumn scheme for your Cottagecore interior, draw inspiration from the countryside with its sprawling meadows and wildflowers. To create some charm, include floral prints and patterns, organic textures and woods.
Bare Essentials
If you have a more paired back and less fuss approach in your home warm neutrals and simple accent pieces will be top of your list for Autumn. A neutral interior will create a relaxing zone for you to welcome Autumn. By keeping your colour palette limited you can create a cohesive, interesting space that helps you feel cocooned and centred.
When it comes to accessories, don't overcrowd your space. If the goal is to create a calm environment, you don't want clutter. Think carefully about the decoration and choose items that add substance to the room, such as lamps, rugs, cushions that bring light and texture.