How to put your own stamp on your rental place
---
We know just how challenging it can be to put your stamp on a rented space. Here are a few easy and affordable tips from our resident Interior Designer Tracey Collins on how to get started!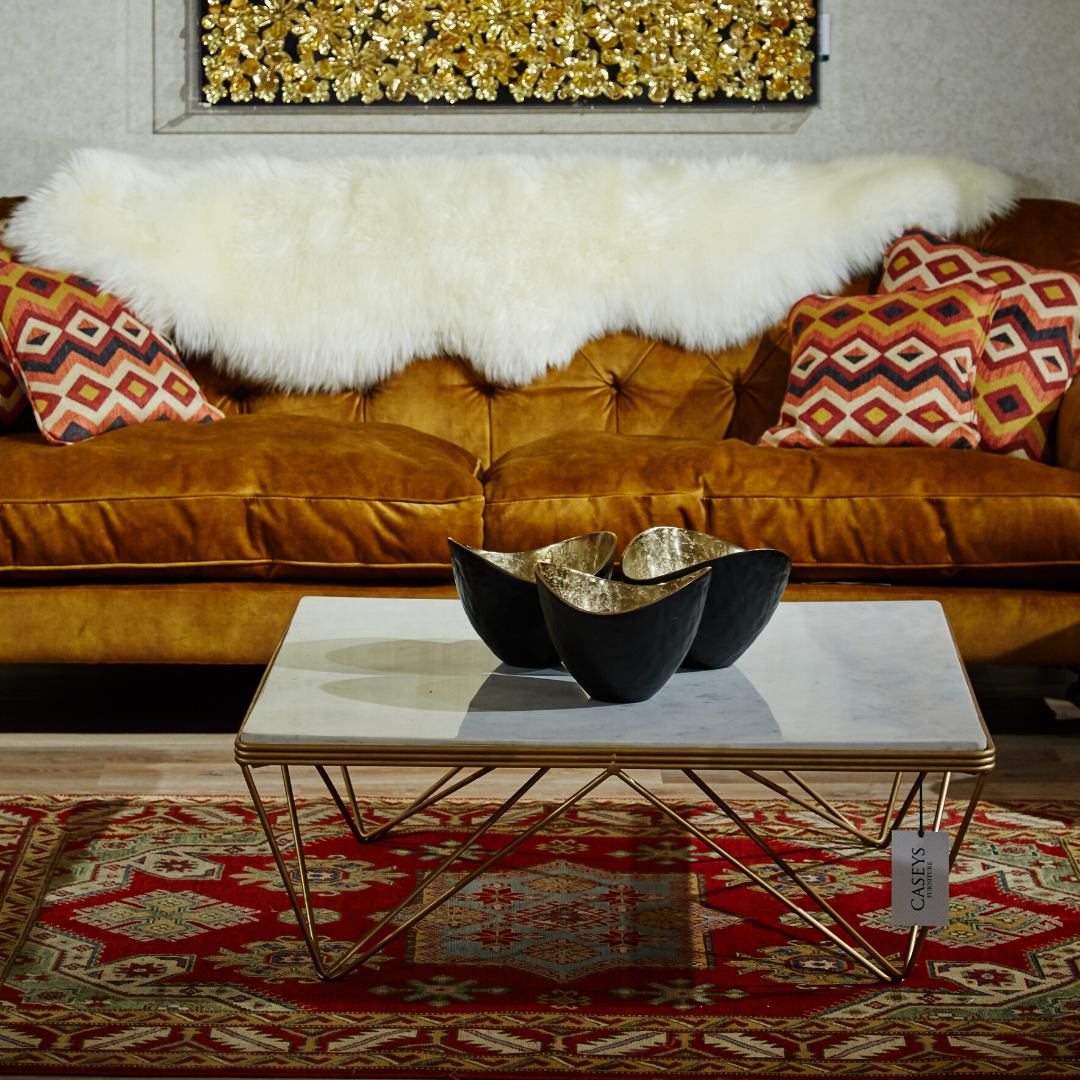 Soft Furnishing
The easiest, most effective and affordable way to achieve a fresh interior when decorating your rented home is by adding soft furnishings, textures and colours to your space. Be it a cable knit throw and velvet cushions to a bold patterned rug or timeless curtains - it's all about your own personal style!
Layer up with rugs
When you're renting, pulling up that old, grey carpet just isn't an option. So instead of replacing the carpet or cold laminate flooring, cover it in layers of rugs. This gives the room an additional pop of colour with different textures and patterns and adds life to an otherwise boring floor space!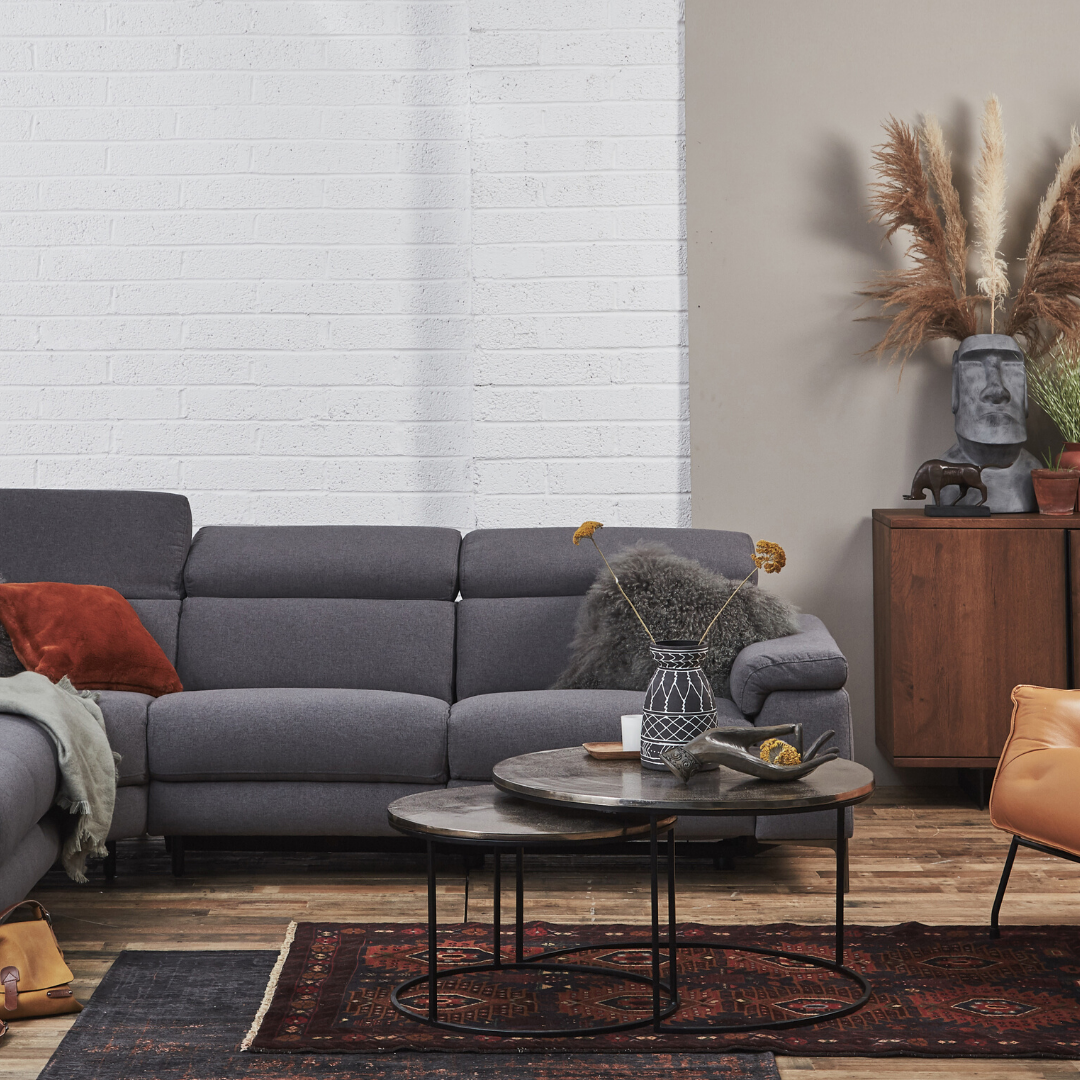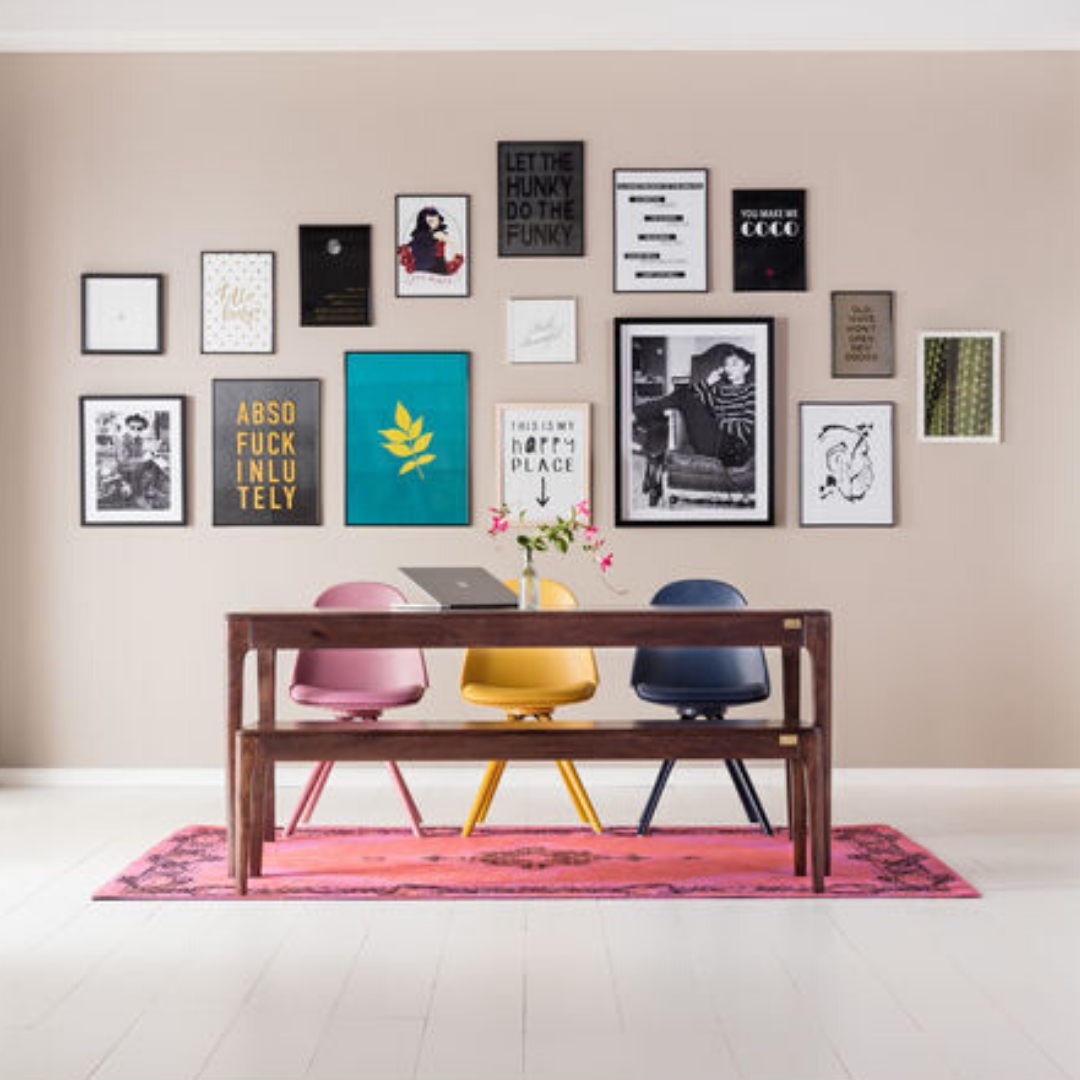 Add a gallery wall
A gallery wall is the perfect way to add a ton of interest to a space, especially if you are decorating on a budget. Most renters assume a gallery wall is off-limits to them. We can all imagine that landlord who discovers you've hammered countless nails into the wall, but this doesn't have to be the case. Command Strips make it so easy to hang artwork in your home and are removed with easy when your tenancy comes to an end. If you're needing some inspiration for getting your gallery wall started? Check out our Facebook post here for all the tips!
Mirrors
Despite being one of the best-known interiors tricks out there, many people still underestimate the power of mirrors to make a small space feel larger and lighter.
There are so many different types of mirrors out there, making it one of the most versatile accessories. No matter what sort of space you have to fill you can guarantee there is a mirror wide enough or narrow enough to suit it. Beautiful frames help to add to the artistic element of it, but plain, frameless mirrors are also timeless, adding light and space to even the smallest of rooms.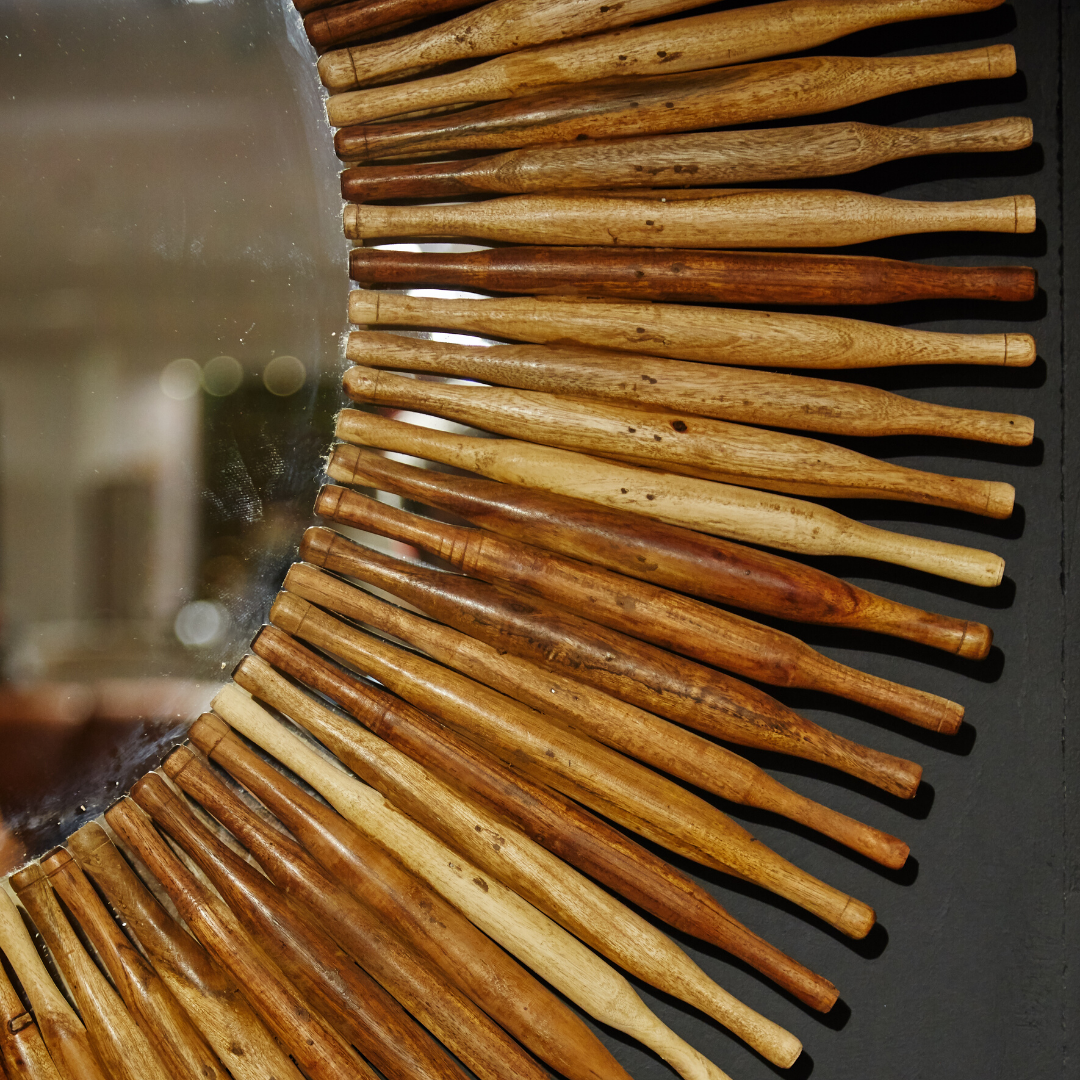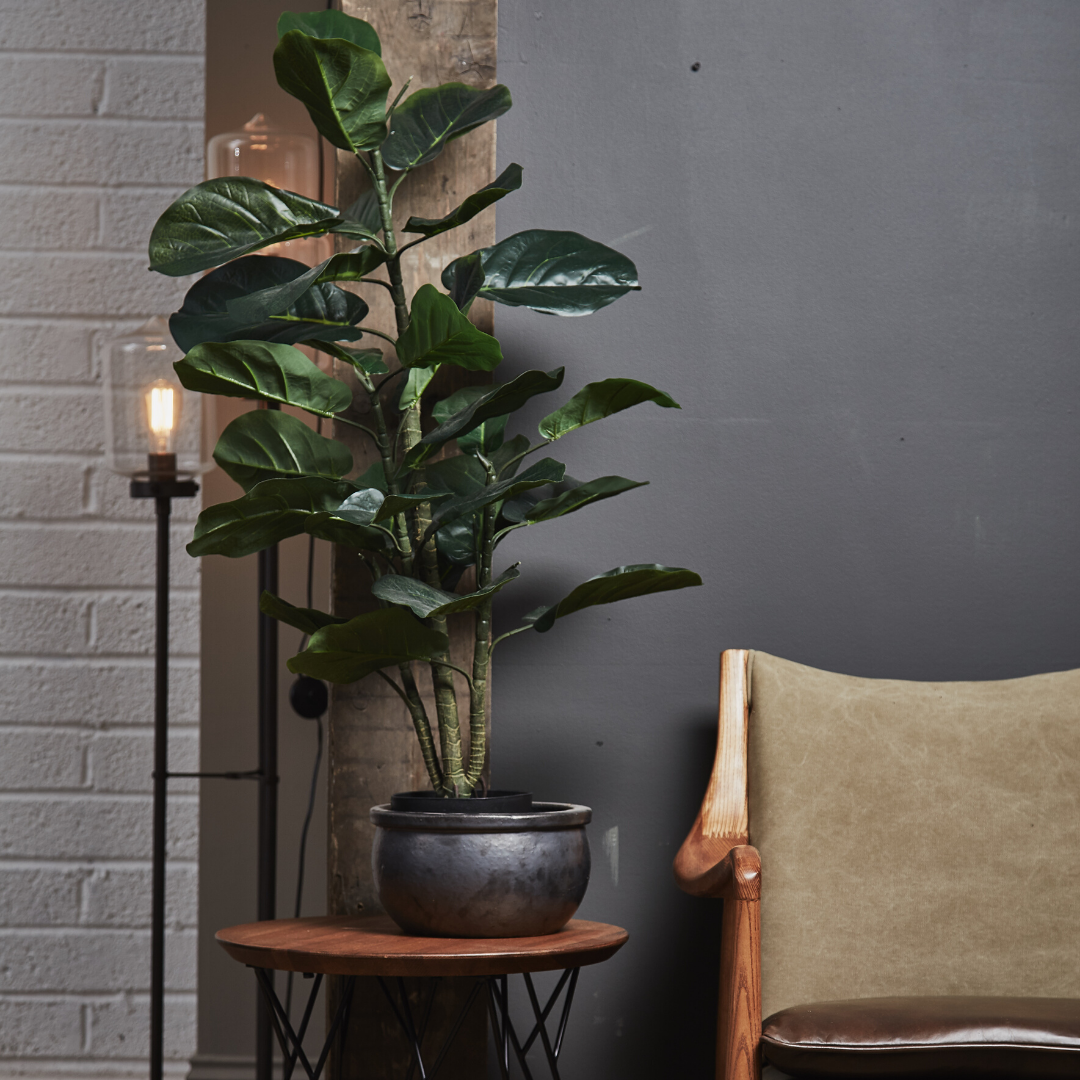 House plants
Greenery also makes the smallest of spaces feel fresher and more interesting. Accessorising with both adds character to any room - and if you don't have the space to spare for house plants on the floor, try hanging them up instead! We have a whole blog post called 5 real reasons to add greenery to your home filled with our top tips on bringing Mother Nature indoors to complement your interiors. You can read this here