How To Choose The Perfect Mattress For You
When buying a new mattress there are a lot of things to consider; the cost, the size, the material, etc. It can be hard to know where to start and what is right for you. We have put together a guide of some tips and advice to help!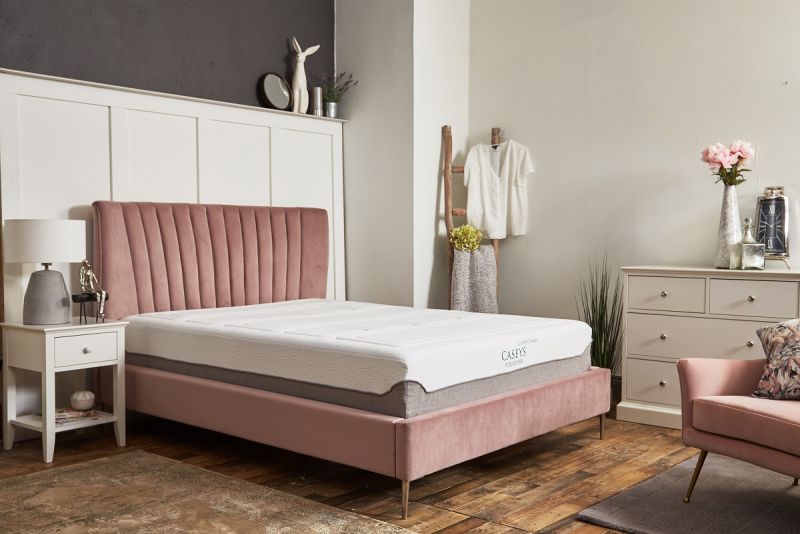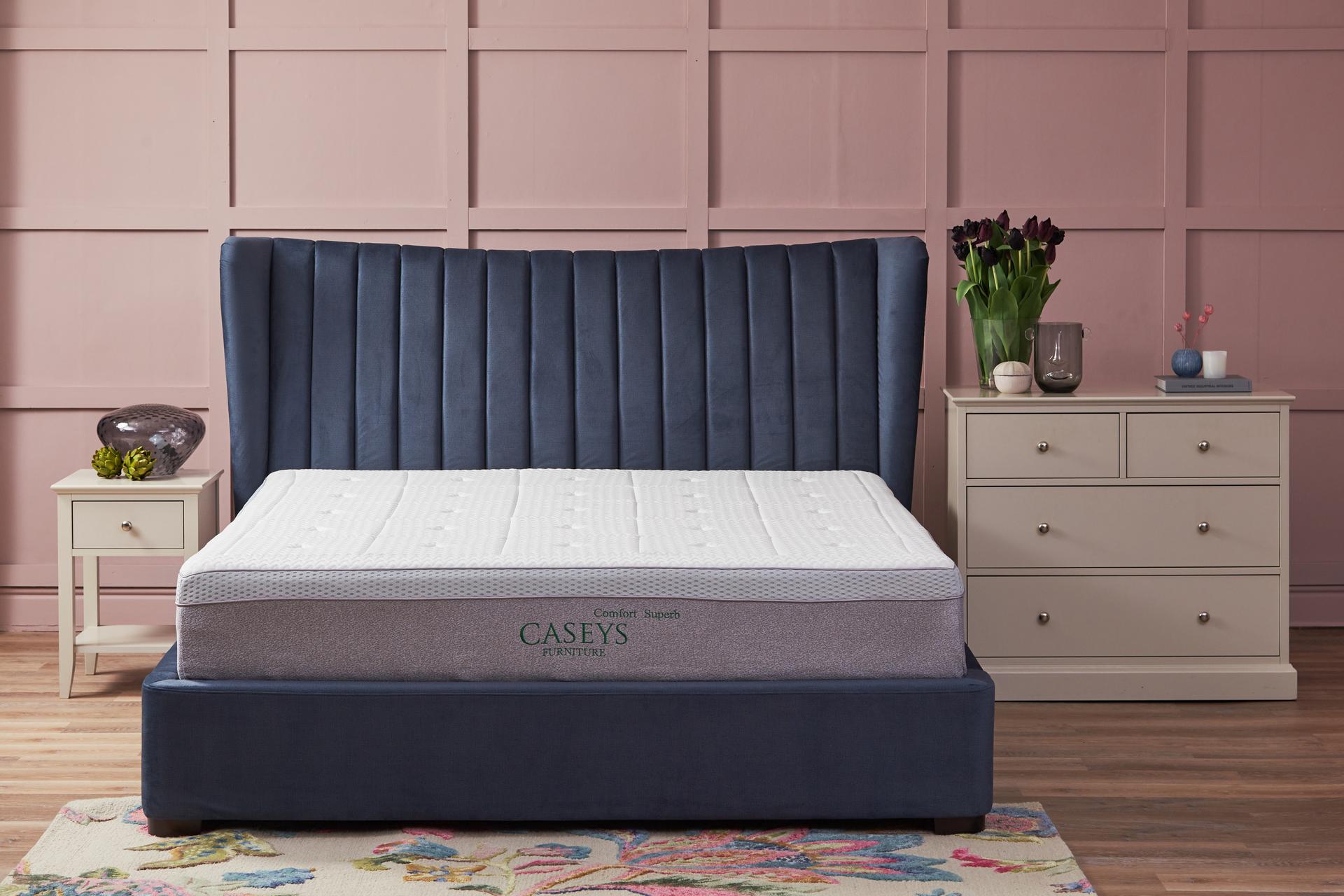 How old is your mattress?
If you are considering replacing a mattress, the age of your mattress can determine whether or not you need a new one. A general timeline would be to replace your mattress every 6-8 years, this is a good benchmark but may vary depending on the type of mattress. For example, pillowtop mattresses are more likely to need replacing closer to every 6 years whereas memory foam could be every 8+ years.

Mattresses are a long haul purchase, so you want to make sure you are getting the right one for you!
What size do you need?
Depending on the size of the room you probably want to maximise the space you have in bed for the most comfort.

For instance, couples are advised to choose King Size (5ft) or Super King Size (6ft) as these are the largest options available, providing plenty of room for two people.

Single adults are advised to choose either a Double (4.6ft) or a Small Double (4ft). Both of these allow for enough space for one person to stretch out at night.

For children (aged 4-12) a Single (3ft) mattress are the best option, possibly moving up to a 4ft/4.6ft for teenagers.
What firmness do you want?
While this might seem like a simple question, determining a bed's firmness and the right firmness for you can be quite difficult. This is because it all depends on your own preferences and definitions of a firm or soft mattress, your body type, weight, size, etc.

Firmness refers only to the actual "feel" of the mattress whereas it does not always suggest support. A supportive mattress is one that sets the spine in an even line without creating pressure points, all kinds of mattresses can give this support to different people.
Recommendations
Soft: Caseys Comfort Deluxe Mattress

With the Caseys Comfort Deluxe Mattress you can be sure you're getting the best in comfort and value. Offering a unique surround support with an exceptional jointed and rebated boarder foam which ensures maximum edge to edge support.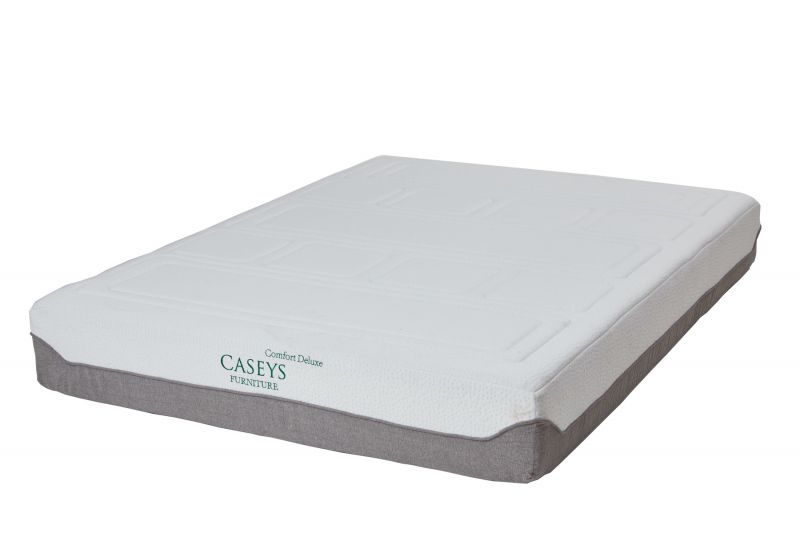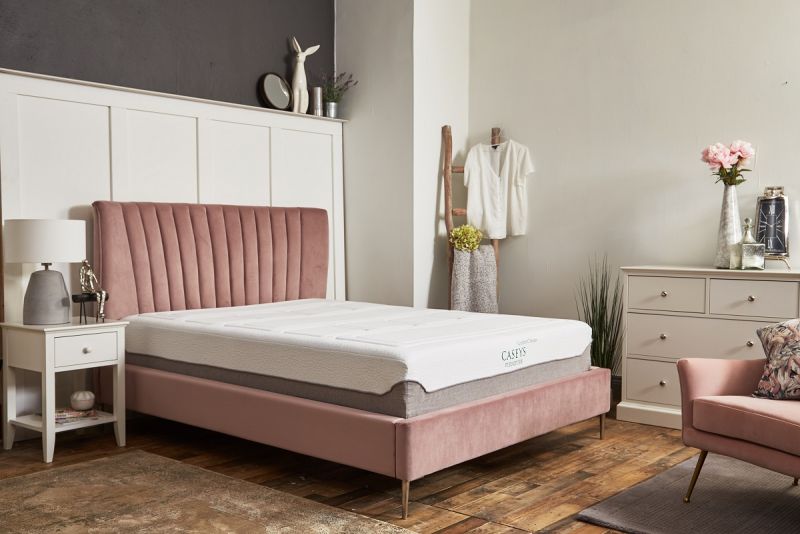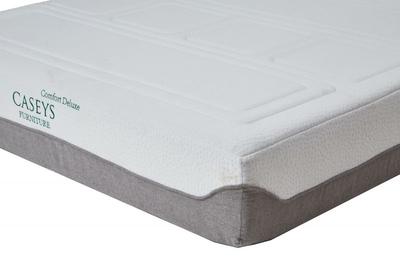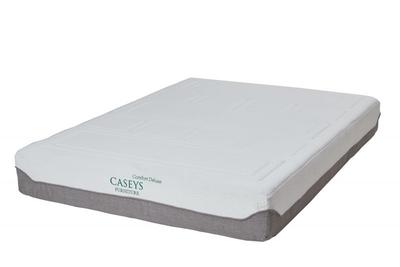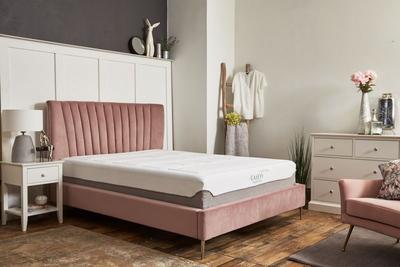 Product number:
IT0195984
See in Store
Sorry, this item is not available to view in store
Medium: Caseys Heritage Mattress

Caseys Heritage Mattress features a 2000 luxury pocket spring system & Eurotop border styling allowing the comfort for a perfect night's sleep, night after night.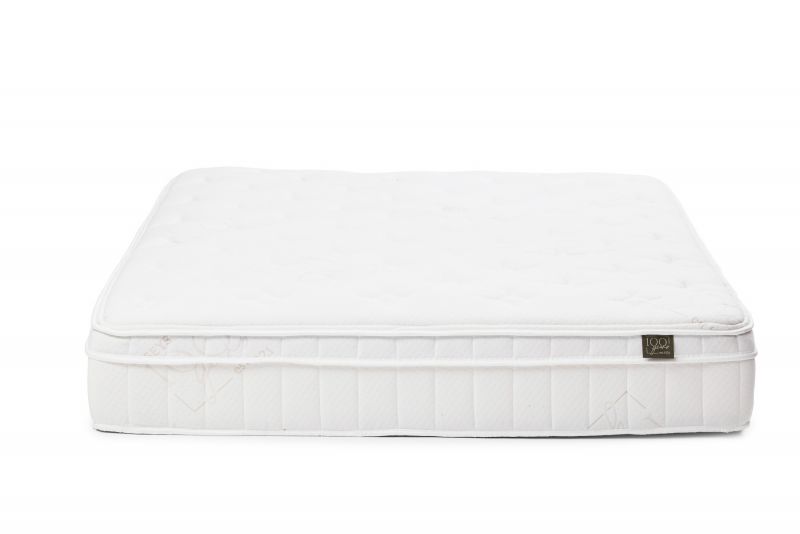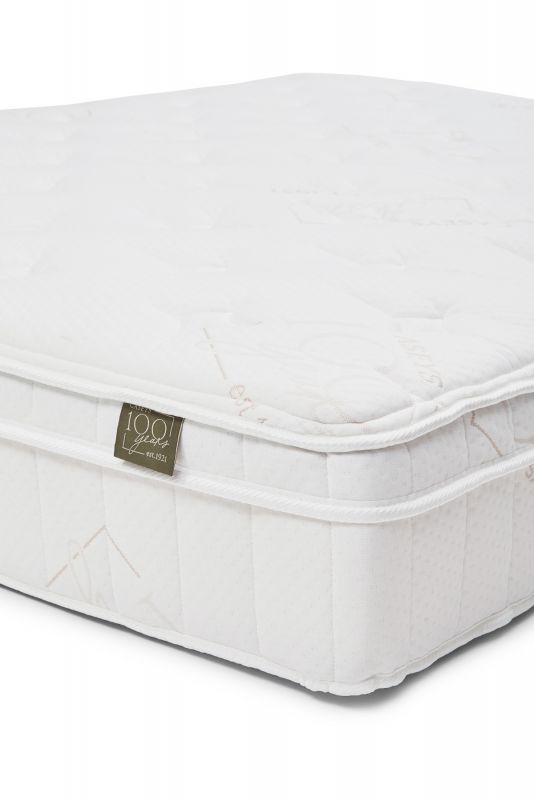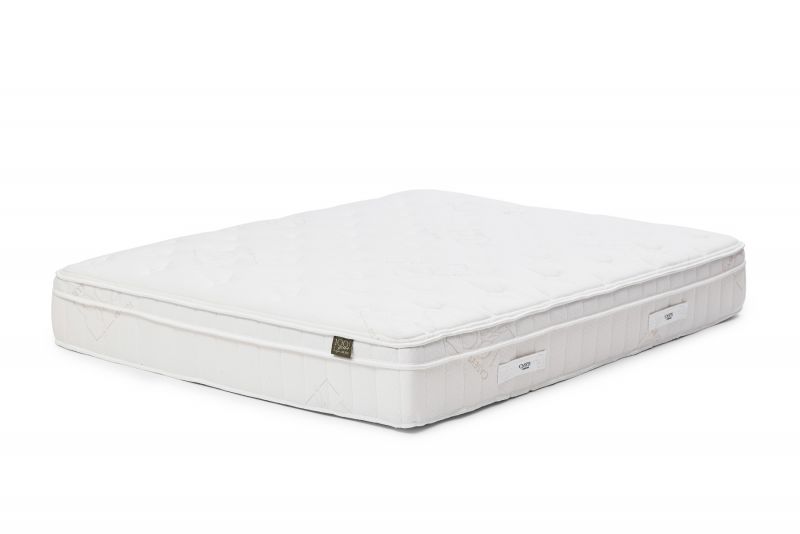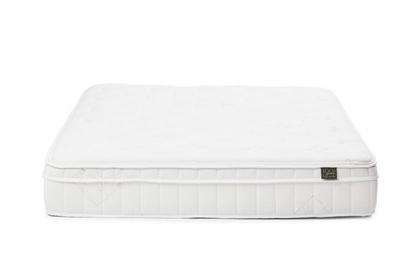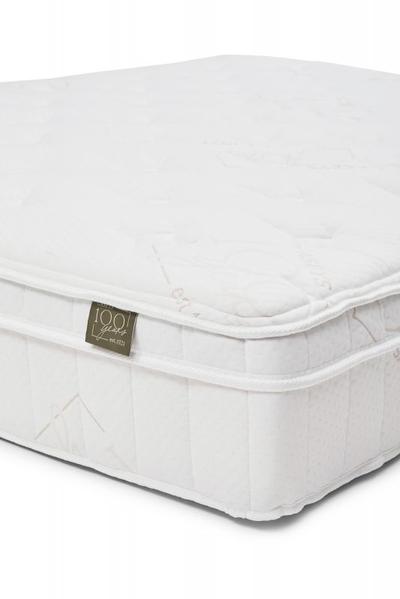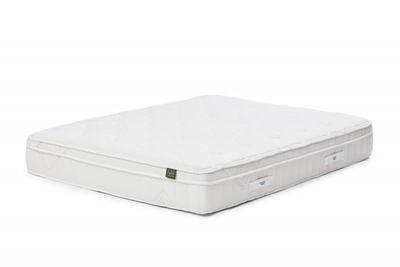 Product number:
IT0203718
See in Store
Sorry, this item is not available to view in store
Firm: King Koil Superior Support Pocket Mattress

Ably earning its impressive appellation, the King Koil Superior Support Pocket mattress offers targeted support and long-lasting comfort for sleepers of all sizes.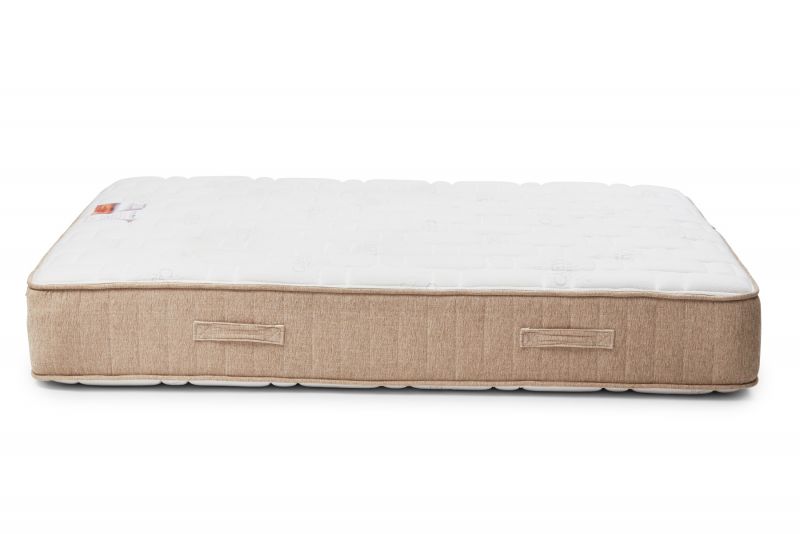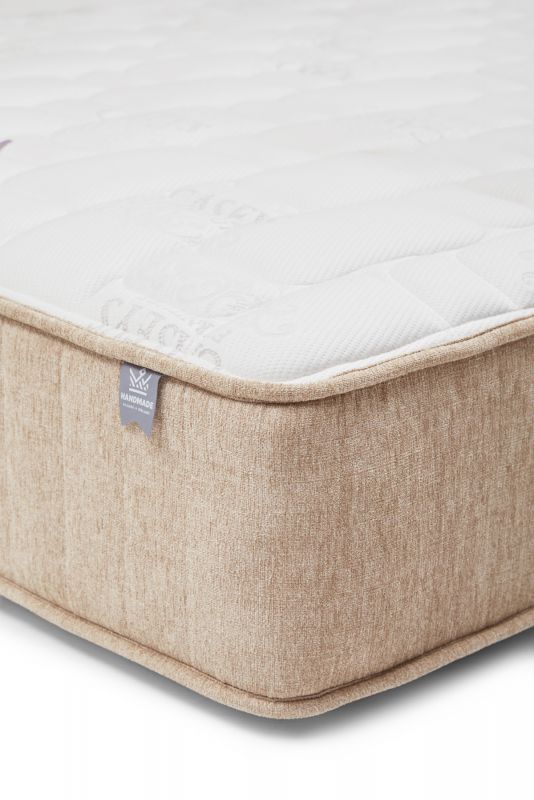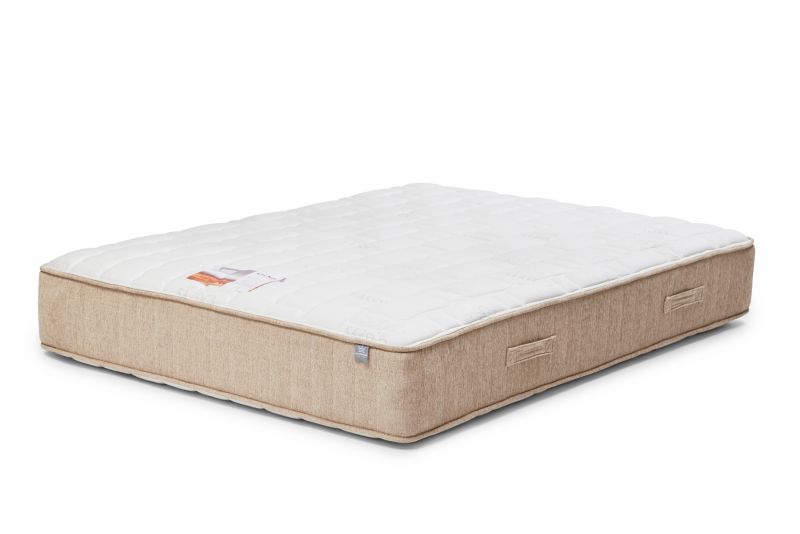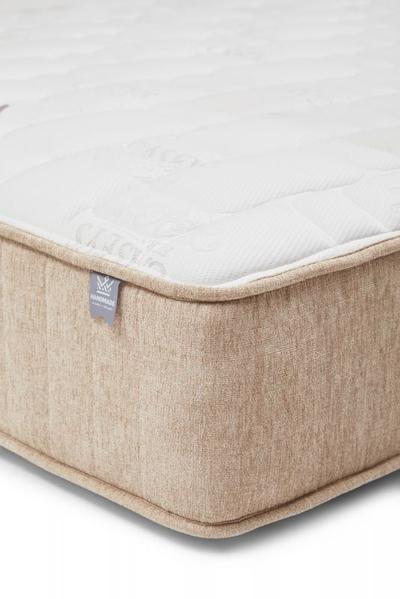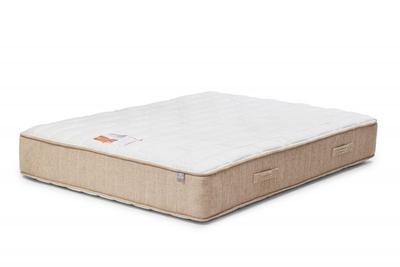 Product number:
IT0196683
See in Store
Sorry, this item is not available to view in store
Be sure to come in store to speak with our Sleep Experts and try out the mattresses for yourself to find the perfect one for you.